We are influencers and brand affiliates.  This post contains affiliate links, most which go to Amazon and are Geo-Affiliate links to nearest Amazon store.
Snapchat is one of the most popular social media platforms, especially among teenagers. The application came into prominence due to its signature feature of disappearing photos and videos right after viewing that gives people a false sense of security. Over the years, parents have expressed their concerns about this feature because there is the fear of their children sexting and sending each other inappropriate content and because Snapchat does not save the images sent out or received, parents have a hard time monitoring and controlling the use of this app. However, some apps monitor Snapchat on iPhone to show you what your child is sharing. Once you download the app, here are the features you need to pay attention to on Snapchat.
Photo/Video sharing
The whole appeal and hype of Snapchat stem from the disappearing snaps. However, this does not guarantee 100% that images or videos shared will not leak because someone can take a screenshot or even take a video or photo using the third phone. Parents should school their teenagers about this to prevent image tarnishing by malicious people who may share unflattering media.
Snap Map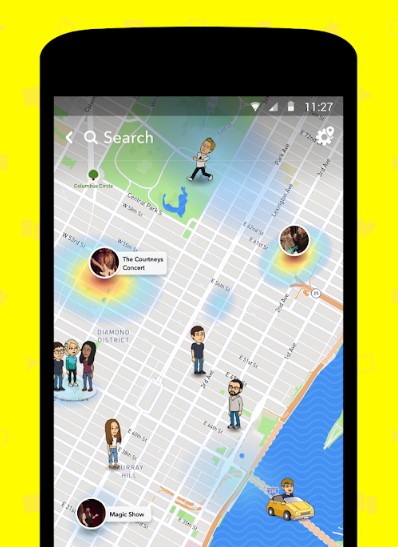 The feature was rolled out in 2017. It allows Snapchat users to share their real-time location with friends and anyone else on their Snapchat friend list. All those who have enabled their Snap Map can see each other's position. The danger in this is that not all the people in your child's Snapchat is an actual friend. These days many teenagers get validation from having many friends who are mostly strangers and among them predators and pedophiles. Experts advise that for safety purposes, people should leave the Snap Map feature off or use it on 'ghost mode.'
Discover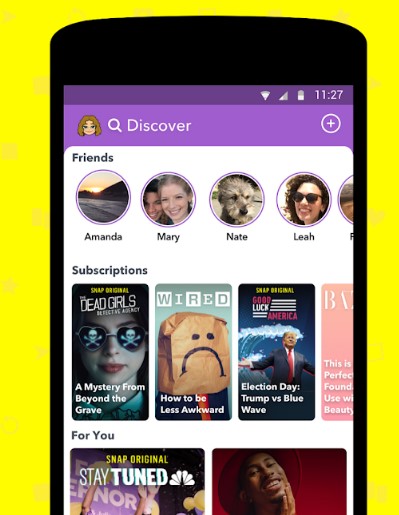 The discover feature was released in 2015, allowing users to see content from trending and popular channels such as BuzzFeed, MTV, Cosmopolitan, Vogue, etcetera. Ideally, Snapchat filters this content according to the age of the user, but many teenagers lie about their date of birth during registration to appear older. By doing this, they access to sexually explicit content. Parents need to monitor Snapchat on iPhone to restrict the content they can see.
Snapstreaks
A snap streak is a flame that occurs beside a user's name when they have had a back and forth of stories in 24 hours. The streak stays there for about three days. Teens find it very important to maintain their snap streak because it makes them feel like they are part of something, and it contributes significantly to their social well-being. It is because of this reason that the pressure of maintaining it can take a toll on teenagers. What it does is making them a slave to their phones, which is not healthy.
To sum it up, Snapchat is a great and fun application when used appropriately. Parents should be proactive to monitor Snapchat on iPhone, setting ground rules in the process. Through this, they can reduce and eradicate vices such as sexting and cyberbullying.
We are influencers and brand affiliates.  This post contains affiliate links, most which go to Amazon and are Geo-Affiliate links to nearest Amazon store.
I am interested in all things technology, especially automation, robotics and tech that helps change how society will live in the future.