The Elephone S2 Plus smartphone is an android device that is being offered by Pandawill. This phone is unlocked and it's really an amazing deal at the price of only $169.99! On top of that awesome price Pandawill also will include free worldwide shipping! So let's learn more about this very appealing smartphone.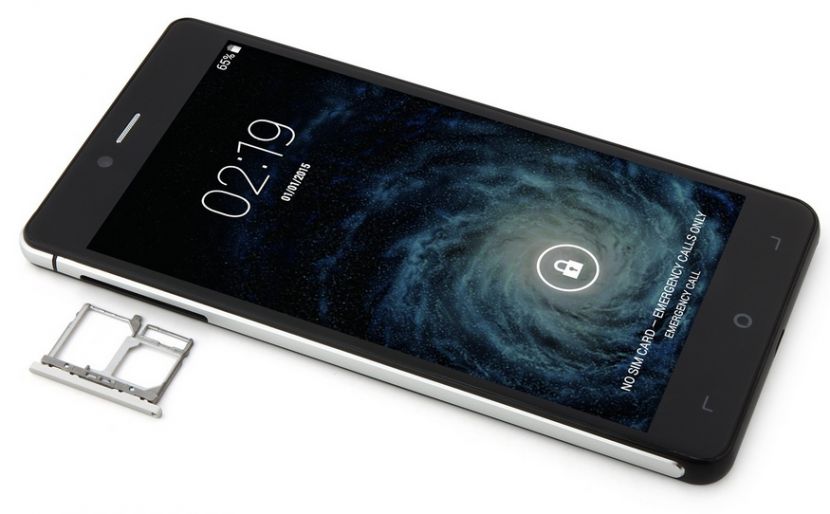 A Large Screen That Is Super Bright
The Elephone S2 is loaded with features including a dual glass 5.5 inch screen which is a perfect size. This large screen comes in HD with a resolution of 1280 X 720px. This amazing display makes anything you view pop and it is very lifelike. Playing games and watching videos on the Elephone will really blow you away.
The Latest In Android Technology
The Elephone S2 comes with an Android 5.1 operating system which is the latest edition. This OS is lighting fast and makes running Apps a breeze. Very compatible, the 5.1 OS works great with just about any software. Downloading large Apps with this smartphone will never be an issue. So if you want the latest and greatest android device then this is the one for you.
A Super Fast Processor
A lighting fast 4G 64 bit MTK6735 quad core processor comes standard with this model. You will never have to worry about your smartphone freezing when you have this much power. This super stable processor works great while downloading on the go. The processor which works with 4G is also compatible with both 3G and 2G networks.
Tons of Storage At Your Finger Tips
If you are one of those people who are always taking videos and photos with your phone but never want to erase them then this is the phone for you. The Elephone S2 has a large 2GB internal storage system which keeps your smartphone running smoothly. A 16GB internal NAND flash drive gives you plenty of room for all those pictures and videos that you simply can't part with.
This is a top seller phone, pick it up now!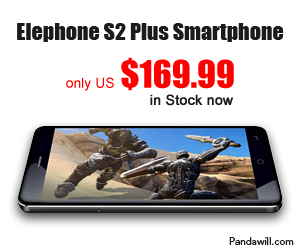 This is the Dragon Blogger Guest Bloggers account for author's who want to submit articles and only have credit in the post instead of having to manage their own WordPress profile.