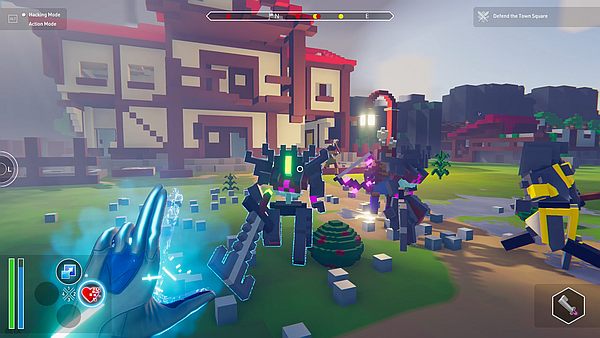 Wield hacking as a superpower and share your creations with the world.
(Phoenix, AZ – November 5, 2019) – The Endless Mission, E-Line Media's sandbox-style creation game is set to launch on Steam's Early Access on November 14, 2019. The Endless Mission is a community-driven game where users can play, hack, and create within a world that exists behind the scenes of their favorite video game genres. Along the way they'll discover that their true power lies within the game's Editor, which allows users to create and share their own games and content.
Endless Mission Launch Trailer
Early Access Features:
Epic story that takes players behind the scenes of their favorite game genres
An integrated Editor that allows players to create their own games and content and then share them with the community via the in-game Content Portal and Hall of Celebration
Mashup, tweak, remix, and hack and see the results in real time
Fully realized Real Time Strategy and Platformer games with assets and mechanics players can use in the creation of their own games
A Hall of Celebration where curated UGC from the community and streamers will be featured
Characters voiced by the veteran talents of Sara Amini, Laura Bailey, Jennifer Hale, Courtenay Taylor, Alix Wilton Regan, Jamie Hunsdale, and Chantal Robert
While in Early Access, The Endless Mission will experience regular content updates, including a new genre of game to play and create with (Racer) and a multiplayer feature drop that is currently in development. Multiplayer within The Endless Mission will allow players to create games and hack together in a way that has never been executed within a video game.
The game has been developed in partnership with Endless Studios, the gaming arm of Endless, an organization dedicated to building a network of creators through initiatives focused on the utilization of technology to create inspiration.
The Endless Mission can be found on Steam at the link below and will be available for $14.99 beginning November 14. Players who purchase the game at that price will receive all additional content (new genres, multiplayer, themed challenges, etc) at no additional cost. However, the price may increase for new users coming to the game as more features are rolled out.
For more information, and tutorials The Endless team has also put together a series of tutorials for everything from editor basics to publishing games. You can also sign up for the newsletter, and be sure to follow the journey on Twitter and Facebook.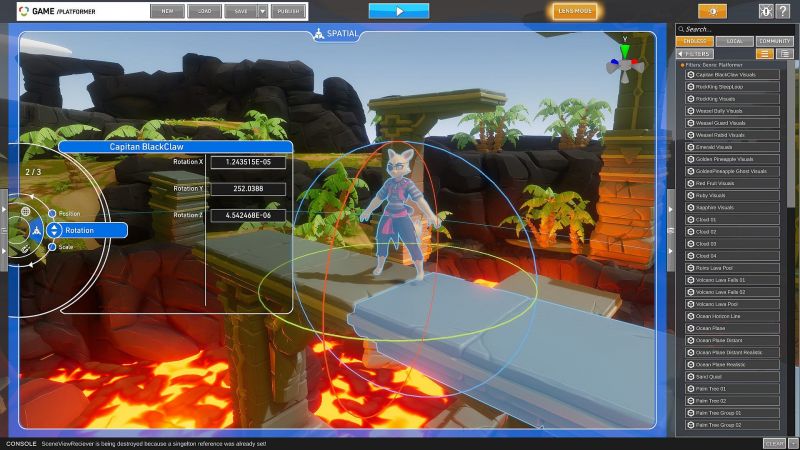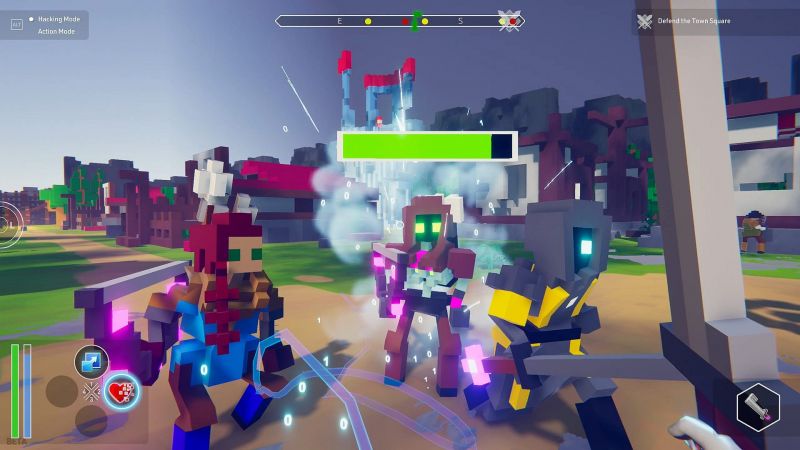 About E-Line Media
E-Line Media is a video game developer and publisher passionate about harnessing the power of games to help players understand and shape the world. Their previous titles include the critically acclaimed Never Alone, Gamestar Mechanic, which has been used to make over 2 million youth-created games, and the upcoming Beyond Blue. The company is a double-bottom-line, for-profit enterprise whose investors seek market-level financial returns and positive social impact. Learn more at www.elinemedia.com.
About Endless
Founded in 2011, Endless is a collection of independent companies and initiatives focused on building technology that cultivates digital agency among youth. These projects, organizations and businesses share a common goal of enabling user agency. Endless aspires to build a network of creators sharing the same values and drive. http://endlessnetwork.com