In case you were living under a rock for the past few years, Pokemon Go is an augmented reality (AR) game that took the world by storm. Giving players the ability to combine their own world with the virtual world was incredibly exciting for most players. Due to the success of that app, more companies are looking to jump on the bandwagon.
Harry Potter: Wizards Unite
Teaming up with Niantic Labs, Warner Bros. Interactive, and Portkey Games, Harry Potter will be bringing their magical world to life. As some of the best-selling books of all time, the Harry Potter following is huge and is almost a guaranteed success. The pending launch for the game will be at some point during 2018. None of the companies involved have given too many teasers about the app yet, but most people are guessing you'll play as a wizard and have to explore the world to level up.
Through the years, the Harry Potter games have done incredibly well. There's even another role-playing mobile game that has a 2018 release date as well. This AR game is only another app that we can all guess will be a smashing success, and we're looking forward to playing it. You can play them from any location from San Francisco to the greater Miami Area!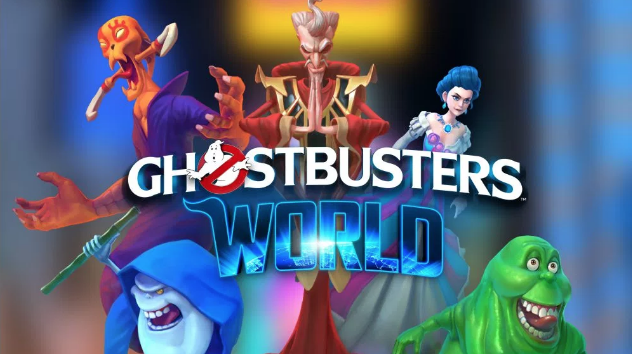 Ghostbusters World
iOS and Android users can also look forward to the launch of Ghostbusters World, an AR game based on the popular film, television, and comic book franchise. Similar to Pokemon Go, the process will involve exploring the world around you to catch ghosts. 4:33 Creative Lab is leading the development of the game.
Ghostbusters World will pull from the deep history of the Ghostbusters franchise, including all of the characters, ghosts, and locations. The announcement took place after Google officially announced the launch of its augmented reality platform, called ARCore. ARCore will give developers the ability to put digital objects on top of a phone's camera view. Take a look at the trailer for the upcoming game: