With the holiday season around the corner, there are a lot of people out there looking for good deals on technology. Geekbuying is running a great 11/11 deal that you don't want to miss out on. You can check out this page with all the details, but we're going to break down how it works along with our favorite products.
Daily check in
If you've been looking for a great deal on tech gear for the holiday season, this is the perfect Geekbuying deal. The first option is to check in every single day, which will give you a $20 off coupon. If you check in for at least 5 of the 9 available days, you'll get an $11.11 off coupon One lucky winner will win a $1,111 off coupon! Your coupons will be available from 11/10 16:00 through 11/12 16:00 UTC+8.
Coupon deals
Along with the daily check in deal, there are a few more coupons they're offering on a wide variety of orders.
Take a look at some of our favorite products: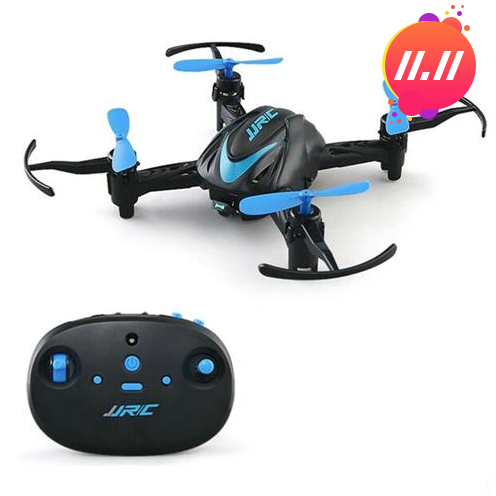 JJRC H48 Mini 2.4G
This small quadcopter is a mini size, so you can carry and fly it in smaller spaces. It has a screw-free structure so you don't need tools to repair it. The built-in 6-axis gyro makes it easy to control and fly. You can make it do 3D tumbling and 360 degree rolling in four different directions and it has 4 LED lights for nighttime flying.
Teclast F7 Business Laptop
The Telcast F7 laptop is a great option whether you need one for work, school, or just fun. The CPU is Intel Apollo Lake N3450, 1.1GHz, with a Quad Core. It also has Intel HD Graphics 500 so it can keep up with any multitasking you need to do. The 14″ screen has 1920*1080 resolution so you can see pictures and videos with clarity.