The "Internet of Things" is a term used to describe how everyday objects have network connectivity. The following objects are the best wearable's you can get, and each connects to the Internet to provide you with beneficial information. Wearable's are the next big thing; they're stylish, compact, and they're healthy because they help you set and maintain your life and fitness goals. If you haven't yet, consider one of these cool new devices to wear…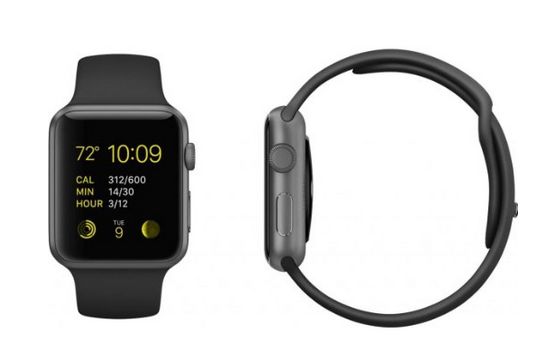 Apple Watch
The Apple Watch has incredible features, including it can replace your hotel or car keys. Use it to make payments in-store and online, and stay healthy by using it to track your health and fitness. It's awesome, feature-rich, and its benefits are limitless because new apps can always be designed and added.
Plus, it's stylish. You don't have to wear the Apple Watch with the standard color band it was sold with. There are plenty of fun, funky, and colorful Apple watch bands to choose from, so you can ensure you're watch reflects your personal style. Buy a bunch and change it up every day.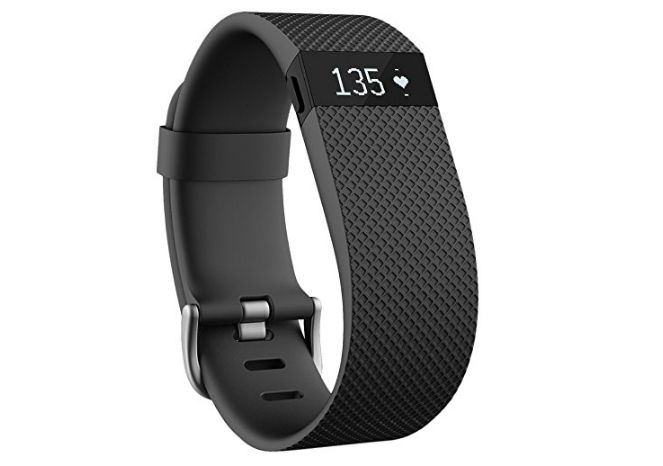 FitBit
There's a bunch of different FitBits, including one with heart monitoring. Which FitBit you choose is dependent on your budget and needs. Although these devices aren't feature-rich like the Apple Watch, they do keep track of your sleep cycle and exercise.
In a Tom's Guide article naming the best fitness trackers of 2015, the Charge HR was named the "best overall choice for the money." It was also the best tracker overall for its features and such. This is due to its ability to provide info on heart rate zones, track workouts, track distance, and so much more.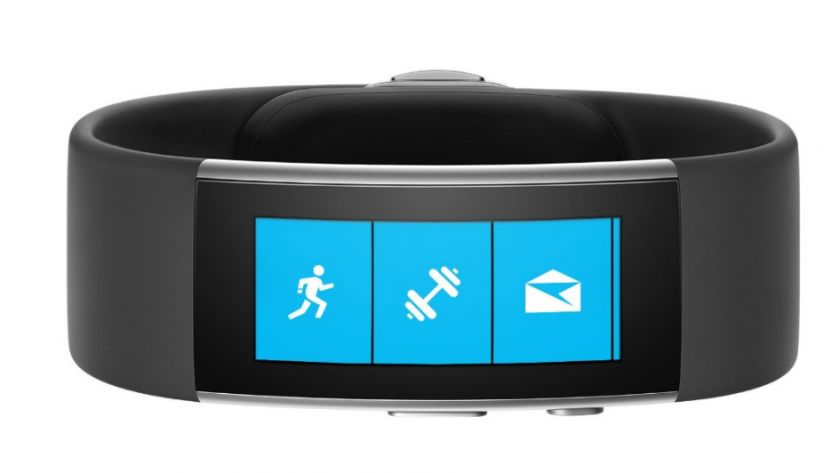 Microsoft Band 2
Microsoft's Band 2 was designed to challenge the Apple Watch. Although the Apple Watch is the better of the two wearables, the Band 2 is a pretty nifty and useful device. It's great for fitness, and you can use it with third-party apps and phones, including MyFitnessPal, LoseIt, and Android and Windows Phone.
One of the best features of the Band 2 is the UV sensor located on the band. It's capable of measuring how much sun you're getting, which can help you prevent exposure to dangerous UV rays. There's also an optical heart-rate sensor, an accelerometer, and a gyroscope for tracking steps and sleep.
Run-n-Read
Do you want to do your reading while remaining physical? You can with the Run-n-Read wearable. It mounts to your treadmill or bike and you can continue your reading while staying physical. Of course, it's not designed for physical books, but rather designed for use with eReads, or electronic books.
It's not entirely hands-free. The Run-n-Read requires that you turn the page by tapping it. So, it can't be used when engaging in physical activities that dominate the use of your hands. The coolest thing about this device is that it also monitors your physical activity by counting your steps and more.
Wearables are awesome, and if you're planning on getting one you may want to start with a watch because only they're capable of monitoring your fitness, as well as alerting you to new emails and alerting you to important events and phone calls. Overall, all of these devices are cool and unique, and each one will benefit for your life in a number of ways.