We are influencers and brand affiliates.  This post contains affiliate links, most which go to Amazon and are Geo-Affiliate links to nearest Amazon store.
One of the most difficult things to do in life is to find the ultimate gift for your loved one. It is not rocket science, but finding that key to someone's heart is a challenge. If you are really keen on finding the right present for your loved person, you must start with knowing more about his/her likes, passions, hobbies, and so on. If your friend is one of those who own a photography page on Facebook and a DSLR camera, you have spotted a photography enthusiast. Sometimes though, the best gift you can give is one of experience. In this case, if you are looking for a photographer, contact The Crop , who specialize in bringing you memories to last a lifetime.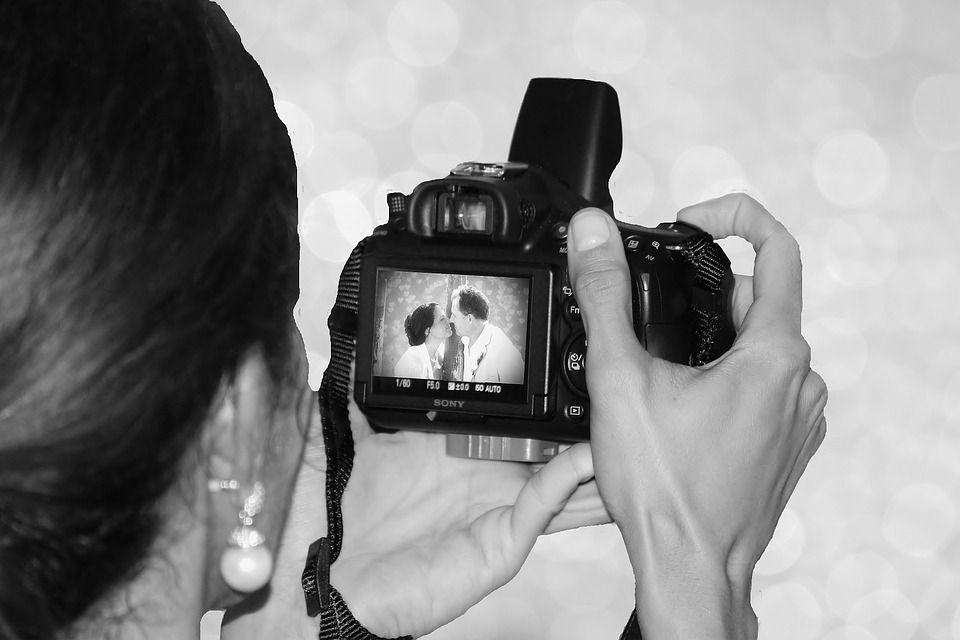 We are going to list some outstanding gift ideas for photography lovers that will fit your budget perfectly. Some of the products are useful, while the others are more fun than practical. Depending on the overall personality of the recipient, make the right choice from the gift options mentioned below.
1. Lens Bracelet
Lens bracelets are a great gift for those who are obsessed with photography. These silica bracelets are awesome and look like part of a camera lens that frames your wrist.
2. Photo Album Coffee Table
Another great gift that you can give a photographer has to do with storage. Naturally they will be having many photographs, so what can be a better way to surprise someone than giving him/her a place to store the photographs' hard copies? It is definitely something your loved one will cherish.  You can do this in photo slide books, multi-frames, photo storage boxes and more.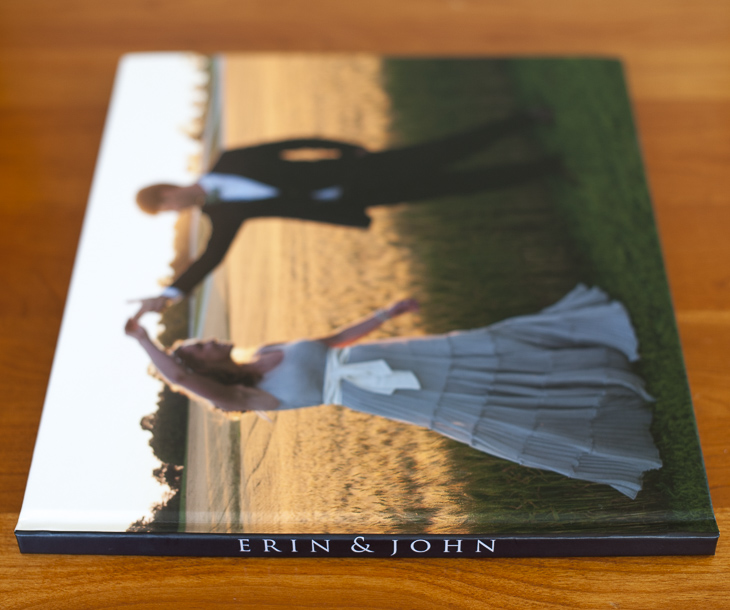 3. Camera Phone Lenses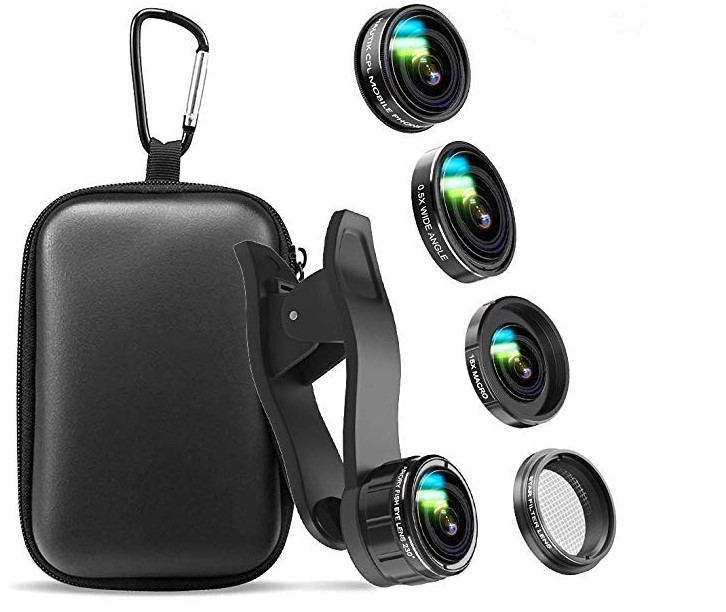 While not for the DSLR enthusiast, most people take photo's with their cell phone from time to time even or in some cases they only take photo's with their phone.  With some cell phone models now exceeding 40 megapixels, you will see more amateur and professionals getting the most out of their phone camera's.  Therefore, you can get a nice set of phone lenses that can be attached to the cell phone for transforming the standard flat phone photographs into something wonderful. They suit any kind of cell phone and attaching them is quite easy. They either clamp on the phone or contain a detachable magnetic stick that sticks to the phone and provides a shake-free, sturdy hold in between the phone and lens.  Some of the fish-eye and macro lens options are amazing.
4. Mini Model Camera (Plus 3 Lens)
You can look for a camera under $100 in the market, or instead go for a mini model camera. It a very rare gem, especially because of its tiny size and real-looking one-sixth scale model of the original DSLR. It has all the dials, switches, screens, and buttons in proper placements. It also includes three detachable lenses that come with removable lens hoods. The product couldn't have been better.
5. Camera Lens Mug
For most people, as we grow older our entire body functions better with the magic of caffeine. It is normal to share a relationship with your mug, especially because you would be drinking your morning and evening coffee or tea in it. Getting a camera lens mug could be a great gift in this case, especially if the recipient is fond of cameras.
6. Solar-Powered Camera Strap
This new product is still a concept, but offers a lot of promise. Having a nice solar-powered camera strap would help your close one avoid having any of the battery troubles that usually happen during shoots.  The camera strap can plug into your digital camera and charge it while you are on hikes or between shots.  Alternatively there are solar powered backpacks that can help with the same results if slightly less cool.
7. Camera USB Drive
Another great gift that you can get for your fellow photography enthusiast would be a nice looking camera USB drive. Working with digital media will involve a lot of media exchanges over the USB drive. And giving them a USB drive that resembles their passion couldn't be more thoughtful. It looks like a real DSLR, and is quite a stylish USB stick too.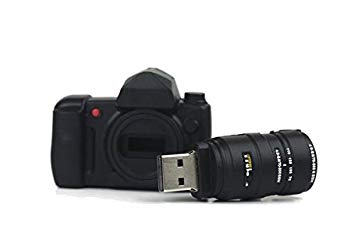 8. Inflatable Photo Studio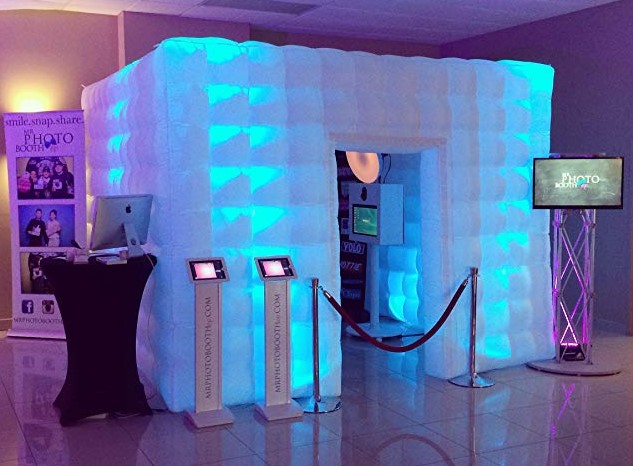 Giving an inflatable photo studio is a great idea if a bit gimmicky. Varations were released officially by a U.S. based company. The studio is known to only take three minutes to fully blow up, which is extremely easy and fast. There are two models of portable studios and they cost $350 and $700 and they make quite an impact at parties and events.
9. Bottle Cap Tripod 
Any photographer will know the importance of having a tripod. Therefore, getting a tripod would be a really good idea as a gift if your photographer friend doesn't already have one. But, they can be really expensive. If you do not have the budget to buy an original tripod, you can go for handy version. They are great for steady low-light shots, self-portraits, and group photos on timer.
10. 3-Axis Gimbal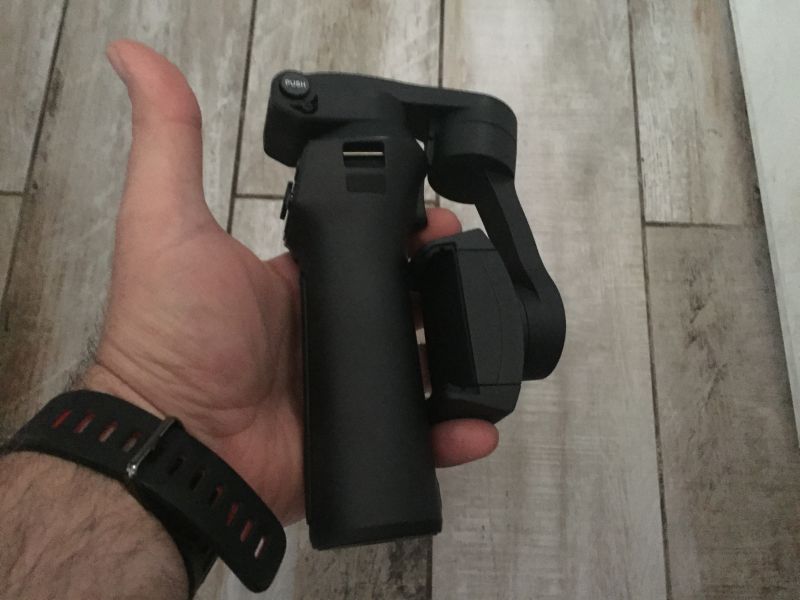 If someone uses their phone as their primary photography device, then getting them a 3-Axis Gimbal such as the Snoppa ATOM is sure to please them.  This allows them to record video without shakiness and adjust camera angles on subjects easily and smoothly with the touch of a thumb stick.
Which of the 10 products do you think is the best gift idea?
We are influencers and brand affiliates.  This post contains affiliate links, most which go to Amazon and are Geo-Affiliate links to nearest Amazon store.
I am interested in all things technology, especially automation, robotics and tech that helps change how society will live in the future.