We are influencers and brand affiliates.  This post contains affiliate links, most which go to Amazon and are Geo-Affiliate links to nearest Amazon store.
If you are super keen in online money making through your blog, then we would suggest you consider marketing through hosting affiliate programs at least once. The Hosting Affiliate Programs will help you to generate income for yourself.First, let's learn what exactly is affiliate marketing. The answer is, in affiliate marketing, the publisher gets paid by the advertiser when somebody buys a product or service using your affiliate link, and the commission is quite high.
We have accumulated top 10 hosting programs, you can register yourself there and start earning a pocket full of money. These are the handpicked hosting affiliate programs, who tend to offer you big commissions.
We hope you will find it useful: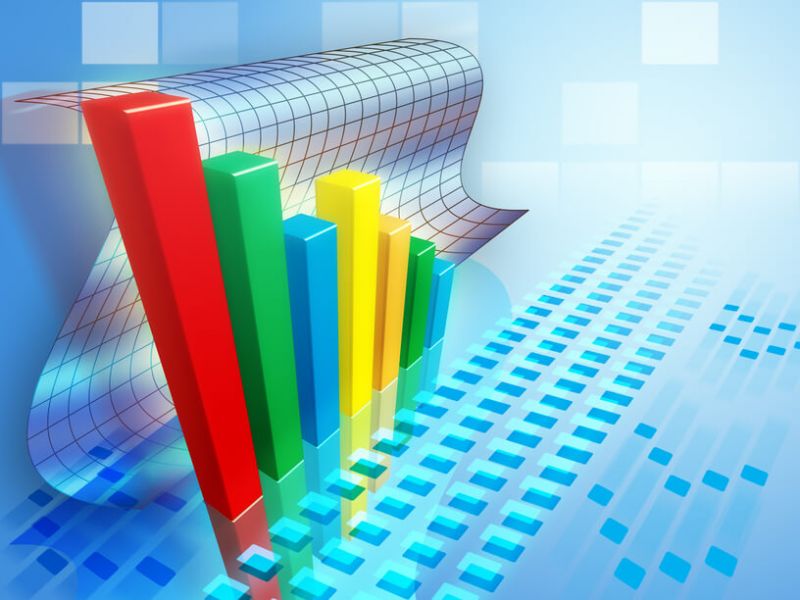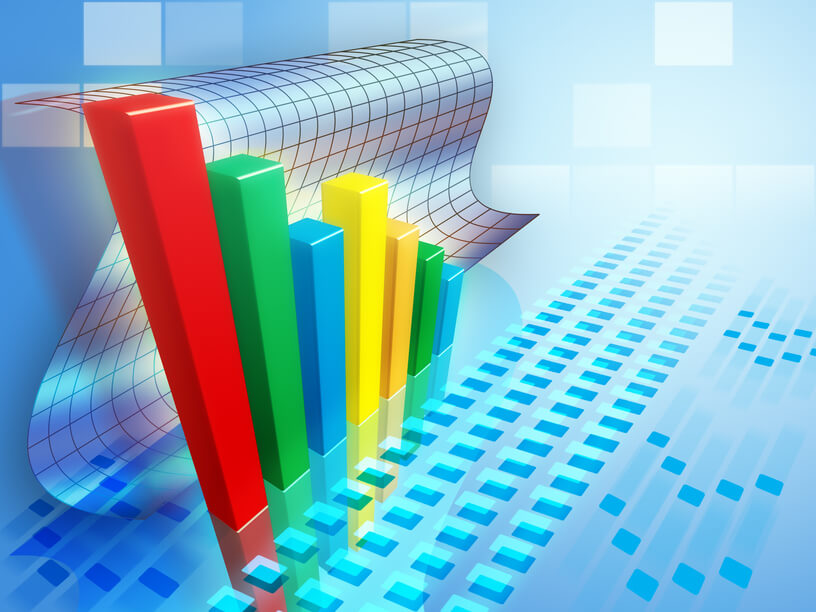 WP Engine
Editor's Rating: 4.5/5
User Rating: 4/5
Price: $14.50
Commission: a whopping $200 or 100% of the first month's payment (whichever is higher).
Started in 2010, WP Engine concentrates on managed WordPress hosting programs. Customers get benefitted from the WordPress-tailored support, caching, backups the built-in CDN. For some focused WordPress users, WP Engine is an ideal choice.
A2 Hosting
Editor's Rating: 4/5
User Rating: 4.5/5
Price: $3.92
Commission: $85 per referral
This Michigan-based A2 Hosting provides the users with some of the fastest hosting services available in the market. This Hosting service is built entirely on SSD drives and constantly keeps tinkering to make servers run even faster, A2 Hosting is more like the Rolls Royce of the hosting world.  With a fantastic 30-day money back guarantee and 24/7 customer support, it's transparent that they rank the customer first.
SiteGround
Editor's Rating: 5/5
User Rating: 4.5/5
Price: $3.95
Commission: $100 per referral (min 11 sales required)
We take pride that we've ranked Siteground as our number 1 web host. It is not just for the sake of fantastic user satisfaction rating, but also for their never-ending list of features and plans, which can be carefully customized to suit you.
Siteground hosts more than 0.25 million domains, manage several thousands of servers in three different countries and uptime of 99.99% over the last 30 days.
SiteGround has been successful in developing several in-house innovations which keep them ahead in this market, including the unique technology to actively keep an eye on their servers to avoid downtime in real time, and an in-house software for live chat and customer support ticketing. These are a few examples of going an extra mile for the customers have resulted in 99.99% uptime every year and an exceptional customer support around the clock.
Editor's Rating: 4/5
User Rating: 3.5/5
Price: $2.75
Commission: $65 per referral
Bluehost is a well-known web host with a very simple and secure hosting. No matter whether you need a cloud hosting or a hosting that's specially optimized for WordPress, Bluehost offers a wide variety of plans to suit any and every website. Bluehost is perfect for the beginners who might need a little support on their back. Their enthusiastic 24/7 customer support team is always ready for helping you in any case of trouble and keep your site up and running in minutes.
Dreamhost
Editor's Rating: 4.5/5
User Rating: 4/5
Price: $2.99
Commission: $95 per referral
If you want to talk about scaling, you got to consider Dreamhost at least once. This exceptional hosting market is the most difficult to explain and but if used wisely it can be the most beneficial for the customers with specific needs.
Instead of storing the data on physical servers, Dreamhost customers are hosted on a connected network of virtual devices. The service is not dependent on software and perfect for those who extract benefit from very high availability and the on-demand, pay-as-you-go resources.
Editor's Rating: 4/5
User Rating: 3.5/5
Price: $3.40
Commission: $50-$75 per referral
HostGator is one of the most popular hosting sites in the world. With an abundant of awards and a lot of positive reviews, HostGator's simple but powerful plans are always able to please the crowd. With uncomplicated, limitless shared plans and range of VPS, resellers, and dedicated packages, HostGator has something or the other for everyone.
Editor's Rating: 5/5
User Rating: 4/5
Price: $2.95
Commission: up to 2 sales $50 per referral and $100 per referral for more than 2 sales
InMotion is a privately-owned hosting company which is based out of LA with shared, VPS, and firm hosting options. It successfully received an A+ rating from the Better Business Bureau as well as more than 20,000 positive reviews, it's not so hard to see why so many small businesses opt InMotion for their hosting needs along with optimized WordPress plans with auto updates, pre-installation, free backups, and 24/7 customer support from WordPress experts. It includes a free domain and an unbelievable 90-day money back guarantee!!
Liquid Web
Editor's Rating: 4.8/5
User Rating: 4.5/5
Price: $29.00
Commission: $60 per referral
For professional entrepreneurs and the developers, designers, and digital agencies who, hosting can't just be ok. It must be great. Just like Liquid Web. A diverse portfolio of various hosting solutions, with the fastest Cloud VPS, high-performance services and exceptional support in the industry, it is specially designed to ensure 10% customer satisfaction.
They also have the following features:
API access and cPanel available
5TB of outgoing bandwidth and FREE incoming bandwidth
FREE Storm® Firewall and real-time server monitoring
Instant provisioning and SSD speed
Only pay for resources you use with daily billing
Fastcomet
Editor's Rating: 4/5
User Rating: 3.5/5
Price: $3.99
Commission: $1000 per referral (avg.)
Looking for not so complicated, straightforward small business hosting? Fastcomet is definitely the answer to all your queries. Fast comets WP Essential plan is the most suited one for your WordPress website. Full support from WordPress experts, optimized servers, a gallery of free themes and plugins and security features are all included.
Accu Web Hosting 
Editor's Rating: 4/5
User Rating: 4.5/5
Price: $2.95
Commission: 12.5% commission (on a recurring basis)
Whether you need specific web hosting needs like WordPress hosting, VPS hosting, or something more, Accu Web Hosting have all sort of web hosting packages to suit your business. Just started? You can choose their Essential Web Hosting package that will give you all the disk space you are going to need while keeping your information well-protected with their fantastic malware scanning. If your website has full grown and flourishing web traffic, their Professional Web Hosting and Professional Plus hosting service packages are designed to provide you unlimited disk space and email boxes, even adding a layer of SSL security protection, and preventing common hack attempts.
Choosing good Network Solutions for your web hosting services provider is a big business solution which requires a lot of smartness. Accu Web Hosting is there to enable you to choose the ideal web hosting package that suits your website, and their enthusiastic customer support team to give you great customer service all along the watch. They also keep it quite easy to upgrade from essential to professional and premium hosting once your website acquires more and more business. You just have to leave the hosting department to them in order to get yourself back to your business.
About Apps Discover: Apps Discover is a Premium Mobile Ad Network that offers the ideal online affiliate programs & affiliate marketing products which help the Advertisers from multiple industrial backgrounds to advertise their service offerings & track their campaigns in the most hassle-free way. Our quality traffic drive is exponentially useful to them.
Apps Discover maximize ROI with hi-end quality traffic, global reach, and engaging AD formats that offer a great experience to our audiences that lets them bookmark us for more.
Here are some highlights of Apps Discover:
We connect brands with targeted consumers
With more than 1 billion users worldwide, your ads will get the exposure they deserve.
We offer our advertisers guaranteed volume of installs.
About the Author: Nikhil Reddy is a tech savvy content writer by passion and associated with a Mobile Ad Network – Apps Discover Technologies. Nikhil writes for numerous blogs and gives useful tips for bloggers, start-ups, and marketing professionals. You can follow him on Twitter and Facebook.
We are influencers and brand affiliates.  This post contains affiliate links, most which go to Amazon and are Geo-Affiliate links to nearest Amazon store.
This is the Dragon Blogger Guest Bloggers account for author's who want to submit articles and only have credit in the post instead of having to manage their own WordPress profile.