The video game industry has come a long way over the past few decades and is now firmly established as a multi-billion-dollar global business. Gaming experts have predicted that the sector could be worth more than $300 billion by 2025, with advancements in technology helping to power further growth over the next few years. The popularity of gaming has helped to spawn a vast network of conventions and expos that take place across the world throughout the year. With live events currently suspended, we take a look at some of the New York gaming fairs we hope will make a return when life returns to normal.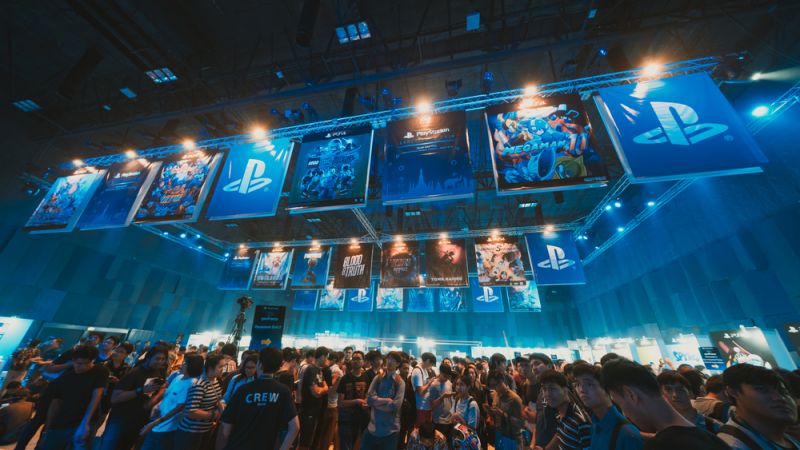 ESI New York
This two-day event focuses on business development and networking in the ever-expanding world of eSports. ESI New York will welcome more than 350 delegates who will have the opportunity to interact with over 50 leading industry experts. The agenda features keynote speeches, panel discussions, mentorship meetings, workshops and lots more, all of which are designed to keep you up-to-speed with latest developments in eSports. Organisers of ESI New York recommend staying at the Arlo NoMad Hotel. Double rooms are available at NewYorkHotels.org for around $190 per night.
The International Research Conference
The International Research Conference brings together leading academics, researchers and scholars to discuss ways they can influence future innovations within the gaming industry. It is particularly useful for anyone with an interest in games design, helping to highlight current trends and address practical challenges discovered during development processes. The conference welcomes academic submissions from various gaming sectors including Computer Graphics, Digital Media & Games, Learning Science Through Computer and many more. If you need a rental car to drive from John F Kennedy International Airport to the event, TravelMag.com features a host of options to suit every type of budget.
Long Island Retro Gaming Expo
Retro gaming is a growing phenomenon within the industry as people increasingly yearn to revisit and remember their favourite games and consoles from yesteryear. The Long Island Retro Gaming Expo is now firmly established as one of the 'go-to' events in the calendar, attracting more than 5,000 people to the Cradle of Aviation Museum in 2019. The Expo features a wide range of different attractions including guest speakers, tournaments, high score challenges, live music and much more. The stylish La Quinta by Wyndham Garden City Hotel is in walking distance of the venue and has king rooms available for $200 per night.