We are influencers and brand affiliates.  This post contains affiliate links, most which go to Amazon and are Geo-Affiliate links to nearest Amazon store.
The growth in the business sector, an increase in the number of working employees and globalization – all have created a need to track down the number of people visiting any particular office or other restricted premises. Earlier generalized token systems were used to separate the visitors from the office employees or the people residing within a building. This particular system had lots of loopholes and there are recorded cases of fraud and misogyny within those premises.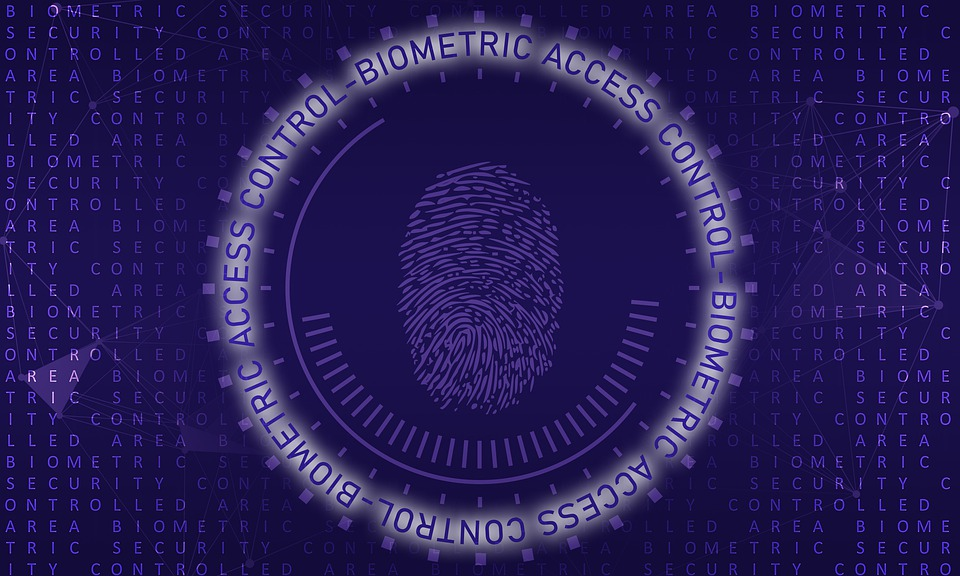 In order to restrict the entry of unauthorized personalities, and also to ensure that the in-house employees and residents of a particular building or office are safe, modern-day authorities are installing biometric devices. Biometric is a technical term that is used to denote body measurements and calculations. Biometric authentication is used to identify and give access to a particular person so that they can enter certain premises.
A biometric device is an authentication and identification device used for security purposes. Once installed and processed, a biometric device automatically starts to verify and recognize living persons based on their physiological and behavioural characteristics. Such devices can ascertain a person based on fingerprints, voice, iris and facial images.
Top 5 Biometric Devices that Assure Guaranteed Security
In order to ensure proper discipline and security, the offices and other buildings of today are installing biometric devices at their entrances. In case you are planning to install a biometric device but are confused about which one to go for, here is a list of the top five biometric devices that will provide guaranteed security.
BioEnable eNBoAccess-T9
BioEnable eNBoAccess-T9 is a biometric device that is innovatively designed to provide all-round security to the companies.
The device provides 1:1, 1:N Fingerprint authentication along with enhanced touch sensitivity and multi-factor authentication.
The biometric device has an embedded tilt camera that automatically adjusts its angles with the user's height.
The IR LED and colour cameras present within the device allow face authentication even in darkness. This protects the company from fraudulent.
BioEnable eNBoAccess-T9 has an in-built fake fingerprint detection technology, a superior matching engine, along with a top-ranked algorithm in FVC.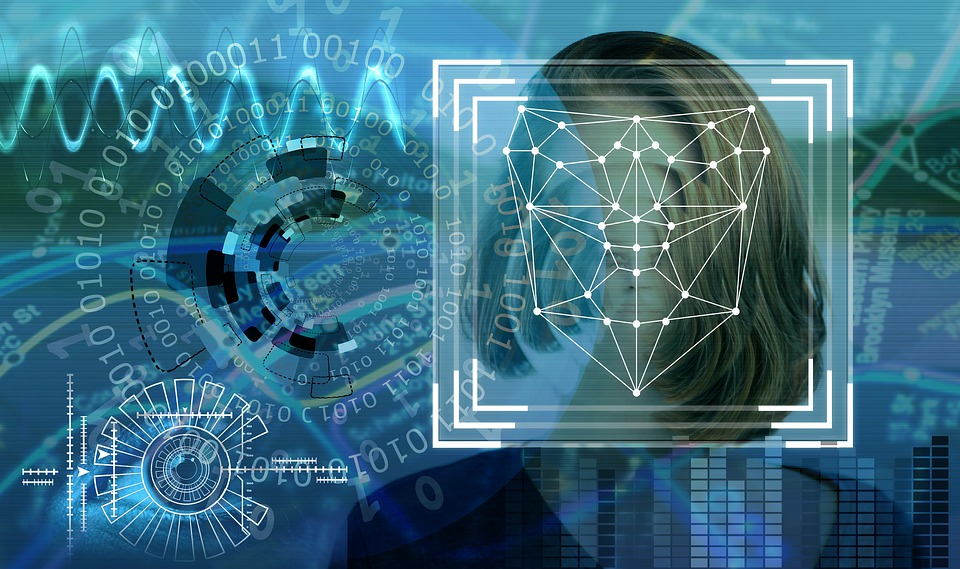 Nitgen Fingkey Hamster DX is a high-end biometric fingerprint scanning device. One of the key aspects of the product is that it can detect fake fingerprints with its live fingerprint detection technology and provides real-time protection against fraud.
The Auto-On feature of the device automatically scans any finger placed on it. The user does not have to make any gestures to wake up the device.
Its top-notch identification verification technology and powerful fingerprint matching engine makes it an efficient biometric device.
It is an advanced security device that can capture high-quality images at 500ppi.
Lumidigm M301
Lumidigm M301 is designed to handle fingerprint recognition in the most reliable procedure. Speed along with reliability are the two most distinct factors that separate this device from other biometric devices.
Lumidigm M301 aims to streamline and enhance the whole business procedure.
The multispectral imagining technology used by the device along with enhanced spoof detection capability makes it an authentic one.
The most important aspect of the device is that, it can capture the characteristics of employees' fingerprint above and below the surface of their skin.
It can store up to 50,000 templates, which makes it an efficient device for businesses of any size.
eSSL K30 PRO
eSSL K30 PRO, an efficient biometric device, provides complete protection to its users.
The device can store up to 10,000 fingerprints, enabling companies to scale up their business from time to time.
The device provides two-step authentication and verification for maintaining attendance with ID Card and fingerprints.
The biometric device offers TCP and USB hosts for data output along with an LED indicator.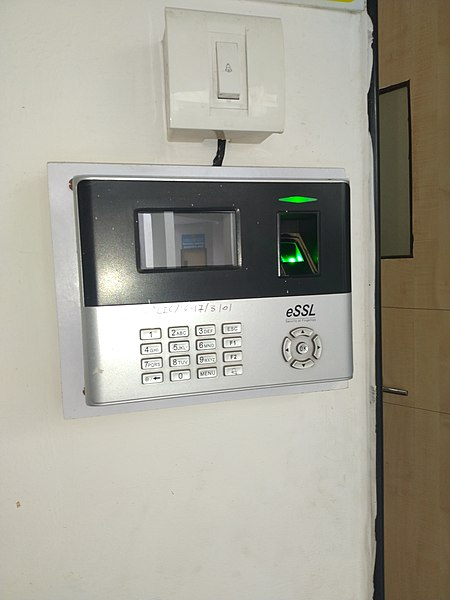 eSSL X990
eSSL X990 Biometric Device allows authorities to track down all the people who are visiting their premises.
It allows users to merge multiple devices and record the entry of their entire workforce at any given time. The machine can store up to 10,000 employee fingerprints at a time.
The biometric device can be easily integrated with any leading business management software, helping companies to record their employees' attendance and manage payroll.
The device is also compatible with doorbells, door sensors and fire alarms, making it an adequate device for houses.
eSSL X990 has built-in Ethernet and serial ports.
It supports multiple languages as well.
Final Comments
Keeping in mind the modern-day scenarios, biometric devices play a crucial role in our daily lives. The most significant feature of these devices is that the data stored within them cannot be hacked. Thus, it provides real-time protection to its users. Biometric devices have replaced traditional methods like password protection and tokens, as they had a lot of loopholes within them. Passwords can be forgotten and data retrieval can be problematic, but biometric makes it sure that all the data are safely stored and easily retrievable. So before investing in any device, make sure to consider some necessary aspects and requirements of your business or housing complex.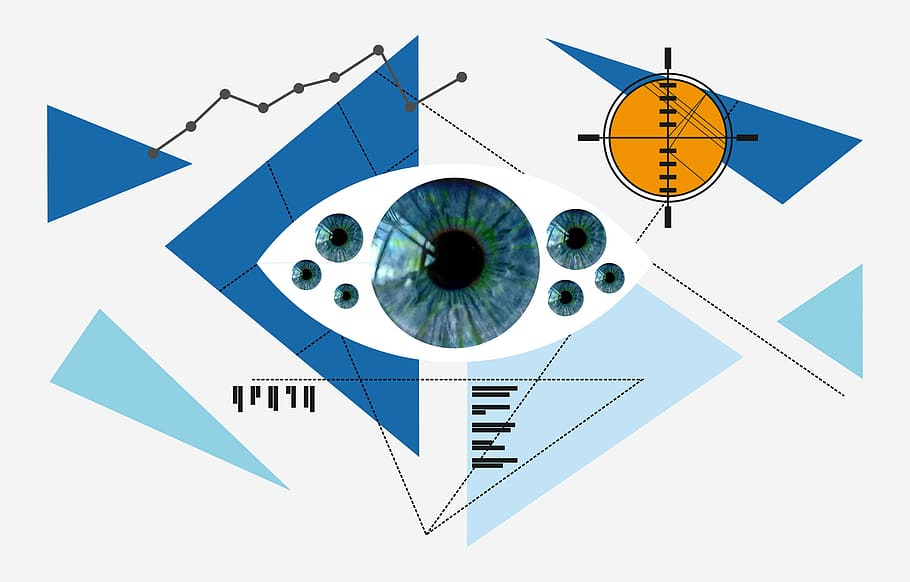 We are influencers and brand affiliates.  This post contains affiliate links, most which go to Amazon and are Geo-Affiliate links to nearest Amazon store.
I am interested in all things technology, especially automation, robotics and tech that helps change how society will live in the future.