Now that my kids are getting bigger, I am finding it harder to know what to get them for Christmas. Here are some great items I have found to get your tech kid happy this Christmas.
By Sphero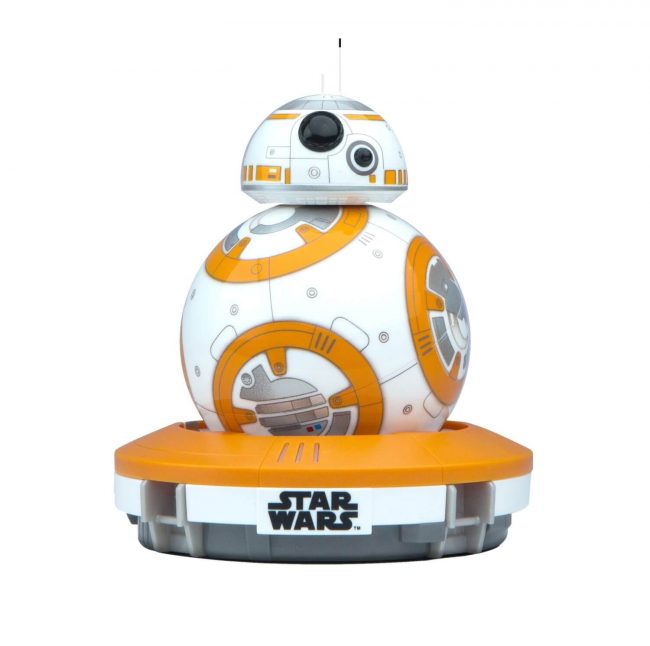 Any kid (including husbands) would be excited to get this for Christmas. The battery life on this is about 1 hour so be ready to charge often as they will want to play with this a lot. BB-8 recognizes and reacts to your voice, listens and responds working through Bluetooth and his attitude and actions will evolve as you interact with him.  While not the cheapest toy on the list, it will keep them entertained for a long time.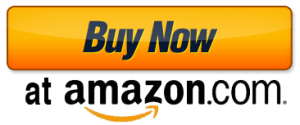 By Spin Master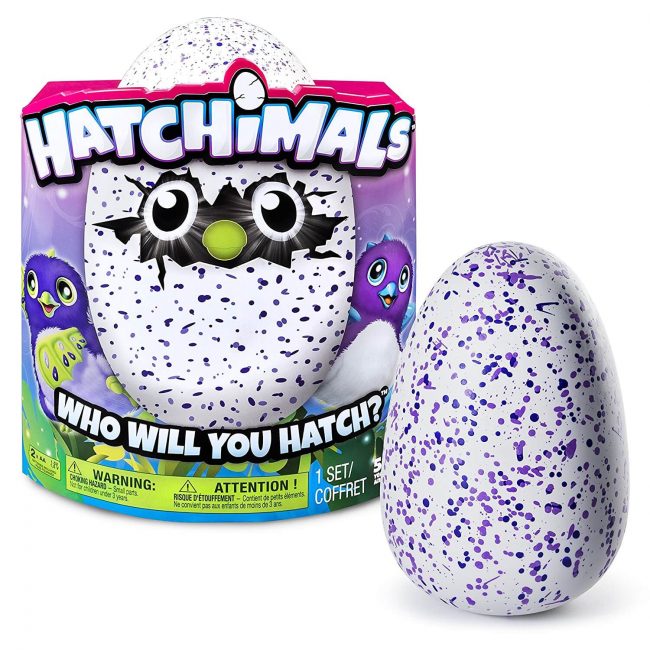 remember when that Elmo doll sold like crazy and no one could find it? This year I think this will be the same as that. Hatchimals are an interactive magical creatures waiting inside an egg to hatch.  It can take anywhere from 10-40 mins for the animal to hatch and needs attention during this to help it along.  Once hatched, the walking, talking Hatchimal will continue to evolve and remain interactive with its owner.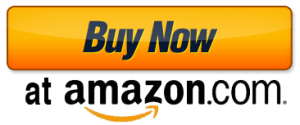 By LittleBits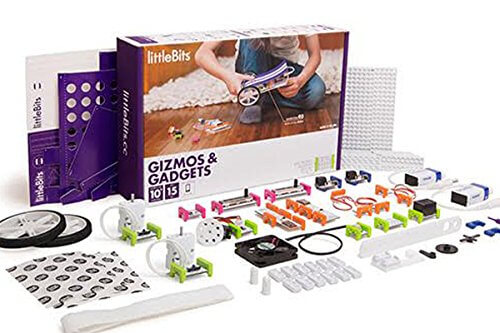 This is a great idea for kids. Its learning and fun all in one.  With technology ever growing its great for them to start learning early on how things work. Littlebits has a variety off different kits available so you can engage kids of different ages.  The  Gizmos & Gadgets Kit comes with 15 electronic building blocks, detailed instructions for 12 projects, all the accessories and tools you will need to unleash the inventor within your child.  A great way to sneak in some extra science, technology, art and math skills. A great way to spend time together as a family.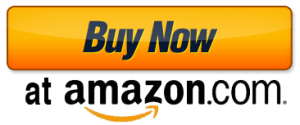 By Think Fun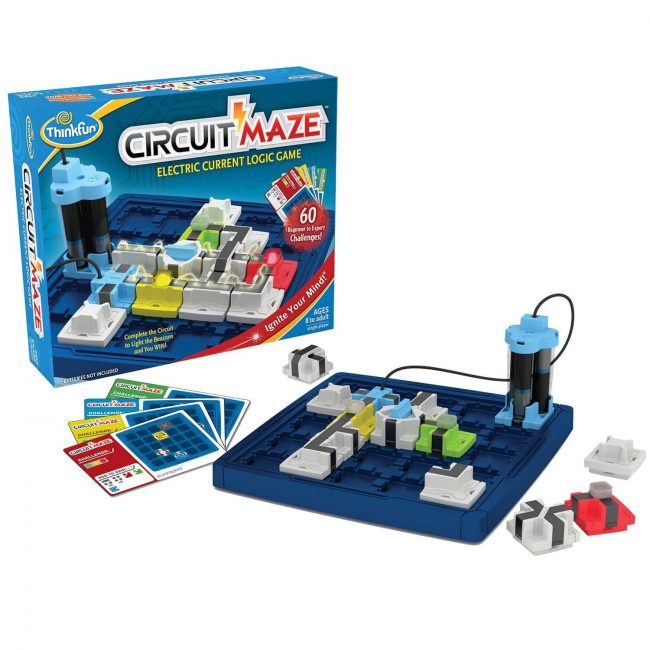 If you are trying to not break the bank but still want to get something that is fun and still have them learning something new than Circuit Maze game is just what you need to get your kids. It introduces electricity and current basics. This game is recommended for  players ages 8 and up. Have a fun family night playing while helping your child build sequential reasoning and logic skills.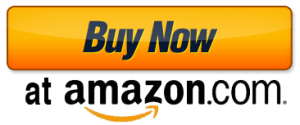 By Wonder Workshop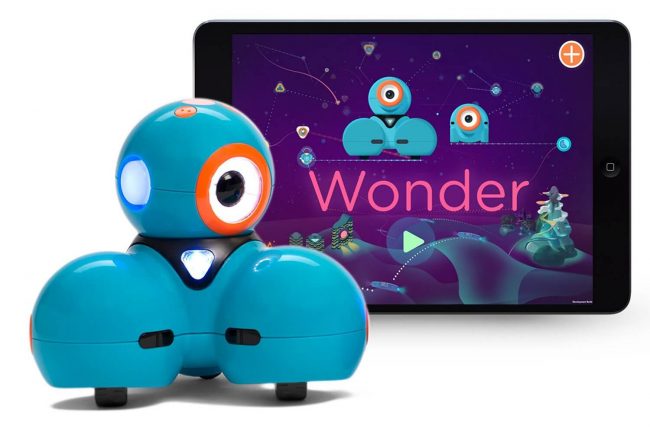 Dash is a real robot from Wonder Workshop. Its recommended user is for children ages 8 and up. Dash is responsive to its world. Your child can bring it to life with our free apps available on most  iOS and Android devices. Dash comes  loaded with hundreds of coding adventures and projects available in Wonder and Blockly apps.  Dash can also move, dance, light up, make sounds, avoid obstacles, and even react to your child's voice.  Kids can program Dash to be the real robot pet, pal or sidekick of their dreams.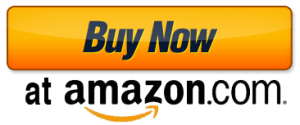 Also feel free to check out Brick Dave's article on how to buy safe toys this holiday season which has a nice infographic on what to watch out for.