If you have someone that is into the old school style of gaming or gaming collectors, here are some products that they might have on their Christmas wish list.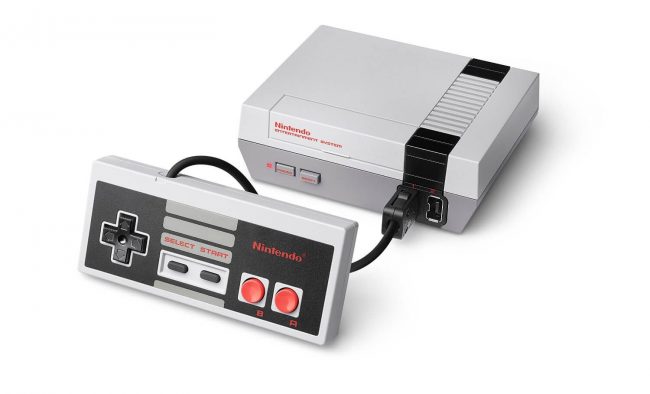 By Nintendo
To make  life easier this system comes bundled with an HDMI cable, an AC adapter, one NES classic controller (wired), and all 30 games, installed and ready-to-play.  This is an authentic looking, throwback design.  You can play two-player games and save progress in all games.  Games included are listed below.
Balloon Fight
Bubble Bobble
Castlevania
Castlevania II: Simon's Quest
Donkey Kong
Donkey Kong Jr.
Double Dragon II: The Revenge
Dr. Mario
Excitebike
Final Fantasy
Galaga
Ghosts'n Goblins
Gradius
Ice Climber
Kid Icarus
Kirby's Adventure
Mario Bros.
Mega Man 2
Metroid
Ninja Gaiden
Pac-Man
Punch-Out! Featuring Mr. Dream
StarTropics
Super C
Super Mario Bros.
Super Mario Bros. 2
Super Mario Bros. 3
Tecmo Bowl
The Legend of Zelda
Zelda II: The Adventure of Link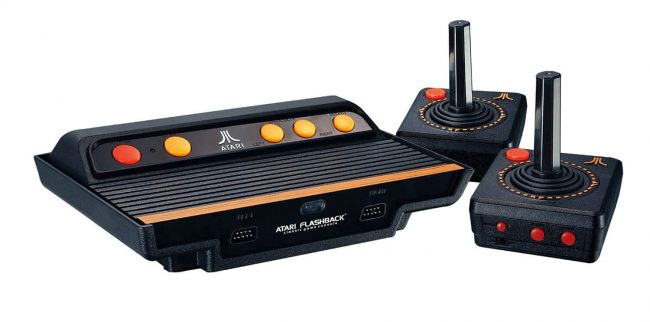 By Atari
Atari was my first introduction to gaming. I have a soft spot for the 80's and think this is amazing and is great for staying on a budget as well.  It has 100 games built in so you will not get bored easily and find something for everyone to play.  It has Classic Atari Controllers (wireless) with AC adaptor and some of the games included are Asteroids, Battlezone, Centipede, Millipede, Missile Command, Super Breakout, Tempest, Warlords.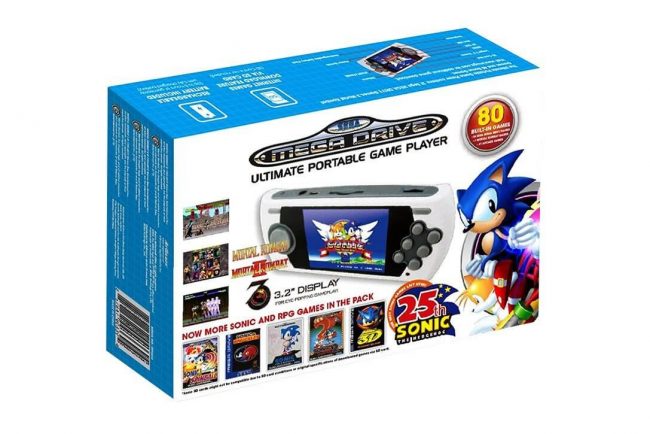 By Sega Genesis
Maybe you would like to have some retro on the go. This one will excite fans young and old and not break your bank.  This portable system has a 3.2'' LCD display and comes equipped with 80 built-in games such as  your favorite SONIC Games and hits like Mortal Kombat I, II, II.  There is a SD Card Slot for additional games you download (SD Card is Not Included in the Package).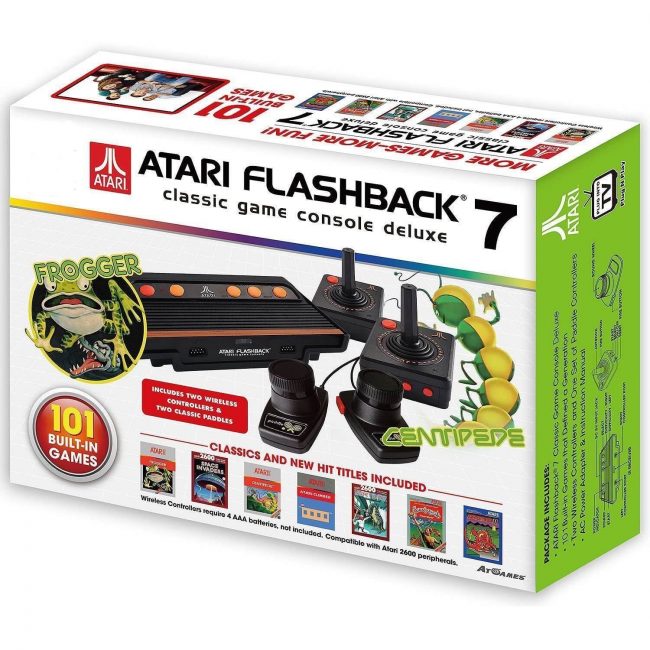 By Atari
This one is a bit different that the other. It still has the 2 classic wireless controllers but this one also has 2  classic paddle controllers as well. There is 101 built-in games such as Centipede, Frogger and Space Invaders and has the AC adapter, A/V cable.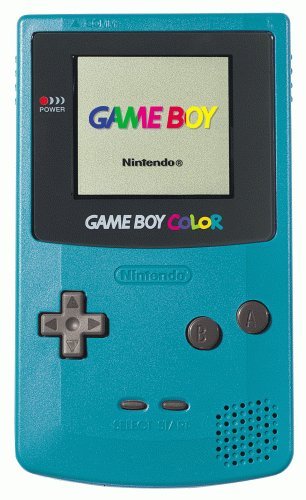 By Nintendo
This is great for fans young and old. It is available in many different colors. Accessories and add-ons available. The playing experience with vibrating feedback to in-game bumps and crashes, extra battery power, and even a clever camera package that allows players to capture and print images.
I am a stay at home mom of 3 crazy kids. I love Game of Thrones, Harry Potter, Lord of the rings, marvel movies etc..