We are influencers and brand affiliates.  This post contains affiliate links, most which go to Amazon and are Geo-Affiliate links to nearest Amazon store.
Technology is becoming more and more personal every day. At the start of the 21st-century the closest you would come to "wearing" technology was having a laptop in your briefcase or a phone in your pocket. Well, if you had big pockets, that is.
These days we have smartwatches, fitness trackers and smart glasses that are leading the charge to equip our bodies with technology directly. It's still early days for wearable technology and most first-generation products were sort of sucky. That's starting to change however and the new crop of wearables are products that you might actually want to buy.
Here I've picked out five new wearables that I think are actually worth a look. As you'd expect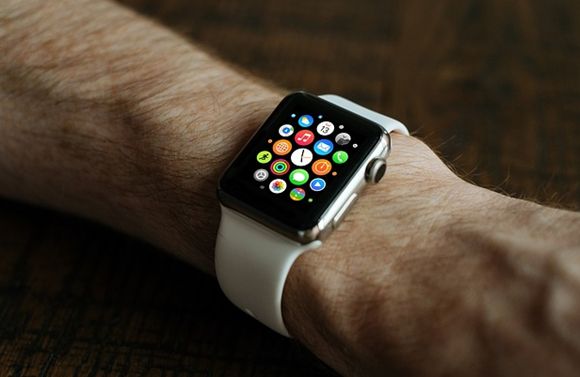 Image Credit: https://pixabay.com/en/smart-watch-apple-technology-style-821559/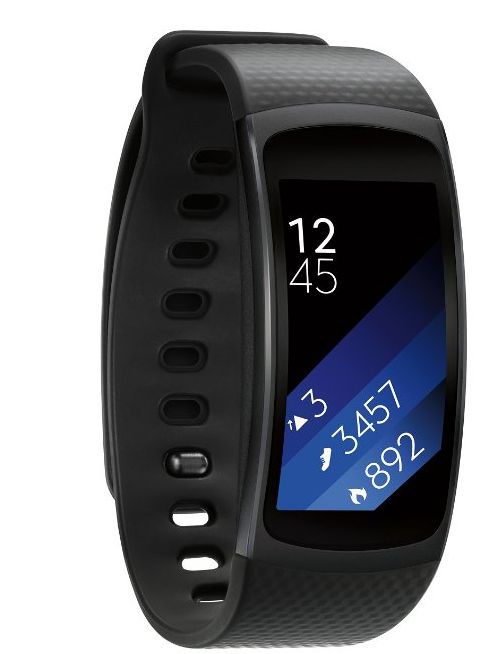 The Gear Fit 2 looks absolutely fantastic and more like something you'd expect in a 2017 piece of tech. Samsung's previous attempts at wearables has left consumers rather cold to say the least. The Fit 2 looks great and takes care of many irritations not just in first-generation Samsung hardware, but in the fitness tracker industry as a whole. This "sports band" is a winner mainly because it's such a complete package. You don't need a phone on you for the GPS to work and the heart rate monitor is one of the most accurate you can buy in a device like this one. It's also not limited to running, but will also work for cycling and elliptical trainers. Finally, that gorgeous OLED screen is a segment-leader. This one is well worth a look.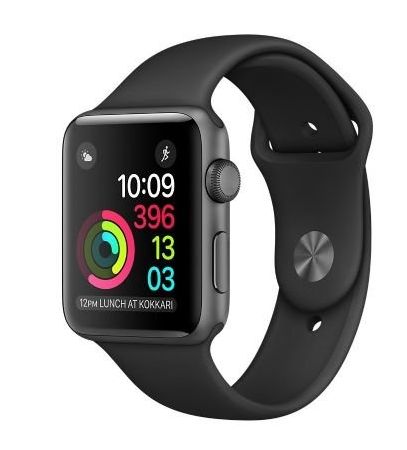 The Apple watch was probably one of the most lukewarm product launches in recent Apple history Apart from apparently saving the lives of two people the Apple watch didn't attract much attention. A lot of this was down to the problems that plague smartwatches as a whole: what are they for? They're not powerful enough to do anything on their own and what they can do isn't all that more convenient than simply whipping out your phone. The Series 2 is the company's concerted effort to turn the tide and is much more deserving of your attention. The screen is way better, the processor is much snappier, it's waterproof and has GPS.
Most importantly, the battery life has improved too. There's more good stuff than we have space for here, but rest assured this is not only a big improvement over the Series 1, this is probably the best smartwatch you can buy, if you can stomach the price. There;s a reason why so many tech bloggers rate Apple's products as one of their top gadgets!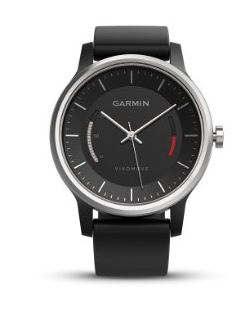 Since every smartphone now has GPS navigation built in, times have been tough for Garmin. The plucky GPS company now has to reinvent itself and wearable outdoor tech is a great direction to go in. The Vivomove is a fitness tracker that's also a gorgeous and stylish analogue watch. As useful as fitness trackers are, they tend to be ugly and plasticky. Even the ones like the Fit 2 are too garish for some. Now fashion-conscious people can also keep track of their calorie burn.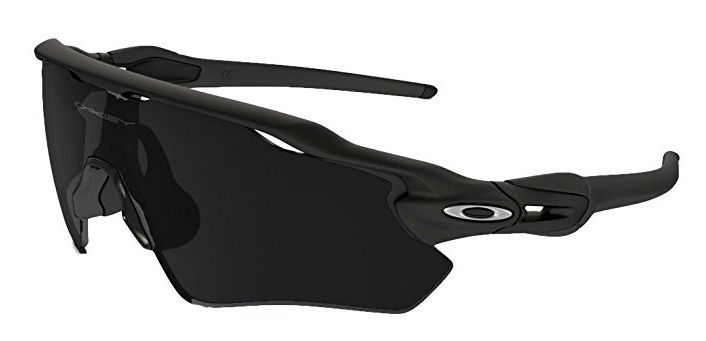 While the Radar Pace from Oakley is a pair of technology-infused glasses, the tech is not visual but audio in nature. Through a pair of Bluetooth headphones that are built-into the frame, you get access to an AI coach. Sort of like a Siri for jogging. The glasses are also absolutely packed with sensors such as accelerometers, gyros, a barometer, humidity sensor, proximity sensor and more. You can also pair it to other devices such as a heart rate strap, but to use GPS you'll need a paired phone. The glasses can skip music track through a touchpad, you can take calls and get direct access to Siri or the Google Assistant. For the most part however, you'll be using the Oakley AI coach.
The Radar coach will work out a running set for you and help you get through it. It's a really cool piece of kit. Not as cool as the last gadget on the list though.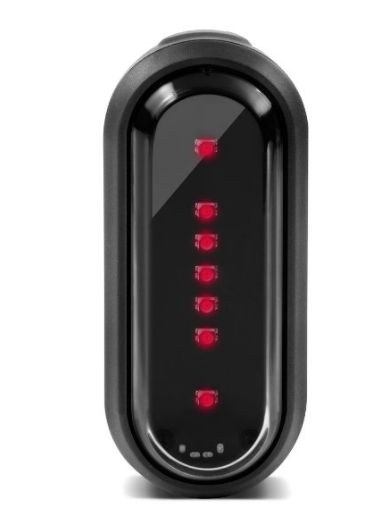 The Garmin Varia is one of the coolest pieces of wearable tech you can buy today, so it's a pity that it's meant only for cyclist. The Varia is a clip-on heads up display that uses an ingenious attachment mechanism to clip on to just about any pair of riding glasses. You do need a compatible riding computer from Garmin for the Varia to work, but it also means you can tie together other cycling gear such as a read radar which warns you of cars coming from behind. When you are wearing the sub-50g Varia you see a small screen in your field of vision. This will display a variety of information types, depending on how you configure your Varia before setting out on your ride. It can show things like calories burned, current speed and, most usefully, turn-by-turn navigation instructions. You can swipe through the different screens using a toucpad on the side. It's an excellent and properly futuristic piece of equipment. Hopefully similar tech will come out that's not so specific to just one activity.
Wearing it Well
There's no doubt that there's a future for wearable tech and already these devices have many benefits. This second generation of mainstream wearables proves that the time of wearable devices has nearly come. They are already useful if you have a specific need that they fulfil, but soon they'll be as generally useful as smartphones. Here's looking forward to that day!
About the Author
Kostas Chiotis is a technology enthusiast and blogger. You can check his blog at Techisignals.com and follow him on Facebook and Twitter.
We are influencers and brand affiliates.  This post contains affiliate links, most which go to Amazon and are Geo-Affiliate links to nearest Amazon store.
This is the Dragon Blogger Guest Bloggers account for author's who want to submit articles and only have credit in the post instead of having to manage their own WordPress profile.