The International Telecommunications Union projects 2.5 billion people to be online by end of 2014. Through your website, you can leverage on these numbers but this can only happen if you have a well-designed page.
Well you are in luck because the website design world is buzzing with creative software to get the job done by both professionals and amateurs.
Exploring the Crème de la Crème in Website Design Software
If you want your page optimized for the search engines and get high ROI, try one of these five design tools:
1. WebEasy Professional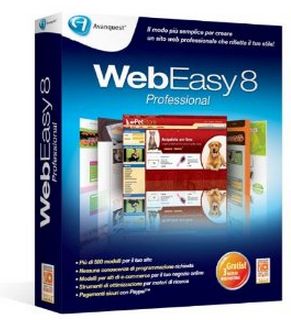 Nobody said web design has to be rocket science and this is what the creators of webEasy Professional want to confirm. This is sufficient software for beginners, advanced users and even hobbyists website designers. It offers:
· Over 600 easy to use templates for customization
· Incredible graphic and image photo-editing tools including adjustable compressions, resize without distortion, image cropping, automatic resampling to mention but a few.
· Multimedia support including flash, animation, video among others.
In essence, you will need no HTML coding and programming training to create your website.
2. Adobe Dreamweaver CS6

Offered under a traditional software license and released in 2012, this is another ingenious product from Adobe. It works perfectly well with HTML 5, which is of course a plus. It does an excellent job at integrating visual design tools. It makes it easier for learners with built-in templates including for mobile sites.
Dreamweaver CS6 does more than just HTML and you will be able to work on JavaScript, PHP and ASP. For extended usability, you will get multiple plug-ins available. In essence, this is a product suitable for both beginners and advanced web designers.
3. Xara Web Designer Premium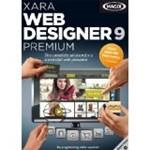 If you have some knowledge in website design then XARA from Magix is your thing. For starters, it offers you amazing customization capabilities to create any website you want. With over 1,000 templates, you will not lack for an option that suits your page. It also allows you to build your site from scratch if you have some experience.
You have assurance of easy navigation is assured through the navigation assistant and you can seamlessly integrate videos and photos on your site by simply dragging and dropping. In terms of site graphics, you are in for a treat as you can create own web graphics to give it an interactive feel.
4. CoffeeCup HTML editor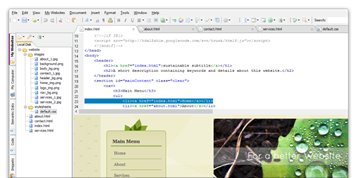 This comes handy for beginners and it offers all tools to build a functioning site. The free version lacks some things but the paid version has FTP support built-in. It offers you a web color scheme and uses HTML 5 and CSS 3.
As a beginner, you will enjoy the help feature and multiple templates offered. The cloud-based drive where you can even host your webpages is an innovative inclusion.
5. SiteSpinner Pro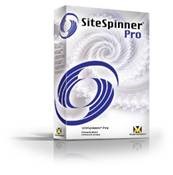 This software by Virtual Mechanics offers a solution for beginners as well as pros. It enables you to create mobile websites, spice up your page and supports HTML and DHTML. SiteSpinner also provides extensive support for output in SVG formats. You can easily design and preview pages and enables pixel precision WYSIWYG design. To export your pages, you can use relative or absolute linking which is convenient.
There are more software options out there to enable you create a fascinating website. Go for it today and revolutionize your business.
This is the Dragon Blogger Guest Bloggers account for author's who want to submit articles and only have credit in the post instead of having to manage their own WordPress profile.