October 3rd, 2018 — Lost Tower Games is excited to share ValeGuard is now available for Windows PC on Steam for $12.99!
ValeGuard is an RTS Tower Defense hybrid game that combines Turn-Based City-Building with Real-Time Combat. Each day you construct your defenses, train troops, and prepare for attack. When enemies come in the night, you hold the line with towers, troops, and heroes with powerful abilities.
The quiet hamlets of the Vale stand defenseless…  No walls, no moats, not even a presentable fence.  You couldn't keep a cow out of these places much-less an invasion.  You'll have to use your resources wisely to transform each village from farm-town to fortress.
Save as many towns as you can while travelling through the Vale. Choose wisely, because each town unlocks unique assets and a hero to aid in future battles. Defeat is not the end in Valeguard. Each play you can unlock more heroes and discover new strategies to achieve victory!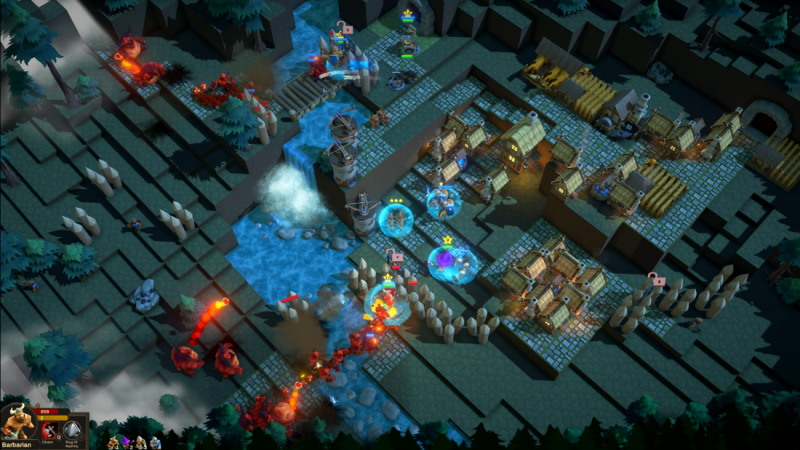 To find out more, visit: https://www.losttowergames.com/
About Lost Tower Games
ValeGuard is the debut commercial release of Lost Tower Games — a Colorado-based studio operated entirely by Ryan Drag.