In continuing to showcase budget and high end Android phones from manufactures you may not have heard of, this article brings focus to the UMI Hammer and the ECOO E04 Plus smartphones both of which are available from 1949deal.com with a special coupon you can find at the bottom of this article.
UMI Hammer

First off, the UMI Hammer sports a MTK6732A quad core processor running at 1.5ghz and runs Android 4.4. The UMI Hammer has 2GB RAM and 16GB Storage and has a nice 1280×720 5″ Display.  You get a 13MP rear camera and 3.2MP front camera (selfie cam).  The UMI Hammer is built with a soft textured polycarbonate material that prevents it from being slippery in your hand and gives you a firmer grip on your phone.  The UMI Hammer boasts about 9 hours of 4G LTE browsing time and 28 hours of talk time between charging.  The UMI Hammer also boasts a scratch proof and shatterproof screen.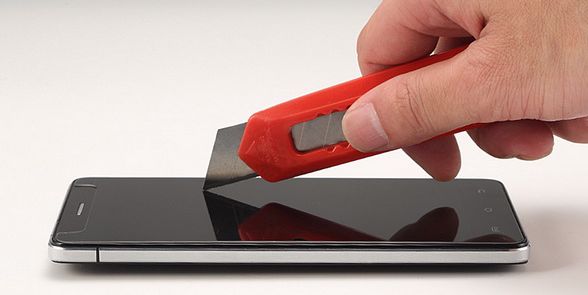 The UMI Hammer does support an SD Card for up to 32GB expansion and also has 2-3 days of standby time.  Check out this hands on video of the UMI Hammer
Buy the UMI Hammer and use Coupon Code 1949deal0808 for $3 off.
ECOO E04 PLUS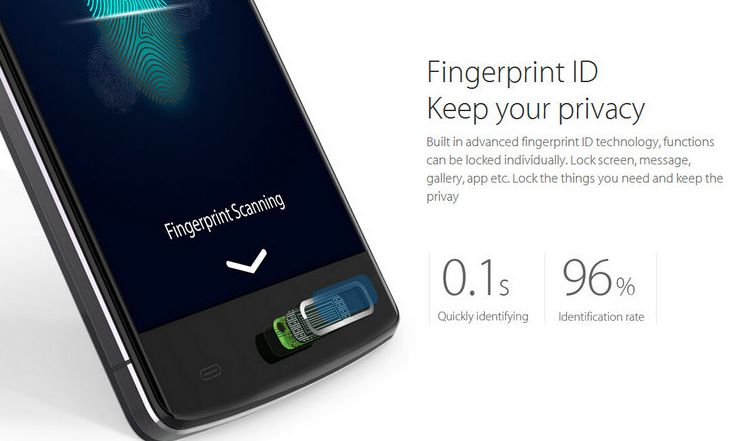 So for a little more than the UMI Hammer but still under the $200 price range you get the ECOO E04 Plus which sports the MTK6752 Octa-Core processor running at 1.7Ghz.  The ECOO E04 Plus also has 3GB of RAM along with 16GB of storage and that extra RAM makes a difference when downloading and installing large games.  It sports a 5.5″ display that is 1920×1080 resolution, it also supports Fingerprint ID Scanning.
The ECOO E04 Plus also has a textured back to prevent hands slip, as well as sports a 16MP rear camera and 8MP front camera.  Antutu Benchmark results posted on 1949deal website show that the phone outperforms the LG G3, HTC One and the Google Nexus 5, not bad for a phone that costs less than $200 unlocked and not tied to any carrier!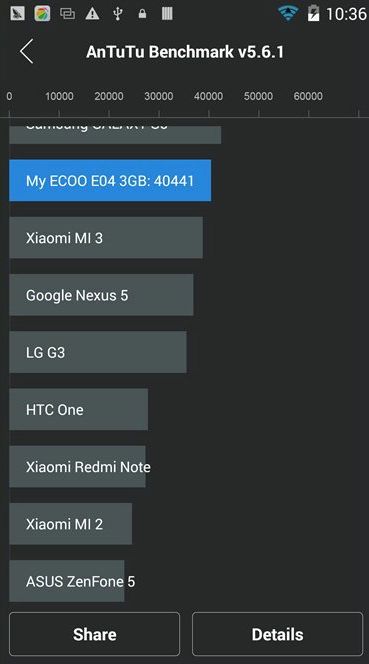 Check out the video on the ECOO E04 Plus
And you can buy the ECOO E04 Plus from 1949deal and get $5 off with coupon code 1949deal2013 and yes, I don't know why 2013 is in the coupon name.