So every once in a while a new car charger comes across my path that impresses me and I want to review it to replace my previous USB car charger, this time it is the V-Like 4 Port USB Car charger which supports a maximum of 50W or 10A total output.  What you get here is no fuss USB charging for up to 4 USB charging devices including Smartphones, Tablets, External Batteries, Bluetooth headsets…etc.  With this V-Like car charger I can tell you what I was able to charge and where I think it is fantastic.
Video Overview and Review
So basically with Smartports you can plug in any USB charging device and it will adjust the output to match what your device needs to charge, this means though with the 10A total output you can charge 4 tablets at the same time. I tested this with 2 Kindle Fire HDX 7 and 2 Smartphones as I didn't have 4 tablets to test at the same time during my review but had no doubt it would live up to the 10A total output.  Note I would not use this thing charging so much if you weren't driving it, don't use it idling or worse let devices actively charge with the car off, you could probably drain the car battery pretty quickly if you left all devices charging without driving actively, this is an assumption and educated guess however.
For simplicity sake, having my kids Kindle Fire HDX 7's both be able to be plugged into the back seat (granted you need a long enough USB cable, unless you have have an outlet closer to the back seat or in the backseat).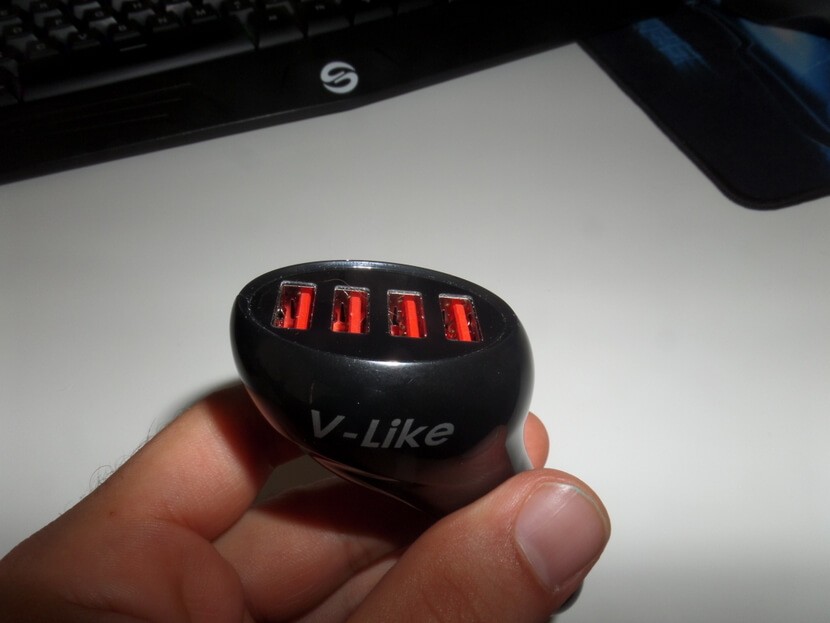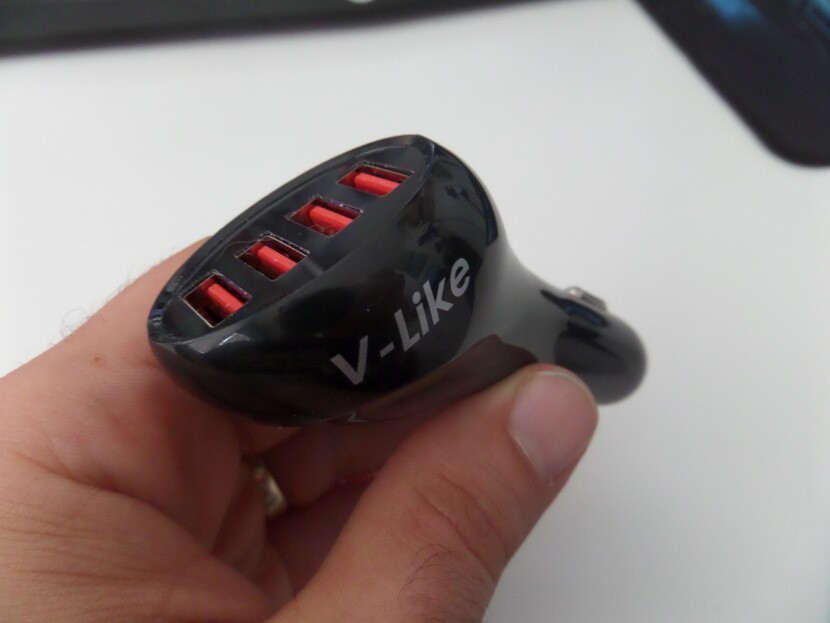 The product worked very well and due to it's flexibility and output I have to say the V-Like 4 Port USB Car Charger a 5 star product in this category and the price makes it the best USB Car charger for the price in my opinion based on how many ports it has and the output.