We are influencers and brand affiliates.  This post contains affiliate links, most which go to Amazon and are Geo-Affiliate links to nearest Amazon store.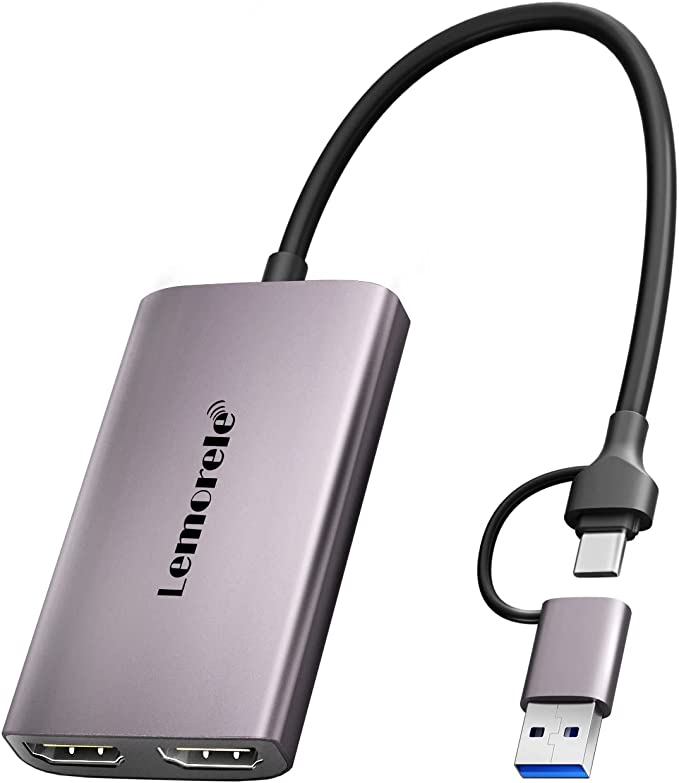 Looking for video capture to stream or record your favorite games?
Broadcasts have become popular in recent years, so it is common for people to want to improve their equipment and thus be able to broadcast or record in the best quality. Capturers are devices that can transmit additional screens without latency, so they are often used to transmit the screen of a laptop, game consoles, cameras, and many other devices. Another feature of capturers is that they usually don't need additional software, so you'll be able to use it almost immediately, which is useful and convenient. Something you should keep in mind before buying a video capture machine is that not all of them can support high qualities like 4K, so they often have a limit of 1080p, this should be taken into account if you need to record in high resolutions. No doubt these devices are indispensable for a large number of tasks, you should not necessarily stream directly on YouTube or Twitch, but they can also be useful for work in the office or at home.
Among one the videos capturers, you can find for less than $50 is the Lemorele capturer. It is an easy-to-use capture machine, which can also support high resolutions such as 4K, so you can certainly get great quality in each of your recordings or transmissions. If you are looking for a video capturer with these features you would surely like to know more about this product.
Features of Lemorele Video Capture
Streaming more screens will no longer be a problem with the Lemorele video capture. This video capturer will allow you to improve the quality of your recordings or transmissions, so it is certainly something that can not be missing in your setup. The main feature of this capturer is that it can support resolutions above 1080p, which will allow you to be able to record or transmit in a resolution of up to 4K (note that this resolution is only available with the HDMI cable). Using the USB connection, you can easily obtain a resolution of 1080p 60Hz, which is enough for your viewers to appreciate the recording in great detail. Another feature is that this capturer has no latency, so you will always be able to appreciate the transmission in real-time. This video capturer is not only compatible with Windows, but it is compatible with operating systems like Android and Mac. The housing is made of aluminum, so it makes it resistant to falls, but it is possible that there is heating after using it for a long time. The video capturer will work well on the TV or monitor, so you can connect your game console to the TV to stream directly to the capturer. The captured machine will also work to transmit the recording in real-time of a camera.
Summary
The Lemorele video capture will certainly help your recordings or transmissions to take a leap in quality, so after trying it will become indispensable in your Setup. You will be able to record in a resolution of up to 4K using the HDMI cable, you will also be able to stream your Android screen using the USB port.
You can buy this item here: Amazon.com: Video Capture Card, Lemorele 4K Capture Card HDMI to USB C & USB 3.0, Full HD 1080P 60FPS Video Capture Device for Video Conference, Streaming and Recording, OBS, PC/Mac : Electronics
We are influencers and brand affiliates.  This post contains affiliate links, most which go to Amazon and are Geo-Affiliate links to nearest Amazon store.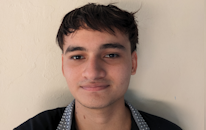 My name is Joel! I love to read, I go to university like most people my age.
In my free time I usually train boxing, I love music, I also know how to play the guitar and the harmonica.