What better way to celebrate Spring Break month than to kick off another Video Game Giveaway?  In this giveaway I allow the winner to select any video game they want for any system ($59.99 or less) and will send it to them.  So what game do you really want and are hoping to select if you win?
This month we partnered with Craighead Productions who does a Lets Gamer Talk series in addition to doing video game news and information updates on his channel.  So make sure you take the time to visit and subscribe to his channel as one of the entry options and get some extra game info.
Enter the Giveaway here for your Chance to win a video game of your choice!
In the meantime, which game is the one you are hoping to get if you win?
Is it Thief?
Or Titanfall?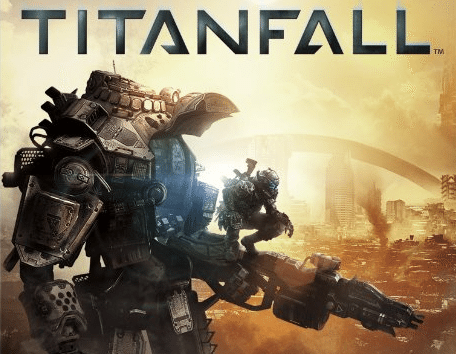 Or maybe Default Bravely for the 3DS?
How about Metal Gear Solid V: Ground Zero for the PlayStation 4?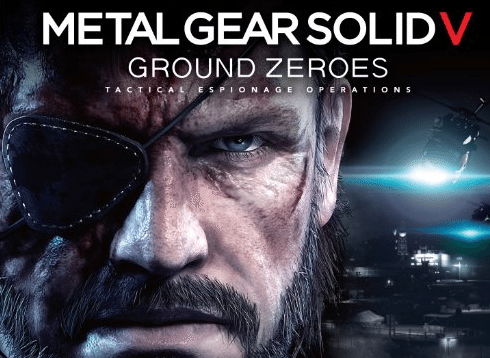 Or Infamous: Second Son (Limited Edition)?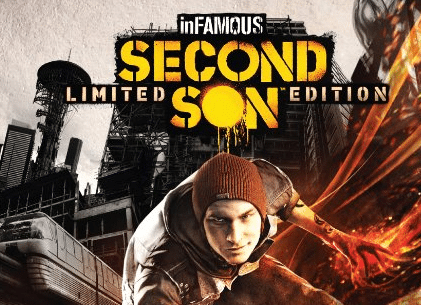 Or if you enjoy MMO Games, Guild Wars 2 is still my favorite as well.