So VONT sent me a 2-pack of the LED Headlamps to review and I have to say at around $10 on Amazon at the time of this article, this LED headlamp 2-pack is an easy product to recommend.  The VONT LED headlamp takes three AAA batteries (not included) and claims 60 hours of constant use but I haven't verified 60 straight hours yet.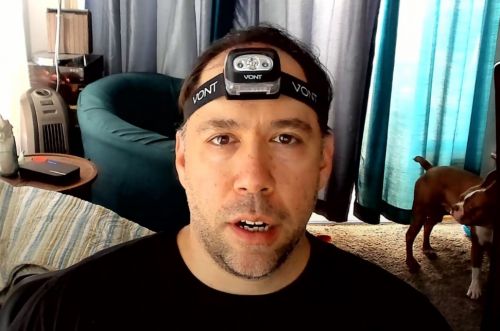 The headlamp has 7 settings including 3 standard white-ish brightness settings plus strobe and 3 RED SOS light settings (solid, slow blink and fast blink).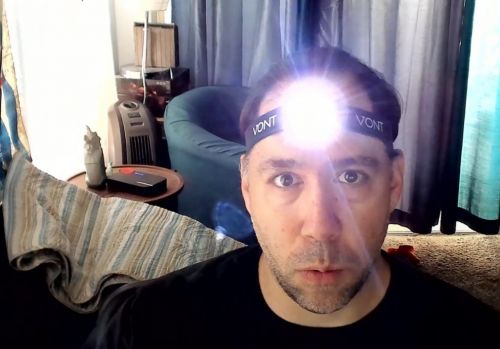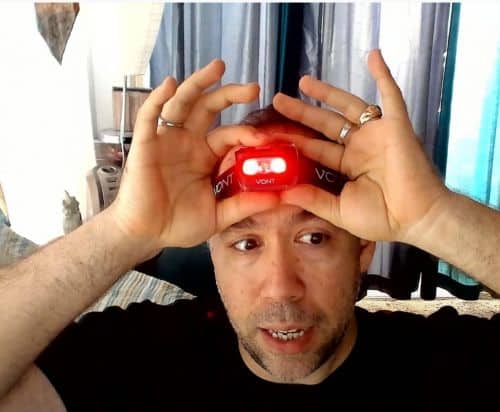 It has a pivoting joint so you can aim it downward, or it can point straight ahead. Overall brightness and beam length were very impressive for indoor work, garages, plumbing, desks, closets, crawl spaces, attics…etc. Outside it has great use in parks, camp grounds, and on the beach though it isn't as bright and the beam doesn't reach as far as headlamps with a higher number and more powerful LED bulbs. As a 2-pack it is an excellent deal at around $10 and every household can use a spare set of headlamps in case of power outage. I already used then twice just casually in my first week of having them to address a Toilet plumbing issue.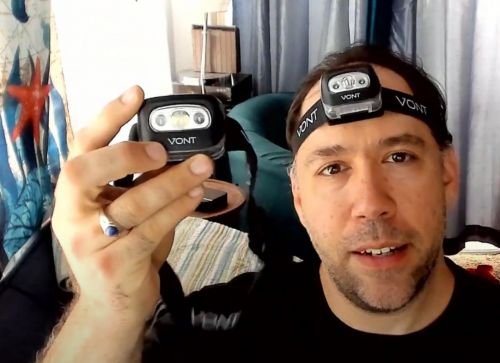 You can watch the full video review here as well:
Enter to win a VONT LED Headlamp 2-Pack
VONT LED Headlamp 2-Pack Giveaway