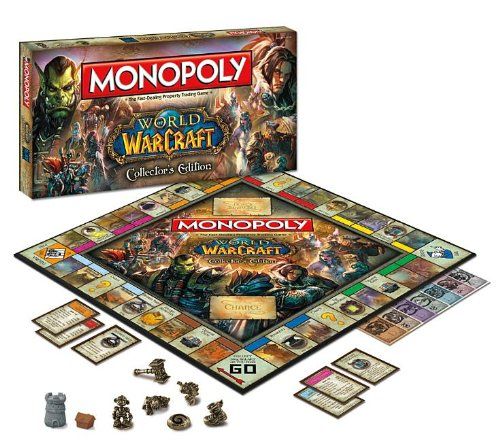 Monopoly has been a game that a lot of families have played for many of years and for some, a game that a lot of people collect. The game has a ton of different types of boards from Family Guy to Teenage Mutant Ninja Turtles. For those that are fans of World of Warcraft, this particular Monopoly board is for you.
Introducing the World of Warcraft Monopoly Collectors Edition. This edition comes with six collectible tokens that were all voted for by the fans of the game. It also features properties of places that you would be familiar within the world of Azeroth.  This board comes with custom sculpted towns and cities and is a very bright and colorful looking board. Personally, I wouldn't open this myself and keep it as a collectible and maybe you even want to purchase two, one to keep as a collectible and another to open up and play with friends or family. This edition of Monopoly is perfect for any gamer that spends hours upon hours in World of Warcraft or even as just a collectible to keep on the shelf along with the rest of your Monopoly collection.
Created by Blizzard for the fans
Custom sculpted town and cities
Six collectible tokens voted on by the fans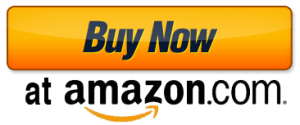 I've been writing and covering many forms of entertainment such as comedy shows, and arcade bars as well as reviewing video games and more for the past decade. I love to write and I am blessed to be able to have the opportunities that I have had in the entertainment and technology fields.