TOTU and UtechSmart team up for this weird twins sale, where the TOTU BT-2 Wireless Stereo Headsets and a Utechsmart Venus MMO Gaming Mouse hang together to enhance your play experience, and you can get both of them today for just $49.99. BT-2 V4.1 Wireless Stereo Bluetooth Headsets and the Upgraded MMO Gaming Mouse, $49.99 is the price of both products, this is basically making the $38.99 Mouse free when you add both to cart and use code QE3YWK7V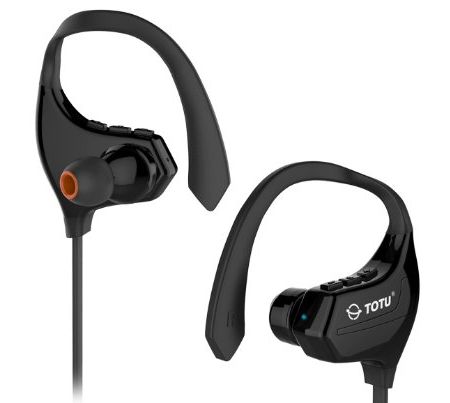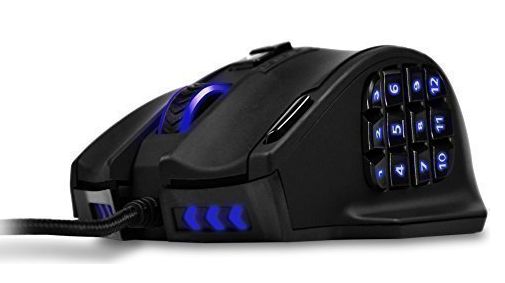 The UtechSmart Venus MMO gaming mouse is awarded Top 10 Gaming Mice on IGN.com which named "The Best Gaming Mice" on Feb 2nd, 2016, for more details, please visit this link. The supplier that provides these workout-friendly headsets to us is the JBL original factory, with these headsets staying put in your ears when working out or playing games makes you feel better.
In addition, we have reviewed the previous generation of the UtechSmart Venus as well.