Because there are so many different types of mobile devices on the market today, most consumers have a difficult time choosing their next new device. Since each device has been designed with specific hardware and software features, it is important for them to review what the device actually offers prior to making a selection. Therefore, for those who may be thinking about purchasing a MEIZU M2 Note Android 5.0 Lollipop 4G LTE Phablet 5.5, here's some important information that they may need to know.
Features
The MEIZU M2 Note Android 5.0 Lollipop 4G LTE Phablet is available in at least two colors and they include white and grey. Which means, once the individual has made a decision on the best color of them, they can review the features on this Phablet to see if it contains everything that they will need for both their personal and business activities. For instance, in some situations, the individual can take advantage of this devices' 5.0MP front camera and its 13.0MP back camera. These features are normally ideal for those who like to take all kinds of different pictures for work, school and even for personal reasons. This device is also compatible with multiple networks since it supports both SIM1 and SIM2 4G networks. Which means, consumers can select the data service mode that they need in the settings. The device is also equipped with bluetooth 4.0 for those who want to perform different types of activities with their handsfree.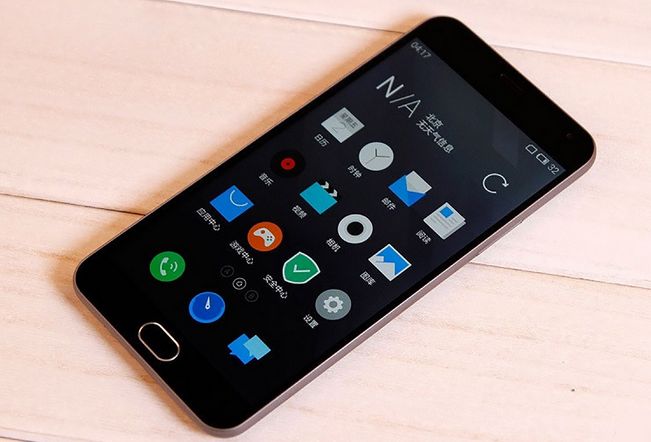 Benefits
The makers of the phablet are currently experiencing a diversity in demand, especially in the Asian and Korean markets. This is because the phablet has the capability of serving multiple purposes for the user including being an innovative alternative for incorporating both the smartphone with a tablet. Because of this combination, people in these markets are able to carry one device instead of having to maintain and carry two separate devices. Secondly, because many of the people that work and reside in these regions normally have long commutes from home and work and back, they like to use these devices to play all kinds of online games, watch television shows and complete various kinds of work projects in between their destinations. So, the benefits of having one device is an excellent solution to a diversity of needs.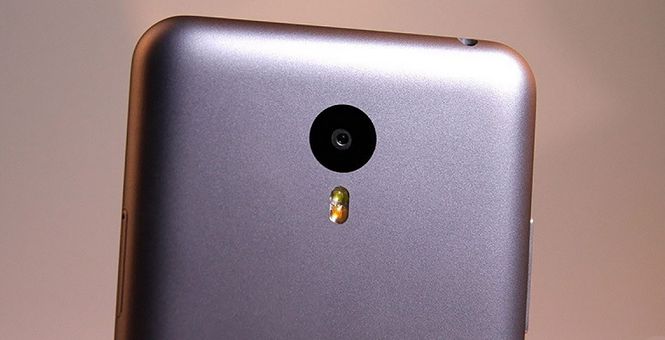 Price
It is also important to note that the cost is also very affordable. Therefore, for those who are interested, they can purchase the MEIZU M2 Note Android 5.0 Lollipop 4G LTE Phablet 5.5 online for a price of 159.99 USD. Also, buyers can also take advantage of free shipping worldwide when they buy from Everbuying.
You can buy the Meizu M2 in Black or Gray