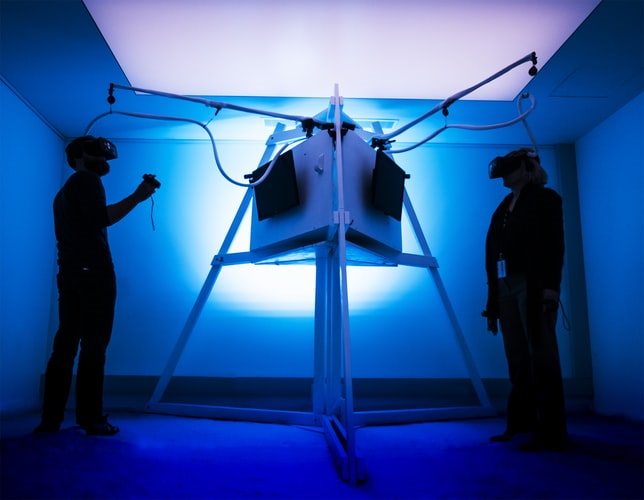 With the profound changes in technology that occur daily, we are left to wonder what the future of everything we are accustomed to today will look like. For instance, what will online gaming look like? How will the world's favorite pastime change, and what new advances will be available to make the enjoyment that much better?
It wasn't all that long ago that casinos started to move online. This allowed sites like PokerStars to offer a lot more than just games — they could also offer tutorials, event news, and a place for gamers to socialize. As we move forward, it will be fascinating to observe how other gaming options will change as new tech advances are developed.
We already see the beginning of the new world of gaming with options like cryptocurrency and virtual reality, so what will all of this mean for the way we look at online gaming? Here are our thoughts on what the future of online gaming will look like.
Virtual Reality
Virtual reality is already taking mobile phones and gaming consoles by storm. With new technology letting a person take virtual tours of their favorite cities, it was only a matter of time until the competitive gaming industry jumped on track to let gamers enter the world of their favorite games.
As new technology is developed and virtual reality expands its abilities, newer forms of entertainment are also evolving. One such evolution is that of casino games. The casino world was changed dramatically when games became available online. Now with VR allowing enthusiasts to visit their favorite machines from the comfort of their own home, virtual casinos are changing the casino floor altogether.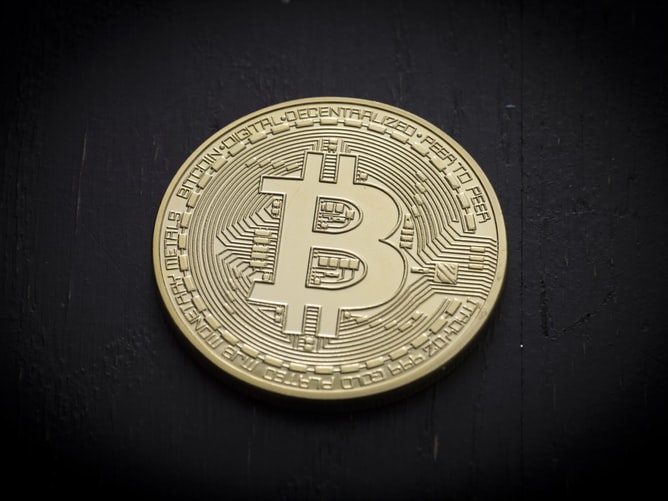 Virtual Currency
Virtual casinos may be the newest addition to the casino experience, but with it comes a new way to pay and play. Virtual currencies are becoming a popular way to play online games and will inevitably advance the world of virtual games.
From a player's point of view, virtual currency allows a safer way to pay for their favorite games while also giving instant access to the funds needed during gameplay. With everything done online through linked accounts, a user's information is only ever given to those they choose to share it with.
From a business point of view, an increased number of players, guaranteed payments, and higher interest in online gaming make virtual currency the way of the future. With cryptocurrencies becoming more and more commonplace, businesses are starting to see the true capabilities of online gaming and what it holds for future profit margins.
Social Media 
Social media is nothing new, but its participation in online and virtual gaming is. Companies like Facebook are seeing increased popularity of the mobile games they have offered on their platforms from the beginning.  With the increased interest in mobile games taking the world by storm, it is natural for these platforms to up their game offerings as well. Combining online games with the most popular social media platforms will provide consumers with the latest in online gaming technology available directly in their news feeds and in the palm of their hands. Add to the mobile games available on your favorite platforms, the currencies provided by said platforms, and your gaming will have gone completely mobile. This is one of the ideas behind the new currency being rolled out by Facebook. With their own cryptocurrency, the world, as they say, will be their oyster.
Social media platforms are already playing a significant role in the transformation of the online gaming world. With new YouTube videos being released daily from pro gamers and amateurs alike, social media is already influencing how games are played and by whom. By giving players a voice in what happens with their favorite games and forums to express their desires, social media is shaping the way gamers play.
Looking to the Future
The gaming world has come a long way since the arcade games that were popular in the '70s and '80s. We have seen games go from arcade-only to mobile gaming, and currencies change from tokens to virtual currencies like Bitcoin. The future will offer even more advancements, and with them will come real-world access to your favorite games, all while remaining in the comfort of your own home.
I am interested in all things technology, especially automation, robotics and tech that helps change how society will live in the future.