We are influencers and brand affiliates.  This post contains affiliate links, most which go to Amazon and are Geo-Affiliate links to nearest Amazon store.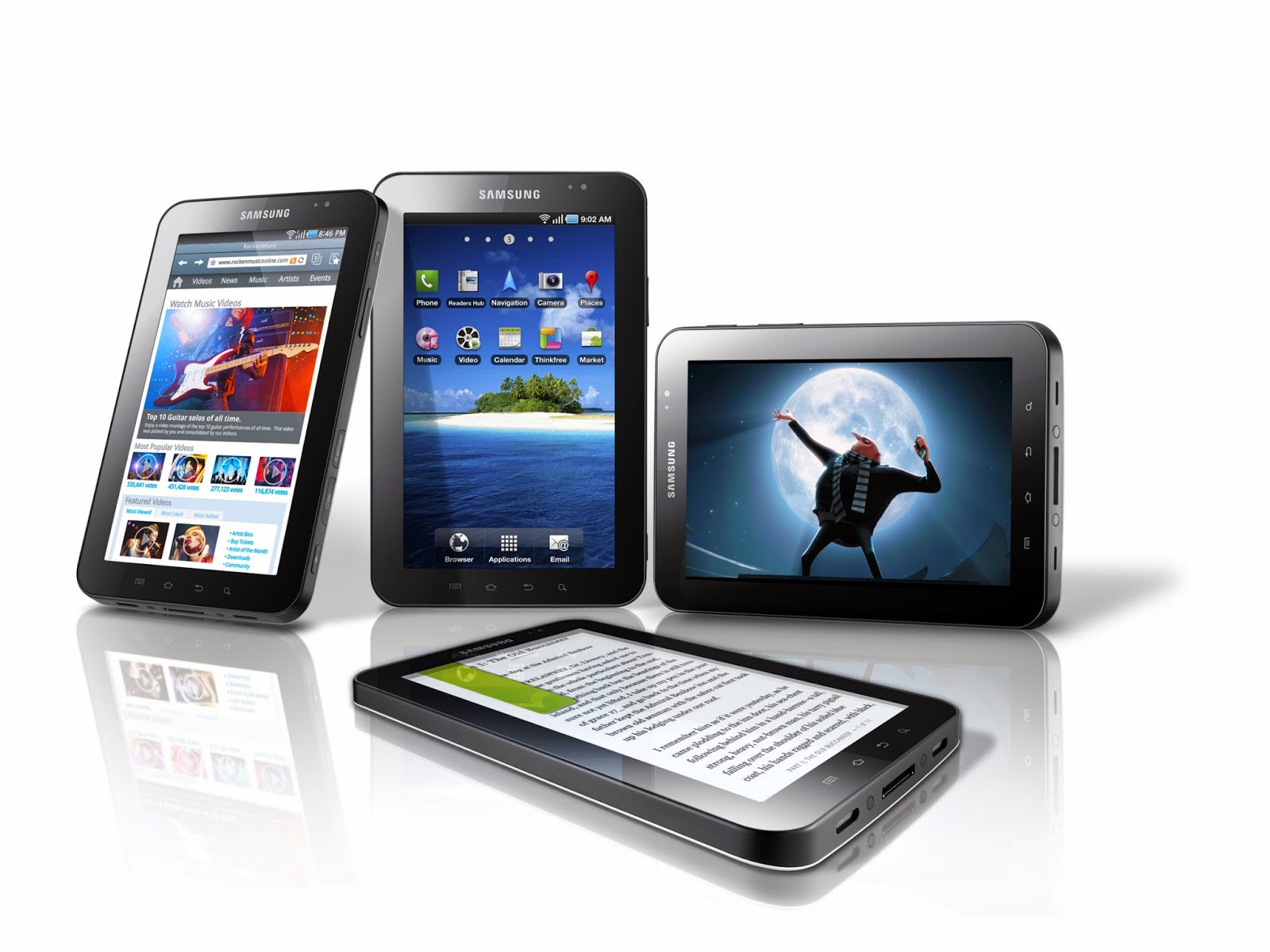 Things used to be so simple prior to the evolution of technology. You'd get a desktop computer, a decent start-up for your internet broadband, and you were sorted. Those days, however, are long behind us and although now it's great because we have a lot more choice, it's a lot more difficult to know what models to invest our money into, and what's going to be right for us. Nowadays the vast majority of households will have at least one between them – and sometimes more because everyone uses them for different purposes. The older members of the family might use them for work and social media such as Faceboook and Twitter, whereas the youngsters will likely use them for games. Therefore begs the question, which android tablet should I be spending my money on? Here are some of the top android tablets that are available on the market right now, and why they might be right for you.
The Samsung Galaxy Tab S4
Although it's not exactly cheap, ranging between £423.90 – £509.00 at different retail providers, the Samsung Galaxy Tab S4 is undoubtedly one of the best android tablets you can get on the market right now. It may seem pricy, but it's actually dropped down in price since its release and promises to its money's worth and more.
With 6GB of RAM it runs as smoothly as a well-priced laptop, and comes with a stylus pen that makes it easy to use for just about anyone. You can actually pair this tablet with a matching keyboard and mouse and turn it into a laptop of sorts so in reality, you're getting two for the price of one! This therefore makes this tablet ideal for those who do business primarily from their devices, because it offers the flexibility between being a sturdy laptop, and a light and portable tablet.
The ASUS ZenPad 3S 10
If you put this tablet next to an iPad, it would be difficult to tell the difference at first glance, and you'd only be able to tell them apart by their branding. This tablet boasts a bright and high-resolution display and is therefore perfect for watching films and television shows, as well as browsing the internet at your leisure. It's fairly lightweight, and although its battery life is a little less than the aforementioned Samsung Galaxy Tab S4, for the difference you're paying in price, you can hardly complain. This tablet sells for just £239.99 at its lowest price.
However with it's high-res screen and quick-working system, this tablet is perfect for the browsing consumer – whether that be something as small as going on ASOS for clothes, or online companies such as this website for houses. It's perfect for whatever you're hoping to browse!
The Huawei MediaPad M5 8.4
Huawei are increasing in popularity more so all of the time, and this tablet has been compared as the android equivalent to the iPad Mini 4. Although strong, it's small and sleek appearance gives it the portability factor.
However, far more important than it looks, this clever little device has an impressive stereo speaker system and a sharp screen that would impress any android enthusiast. Although it's not as good for gaming as some of the other android tablets, it's the perfect option if movies and music are your thing. And it comes in at £259.00 cheapest retail price which isn't bad at all.
The Samsung Galaxy Tab S2
Although a couple of models behind the previously mentioned Samsung Galaxy Tab S4, the S2 is certainly one of the best cheaper models on the market, if you're not wanting to spend too much money.
It's thin and light design makes it portable, and easy to carry and use. It's also good for reading apps and surfing the web, so would be ideal for someone who isn't huge on complicated technology, or perhaps an older person looking for a simpler device to use. Although thin and light, it's actually fairly quick and ideal for the right user. This tablet comes in at £292.95.
The Amazon Fire 7 (2017)
It's almost too cheap to be true. The almighty Amazon Fire 7, brought out in 2017, goes for the lowest market price of a mere £57.99.
Last but not least, this device is not only incredibly low in cost, but is also said to function well. If you're looking for a tablet for your little one to play games on, this is the perfect choice, and may even suit some adults, dependant on what they're after. But with its cheap price, adequate performance and surprisingly good speaker system, who can argue? For that price, you're getting an absolute bargain.
We are influencers and brand affiliates.  This post contains affiliate links, most which go to Amazon and are Geo-Affiliate links to nearest Amazon store.
I am interested in all things technology, especially automation, robotics and tech that helps change how society will live in the future.