We are influencers and brand affiliates.  This post contains affiliate links, most which go to Amazon and are Geo-Affiliate links to nearest Amazon store.
Another week and another streamer roundup!  One tip for streamers is to remember not to become disheartened if they end up being live and streaming for 0 viewers for a few hours.  Use this as an opportunity to try and so some post stream analysis and you can use these tips and tools to maybe help.
First, always stream with intention to have highlights/clips you can cut together and use as a post video highlight, take the time to clip and add markers if something noteable happens in game (you beat a boss, do a great headshot, die spectacularly…etc) clips and highlights stay in your Twitch profile for a long time and you can export highlights to YouTube or use https://clipr.xyz/ to download your Twitch clips so you can upload them to Facebook, YouTube, Instagram or any other place to get some attention going.  Most Discord stream teams have separate channels for you to share your clips so take advantage and also make sure to visit and show support for others if you are looking for the same as well.
Second, try adjusting your Stream title and tags to optimize what may catch people's attention. Remember if you are streaming a popular game with a lot of people streaming the game at the same time, you will be hard to notice as the streamers at the top have the most live viewers, so people who scroll down you would have to have something really catchy to grab attention.  Using hashtags and tags to be fun and inviting, make a call to action (come watch me do this, come help with this, roast me…etc).  Calls to action help drive someone to know they are being asked to do something on your channel.  With Twitch tags like "Playing with Viewers" and "Backseat Gaming Allowed" can sometimes bring in viewers.
Third, switch up games from time to time even if you main one game.  You may find you just can't get noticed, so try a different game/category and look for a low # of other streamers with low to midrange viewership.  Experiment with doing an off-schedule stream to see if another time slot happens to grab some attention as well.
Lastly, it is much harder to become noticed as a streamer without a pre-existing social media following or doing a lot of networking in the various Discord and Facebook groups for streamers.  You get what you put in, and don't look for F4F (Follow for Follow), Lurk for Lurk, but visit other streamers, say hi, stay a while chat, engage them.  Chat in their groups/discords without doing any promo of yourself, take a day off to network a week, or fit in an hour to network a day if you can just to help get yourself integrated and part of other communities.  If you are loner and don't like doing the community thing.
Good luck to all my fellow streamers out there on their growth goals. And now on to this weeks featured streamers:
Watch live video from https://www.twitch.tv/ravlow on www.twitch.tv
---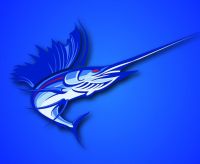 Hello! My name is UncleSwordfish, I'm a 27 year old brit who part time streams on Twitch. My username comes from an old joke between myself and my old Destiny raid team, I started my Twitch journey 3 years ago but sadly had stop due to work (chef). due to the state of the world recently I was scared of the effect Isolation would have on myself and need an outlet….luckily Gaming and online communication are my favourite hobbies so here I am again. Myself and my stream team usually spend most of our stream laughing and talking to others so I hope to see you there. I Mainly Stream Call of Duty and Destiny 2 with my friends who are also in the same line of work and streamers, I am currently using my Xbox One to stream but have big plans to expand with Elgato tech and my PC. A lot of my time spent on games like Destiny are used helping lower powered guardians Progress through raids. My normal stream schedule is 9pm UK time Mon-Fri my social links are, Twitch | Twitter | Instagram | Facebook 
Watch live video from https://www.twitch.tv/uncleswordfish on www.twitch.tv
---
Watch live video from https://www.twitch.tv/brigglitt on www.twitch.tv
---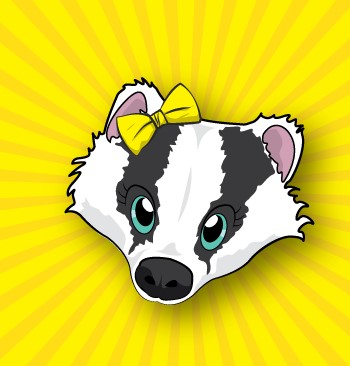 Hey-o! Names Avi (it's a short a sound, like in apple). Streaming name is Avi_GirlGamer. It came from my author pseudonym which I developed and it stuck. I first started streaming a little less than a year ago because I hated my job and it gave me an outlet to vent and make new friends. I stream a few different games depending on what mood I'm in. Goes anywhere between Creativerse (like Minecraft, but with better graphics), SWTOR, (Star Wars: The Old Republic), House Flipper… You kind of get it. Changes all the time. It's all on a new PC and I'm tech illiterate so no clue what's in it. My favourite of my viewer engagements is probably playing Marbles, though I forget to turn it on most of the time. I also have a question command and an "on this day" command that change every stream, just to get the conversation moving. I LOVE chatting and singing Disney music while I play. My schedule changed recently to Tuesday – Saturday, at 4:30pm EST. Stream usually lasts about 3 hours. You can find my schedule and socials on my Twitch main page, just under the video player. I can also be found on Twitter and Instagram. Special shout outs to TheGallows for the epic channel art. And also to my Mod Squad for always having my back, Ardaine, SketchierDaisy, and Eldar Shield.
Watch live video from https://www.twitch.tv/avi_girlgamer on www.twitch.tv
---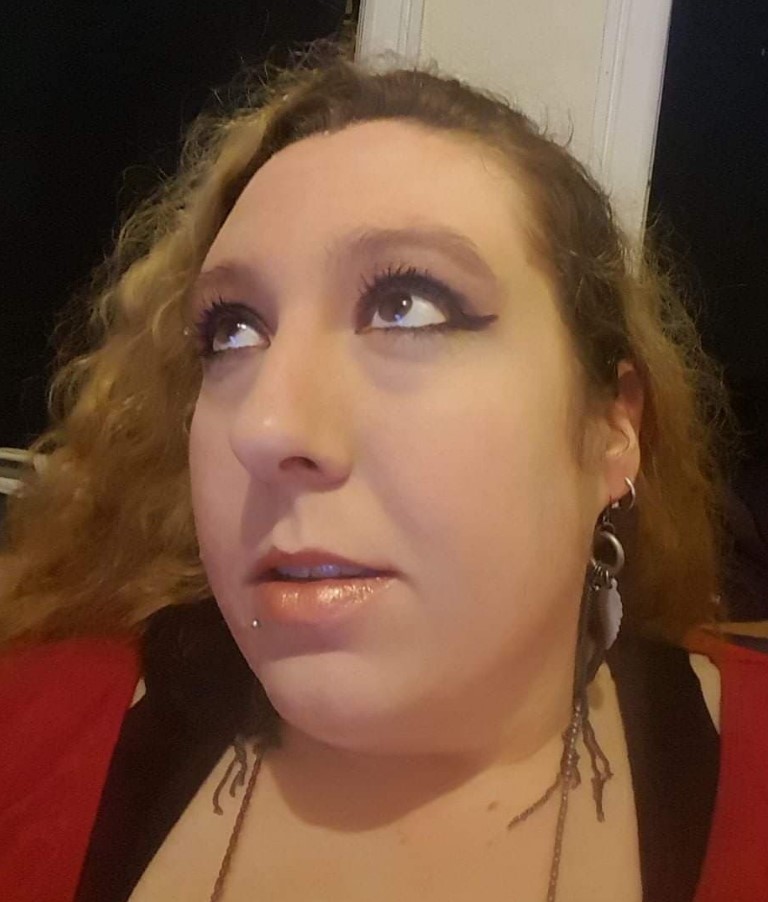 Hi my name is Xx_Bad_Bri_xX. I have been streaming for the last 3 years, but in the last 2 years have tried to become more active. I love streaming because it allows me 2 be more then I am. I have been bullied my entire life and I feel by streaming I can let myself go, be who I never get to be in life. Right now I am mainly on xbox one streaming though I have been trying to expand my streaming by doing more. I admit I'm not technology informed, but one day at a time. I love to play Doom, COD, Assassin's Creed Origins, occasionally Fortnite. Lately I play games I can pause. I love to have fun, and be a weirdo because we all need some laughs in life. I stream between 12 and 5pm almost everyday and on occasion 9pm to midnight. I am on Facebook, Instagram, Twitter, YouTube, Mixer and Discord.
We are influencers and brand affiliates.  This post contains affiliate links, most which go to Amazon and are Geo-Affiliate links to nearest Amazon store.
I have been obsessed with computers, tech, gadgets and games since the early 1980's having grown up on the Commodore 64 and Amiga computers.
By day I work in the IT Security Industry and have been in IT for over 20 years. On my spare time I am a Vlogger, Blogger, Streamer, Gadget Reviewer, affiliate marketer, influencer and entertainer. I am also an avid movie fan, TV Show fan, Anime fan, video game fan and fan of trying anything and everything new.