New Trent has teamed up with Dragon Blogger for today's Giveaway and is offering the New Trent PowerPak Ultra 14000mAh Portable Dual USB Port External Battery Charger/Power Pack for Smartphones, Tablets and more.  With this high capacity external battery you can keep your mobile smartphone charged for days and charge your tablet and smartphone at the same time.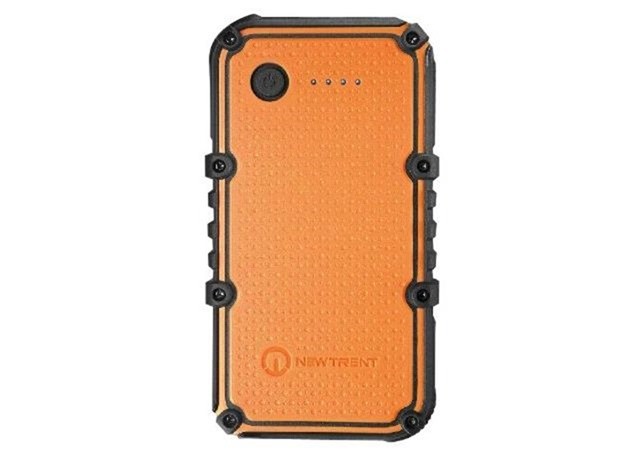 The Powerpak Ultra NT140R can be recharged from any standard 5V/2A USB charge ports: computer USB ports and USB wall chargers.  So you can charge it with your USB 3 port on the PC too without having to carry around a separate power brick with you.
Pair the New Trent high capacity external battery with their high speed USB wall charger and it will cut down on charge times.  This is the perfect travel accessory if you have two or more mobile devices and there is any length of time between getting to a wall outlet.  This works keeping your iPad or Samsung Galaxy tab powered up while you are in a conference room for hours.
Enter to Win a New Trent PowerPak Ultra