I loved seeing Hotel Transylvania with my family in the theaters and when Filmbook Movie Website, Start Movie Website and Movie Awards teamed up to bring readers a chance to win a copy of Hotel Transylvania on Blu-Ray I decided to join in and help them promote the contest.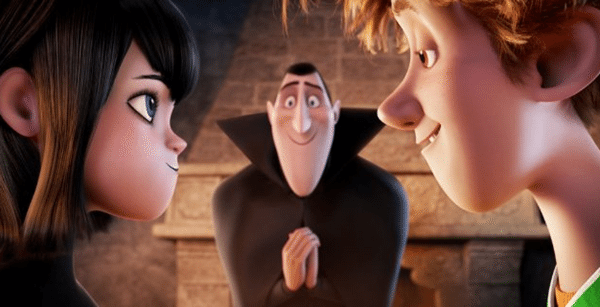 This is a family friendly Adam Sandler movie about a vampire who is being overprotective of his teenage vampire daughter, it has some clever puns and much of the Adam Sandler gang has cameo's, Ce-Lo is fun as the Mummy as well.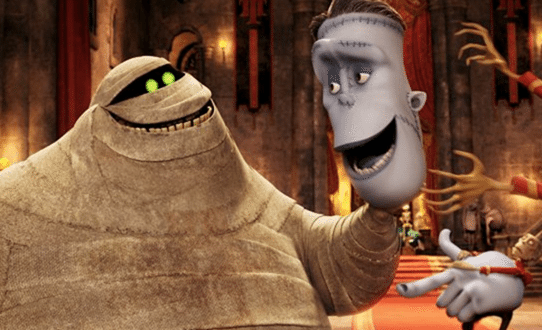 Though some of the humor is from old black and white horrors that will pre-date your kids generation this is probably why I also enjoyed it as much as the kids was seeing the references to the black and white fright flicks of yesteryear.
Have you seen Hotel Transylvania yet, what did you think of the film?