I know it is only October and I am already running a giveaway for a Christmas themed gadget, but I wanted to run this one early because this is one of the coolest gadgets.  This is a laser light that projects decoration patterns on your house or trees at night and this is a fantastic way to add holiday theme lighting to your house and actually in many cases may negate the need for you to have to string lights up on your house this year!  I would have loved to use one of these instead of stringing 5000 lights on my previous homes, it would have saved me so much time!  They are even better if you have a home that has a garage door on the front of the home and the front of your home is a large flat surface for the most part.
Iggy reviewing one of their laser holiday lights and proved they are indeed rainproof by risking life and limb testing one in a shower, you can watch that here, this is a different model in the video but this one being given away has the same waterproof rating.
You get a fantastic Christmas laser light with HomePro Direct, and this package includes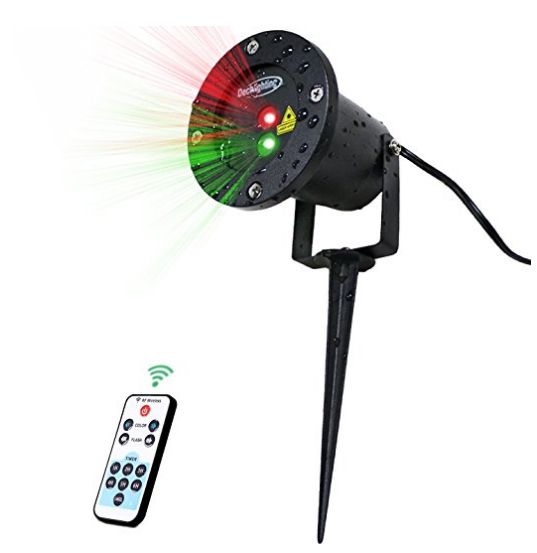 1 * Laser light
1 * AC Adapter
1 * User Manual
1 * Ground Stake
1 * Remote Controller(battery included)
Specifications
Power: AC 110V, 60HZ,15W
AC Adapter: 12V 0.5A
Material: Metal
Color: Red and Green
Application temperature: -26℃ to 70℃
Best-performed distance: 25ft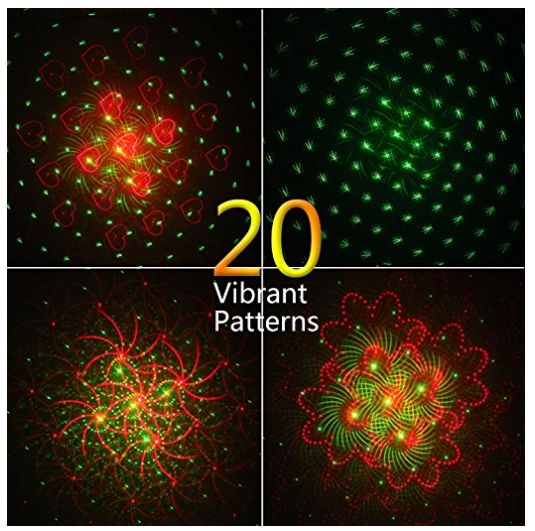 This Christmas Laser Light gives you 20 patterns to choose from, so you can keep things fresh!
Enter to win the HomePro Christmas Laser Light
Homepro Christmas Laser Light Giveaway

One note, HomePro requests that the winners do leave an honest Amazon review for the product when they get it, this is a new product and they are hoping to get more reviews for it from people who get and use the product.