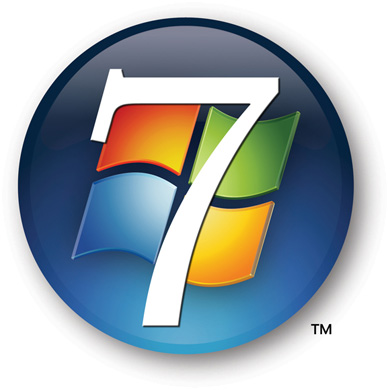 Do you frequently install and uninstall programs on your Windows 7 installed computer? How many of those programs slow down your system start-up by getting executed as soon as you log on to Windows? How many of those programs do you actually use on a daily basis?
Starting up Windows 7 can be made several times faster just by reducing the number of non-essential programs that are included in the start-up list. Some typical programs which you can remove from the start-up list are IM clients like Live Messenger, Yahoo Messenger, Pidgin, GTalk etc. in addition to Antivirus interface programs (not the shell itself, which is essential for system security), Multimedia players like iTunes, Cloud backup programs like Dropbox etc. Even Desktop Gadgets can be opened later instead of including them in the start-up list.
The process of changing start-up programs is very easy and quick.
Step 1 – Go to Start Menu
Step 2 – In the Search Box enter "msconfig.exe" and press Enter or Return
OR

In Windows explorer or simply any folder, type in the address bar:

"C:WindowsSystem32msconfig.exe"

and press Enter or Return
Step 3 – The System Configuration Windows will open at the "General" tab by default. Go to the Startup Tab instead to select the programs which will start up with Windows.
Step 4 – In the Startup tab, you can see the entire list of programs which can start up as soon as you log onto Windows 7. Just deselect any program you won't need all the time in order to speed up the start up process.
Step 5 – If you don't need any programs at all at start up, just click on "Disable All".
Now click on Apply or OK to save the changes.
You should notice improved startup time and response the next time you restart your Windows 7 computer.
Please let us know whether the above-mentioned tip helped you with your Windows 7 PC.