Yesterday Jon Burke announced on the WordPress.com blog that WordAds was coming as a way for free hosted WordPress blogs to earn from advertising revenue.  The WordAds offering appears to be a WordPress CPC ad partnership with Federated Media and would replace traditional Google AdSense ads one would normally find on a blog.
What this means however is now bloggers who vested in the free WordPress.com blog and get a fair amount of traffic can monetize their sites in a way that they may not have been able to previously.  This is a great option if you are looking for passive income and run a WordPress.com blog that gets a lot of traffic.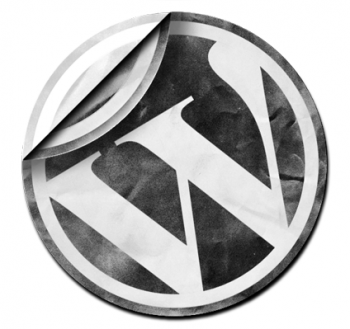 The requirements to qualify for the program are to have a publicly visible blog with your own custom domain name. (Your blog can't end in WordPress.com)
In the comments on the post here : http://en.blog.wordpress.com/2011/11/29/wordads/ it is stated there are no plans for a plugin or offering for self hosted WordPress.org blogs at this time.
Do you run a WordPress.com blog?  Are you considering signing up for WordAds?
You can sign up for WordAds Here.
-Dragon Blogger