The Xiaomi Mi Mix 3, which is a recently launched smartphone, is absolutely a groundbreaking device since it's the first phone that features 10 gigabytes of RAM. Either way, according to Xiaomi, they will bring lots of innovations to their upcoming flagship phones.  Expected in 2019, the flagship from Xiaomi which will be the Xiaomi Mi 9 is actually expected to be the very first phone to use the Snapdragon 8150 SoC processor.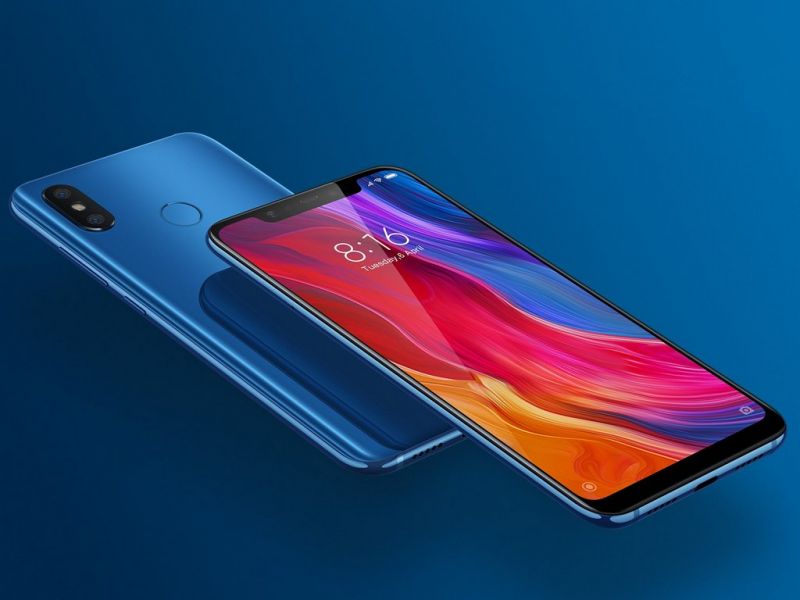 The Xiaomi Mi 9 is assumed to come equipped with a triple camera module which is more innovative as compared to Mi Mix 3 dual camera module. Apart from that, Xiaomi smartphone users will expect more and other improvements as well.  Remarkably, Xiaomi a Chinese brand is very popular for launching high end powerful smartphones that utilize Snapdragon processors which are better than most competitors.  While this scenario already happened a couple of times through the years, Xiaomi, on the other hand, is anticipated to repeat the same thing on 2019 with the launch of their newest flagship, Mi 9.
Xiaomi Mi 9: Triple Camera Module
As we have mentioned a while ago, the Xiaomi Mi 9 is alleged to feature a triple camera module at its back. Even so, the main camera at the back is assumed to be a 48-megapixel Sony IMX586 sensor.  In addition to that, Xiaomi Mi 9 is also expected to be accessible in several variants such as 6GB, 8Gm, and 10GB of RAM variants. The 48-megapixel Sony sensor comes with a 1/2 .0 inches CMOS as well as utilizes a Quad Bayer four-pixel color filter.  The Sony sensor also organizes four-pixel of similar color next to each other in order to obtain 12 megapixels as well as 1.6 sensor pixel size.  With the said, the Sony sensor will have a brilliant night shooting capability.  Either way, you can visit https://www.noypigeeks.com/ if you want to know more about the different Xiaomi flagship phones.
Xiaomi Mi 9: Qualcomm Snapdragon 8150 SoC
The Xiaomi Mi 9 is likely to be the first ever smartphone to be released that features Qualcomm Snapdragon 8150 SoC.  As a matter of fact, this processor is supposed to depend on the seven-nm FinFET process technology. In addition, the Snapdragon 8150 comes with a 3-cluster design that is the same to the Kirin 980 chipset of Huawei which is also a Chinese brand. The Qualcomm Snapdragon 8150 is believed to have 10,469 multiple core performance, 3697 single-core performance as well as a 1.78GHz base frequency. Furthermore, this processor will also have a distinct neural processor to handle the AI or artificial intelligence abilities.
Conclusion
Given that the Xiaomi Mi 9 may be the very first smartphone to utilize or feature the Qualcomm Snapdragon 8150 SoC, consumers can expect it to be launched in 2019 most probably in the first quarter.  Apart from the processor and triple camera module, we can expect more not yet disclosed impressive features from Xiaomi Mi 9.
I am interested in all things technology, especially automation, robotics and tech that helps change how society will live in the future.