We are influencers and brand affiliates.  This post contains affiliate links, most which go to Amazon and are Geo-Affiliate links to nearest Amazon store.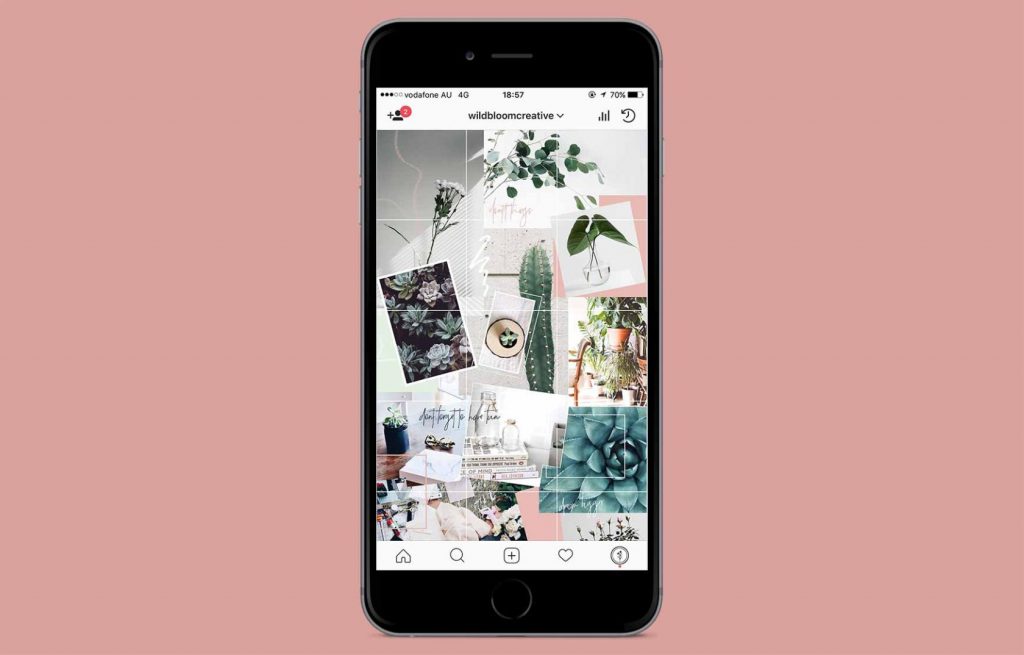 Among all the other platforms, Instagram is the best platform for you if you want to market your business and we do have a justification to it too. Actually the thing is that not many business owners and marketers are using Instagram at the moment and all of them are trying hard to win this game on other social media platforms such as Facebook and Twitter. In short there isn't much competition on Instagram and now is the right time to get your hands on this site for marketing your brand because it's going to be easier here than all the other sites.
Now, before getting into marketing first you need to build a proper content strategy, you cannot begin with no plans because honestly having no strategy is going to give you zero benefits no matter how what hard work you do. One thing is clear that you must need a content strategy to begin with Instagram marketing. Now if you are someone who has no grip on how and what to do in order to make a strategy then you need to stick to this article because today we are going to jot down some of the best and the most successful tips that can help you in building one effective content strategy for your Instagram marketing.
1. Learn From Your Past Experience
We often hear the phrase that one needs to learn from his past, well, somehow the same formula is applied in building a content strategy. You have to look out for those things that didn't work well for you in the past and also, never forget those things that were genuinely effective for your brand. This way you will be able to have a clearer sense of what you have to do and what you have to avoid. Look for those formats that attracted more customers towards you and look for those factors that were attracting the audience. Moreover, you can learn from your competitors too, follow them and look for their strategies and content. Instead of competing with your opponent, learn from him because he might have ideas that you don't have. So, always make a clever move when you are building a content strategy.
2. Know Your Target Audience
You see people change and their priorities and way of thinking changes too. They might like one thing in 2017 and they might not like the same thing in 2018. This is exactly what can trouble you the most, the change in their interest, the change in their likes and dislikes. Now in order to make a good content strategy, you need to stay updated about your target audience too. Look for what is attracting them this year, look for the new trends that are having an impact on their daily life. Also, look for this news that is attracting them and then go for building a content strategy.
3. Work In Team
You cannot handle it all alone and the sooner you realize it, the better it is. You see building a content strategy is not where the struggle ends, in fact, the real struggle is to implement your plan perfectly as per your strategy and for that you need help. You can ask professionals, you can consult different successful marketers on what to do and what not to do. There is absolutely no shame in asking for help especially if you are in the learning phase.
These are the few tips that can be very useful for you in the long run. Try these tips and we assure you that you will see the change for yourself and your followers will increase on a rapid pace. You can even buy real instagram likes online in order to increase your audience engagement. Just work on the above mentioned tips and you will be successful with all the marketing.
We are influencers and brand affiliates.  This post contains affiliate links, most which go to Amazon and are Geo-Affiliate links to nearest Amazon store.
I am interested in all things technology, especially automation, robotics and tech that helps change how society will live in the future.