We are influencers and brand affiliates.  This post contains affiliate links, most which go to Amazon and are Geo-Affiliate links to nearest Amazon store.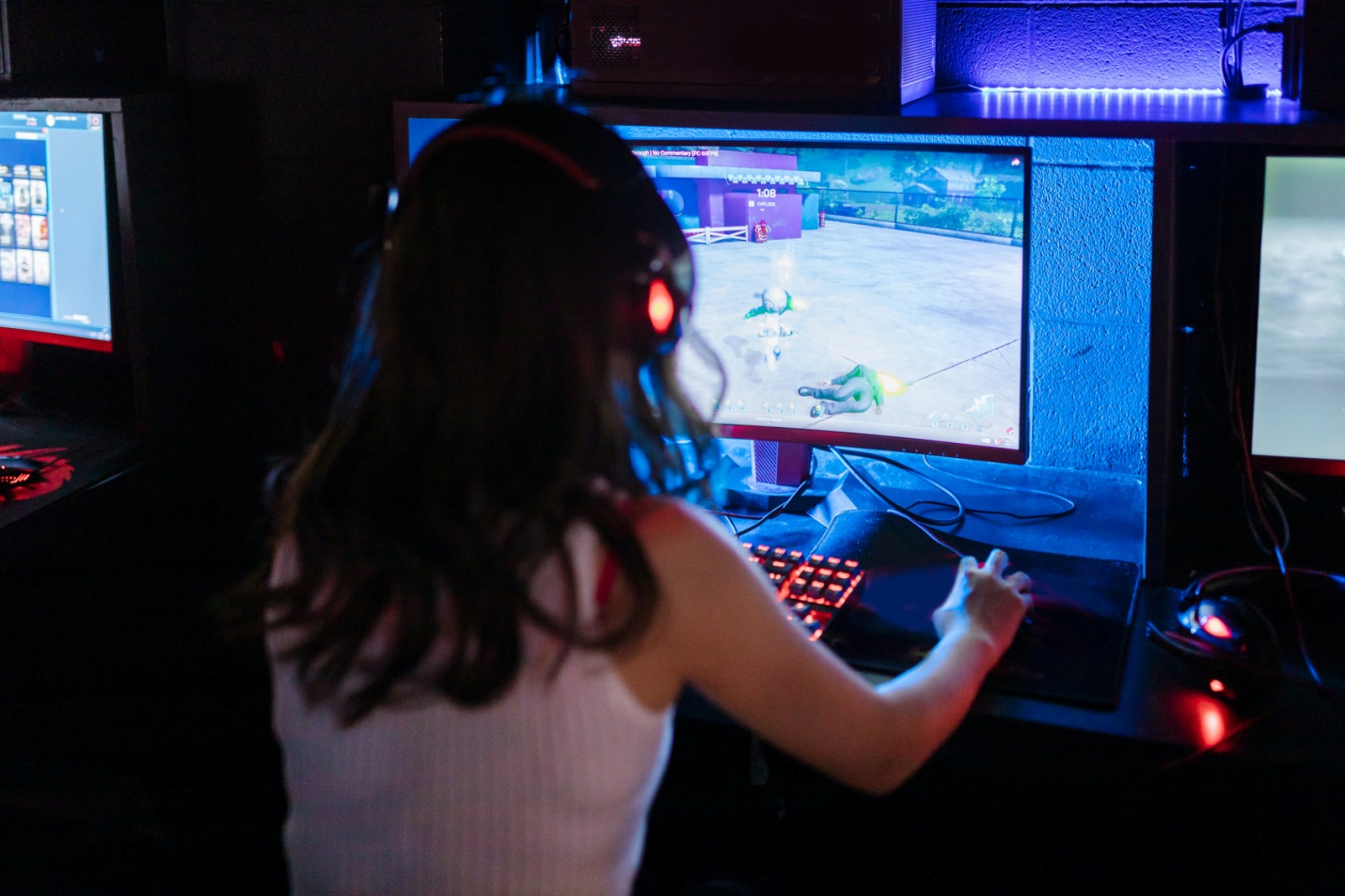 It's not always easy to come up with a gift for a gamer. Specs can be confusing, and if you don't actually game yourself the variety of products can seem overwhelming. If you find yourself struggling this holiday season, check out our list below for ideas on what to get the gamer in your life.
Stormtrooper Razer Kraken
Although frequently ignored, sound design is among the reasons modern games are so immersive. And in order to take advantage of this, a good pair of headphones is essential
Part of Razer's collection of Star Wars peripherals, the Stormtrooper Kraken comes with a slick black and white design, with a subtle Imperial logo hidden on the speakers. Its sound quality makes it easy to immerse yourself in an online match. And while its curves remind players of the famous imperial soldier helmet, chances are that their aim could turn out much better.
The Legend of Zelda Horipad
When it comes to gaming controllers, there's nothing more important than responsiveness and comfort. The Horipad offers that, and comes with the necessary accelerometer and gyroscope to be fully compatible with the Switch. But that's not why we placed it on this list.
Anyone who has played more than one game from the Zelda series knows how easy it is to lose yourself in the merchandise. This model comes with a beautiful Zelda symbol and provides fans of the series with a responsive gaming controller that can endure the hours of gaming required to finish Breath of the Wild.
Roccat Kone Pro Air
There's no better feeling than spending hours playing online with your friends. But if you are a fan of first-person shooters, a slight error can completely ruin your afternoon.
The Roccat Kone Pro Air's easy-to-reach buttons ensure that every action is executed with precision. The mouse also comes with an ergonomic design that allows players to play for hours without getting a sore wrist. This is a gaming mouse that any FPS fan would be ecstatic to receive.
Dell S3220DGF
Big TVs allow movie fans to get the closest experience possible to actually being in a theater. In the case of gaming though, sometimes less is more.
The Dell S3220DGF has a 32-inch screen that offers high contrast and accurate colors. It also has a slight 1800R curve that facilitates immersion without reducing the refresh rate. It's a state-of-the-art monitor that any gamer would love to have at home, according to Chicago Tribune.
Intel Core i9-11900KF
We live in a time where even moderately good computer parts are expensive and hard to find. But even if you manage to buy your dream graphic cards, this doesn't mean you'll find the respective compatible components.
What gamers want is a CPU listed on Adorama for their gaming PC that is both powerful and compatible. The Intel Core i9-11900KF provides enough power to ensure a high frame rate and is compatible with one of the most popular graphics cards out there, the GeForce RTX 3080. It would be hard to think of a better present for a gamer looking to build their own desktop.
Gamers are always praising the responsiveness of a mouse, or the comfort provided by a nice set of headphones. But some components are more important than others. In the case of a gaming PC, for example, a powerful and highly compatible CPU is essential, even if most of the time it will remain out of sight.
While picking the right gift can be as challenging as completing a boss fight, the rewards of a loved one's smile prove that the leveling up is definitely worth it.
We are influencers and brand affiliates.  This post contains affiliate links, most which go to Amazon and are Geo-Affiliate links to nearest Amazon store.
My name is Alice and I have been into gaming since I first got the Nintendo 64 in late 1996 and enjoy writing about all things relating to entertainment, gaming and streaming. Lately you can find me playing mostly MMO's like WoW, FFXIV or Black Desert Online when I have time to game.