A graphic designer is one of the most demanded professions. We live in an era of technologies and digital visualization. Freelancers all over the world are working hard to get into a graphic design gig. People are changing older professions to learn new ones. And it seems to be working for everyone. One of the best help graphic designers get, is from apps.
Smartphones and tablets are a custom to every one of us. We are becoming dependent on apps, and who can blame us? Apps are great tools to keep you organized, help you achieve your goals. and make your tasks easier for you. Nowadays, apps are not only helpful but essential for your work.
There are apps that help project managers organize their projects. We use apps to optimize our social media. We all have apps that let us read news articles and blogs. And you should have these apps to help you with your graphic design job:
Adobe Capture
Adobe is a well-known tool for designers. This is an all in one type of app for graphic designers. This app allows you to transform any image into a 3D texture. Another feature is converting a photo into vectors. And you have a big palette of colors to choose from, create patterns and detect fonts. There's more than that, and you should try it out for your own benefits.
Bazaart
Bazaart is an app for iOS only, so if you're iPhone or Mac use feel free to try this award-winning app out. Bazaart is offering advanced photo editing tools. You can create amazing content and sync with Adobe Creative Cloud. Bazaart is truly an app for designers. It offers all the essential tools you'll need to accompany you.
Canva
For all you Social media managers who are also into graphic design, this app is for you. Canva is great for your daily content's visual optimization. You can create visually optimized content for numerous social media channels. You can use already prepared templates or save your own design. It's super easy to use, so it's great for newbies too.
Videoshop
Both iOS and the Android system have the privilege to use this app. You can create high-quality edited and stylish videos from your smartphone. Not needing to use complicated apps and programs from your computer, you can easily work with Videoshop app.
FontBook
FontBook is an absolutely essential tool for every designer to use. FontBook is not a new thing in the world of design. It's been around since the 90s, and it's still popular amongst professionals designers, who also have a knowledge of typography. FontBook offers an extensive collection of approximately 40K different typefaces. The search function is also an asset while looking for different styles, genres, and other criteria.
Coolors
Of course, we didn't forget about the color palette. Coolors is the same tool as FontBook but used to choose the right color for your creation. This tool allows you to generate color schemes from scratch. You can also go through other designer's work and get inspired. Coolor is a combination of work and community.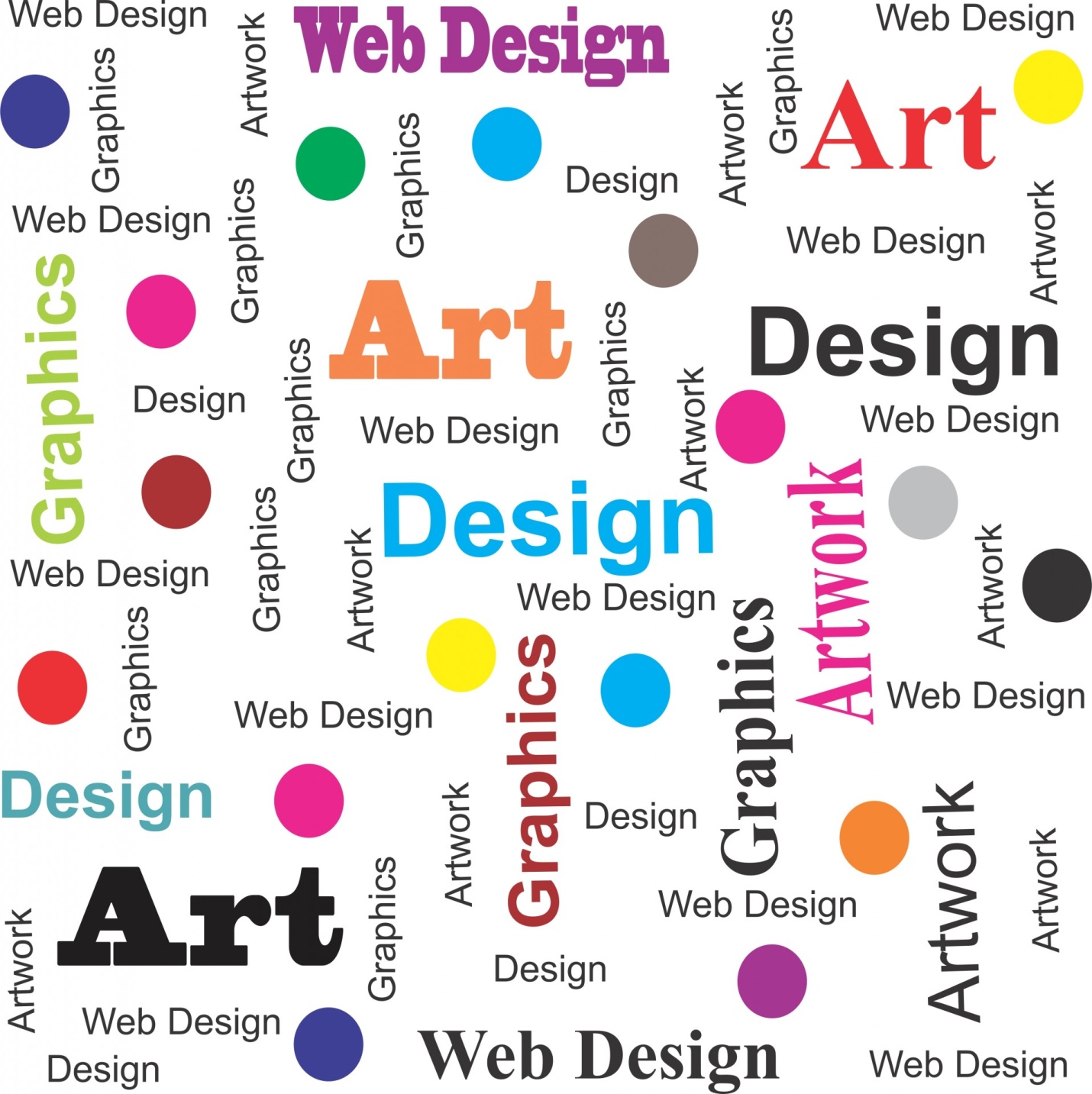 Following trending apps is an essential strategy to boost your services. If you have your own business, you could use social media channels and the combination of these apps to create something amazing. This is what helps you find your voice in graphic design. You can also find help with this idea contest and challenges. If you're a newbie, dig into these apps to learn more about design by looking at others work. If you're an experienced designer, feel free to use them to improve your current work.