I currently use an Arctic Z2 pro right now, and it is fantastic for my duel monitor setup.  I don't have enough room to add a 3rd monitor in a horizontal scenario, but after seeing the Arctic Z+ Pro and how it can extend your existing Z1, Z2 or Z3 monitor pole to add another monitor above your existing monitors, I realize I can always add one vertically if I wanted to.  This picture from the product page says it all.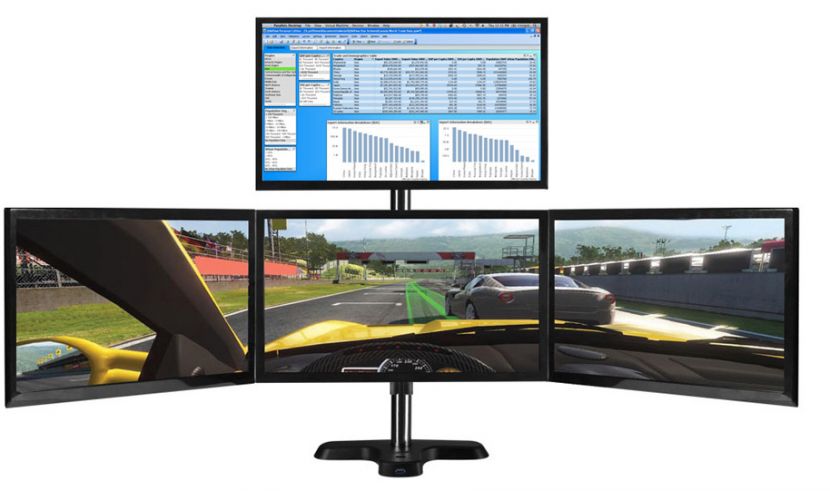 The Z+ Pro again gives you that extra monitor if you need it that you can put on top of your other monitors.  This makes for an excellent monitor that can be used sole as HUD or other informational display while your primary panels are for games.  The Z+ Pro also has a much tighter mounting head which is closer to the pole itself so it center properly with the pole.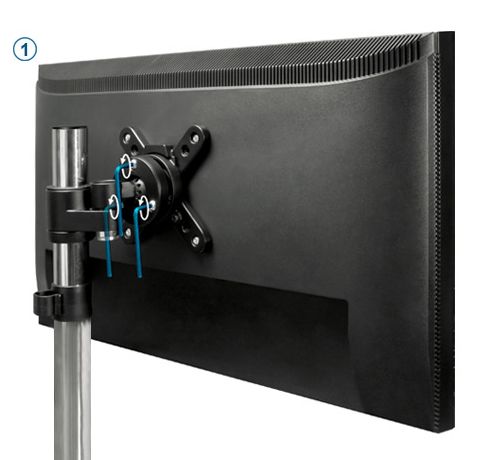 You get 360 degrees of swivel action and I can tell you from experience the mount heads and flexibility of the Arctic Z series monitor mounts are fantastic. I encourage you to read my Arctic Z2 review or Iggy's Arctic Z1 review if you want to know more about them and see live photos.
Bottom line, if you already have an Arctic Z1 Pro, Z2 Pro or Z3 Pro and you want to add another monitor to your pole, the Arctic Z+ Pro will allow you to extend your existing setup and add that additional monitor.  The product is brand new and currently unavailable so I don't know the price yet and will update the post when it becomes available.  You can check out the Z+ Pro product page here on Arctic for more information and pictures.