We are influencers and brand affiliates.  This post contains affiliate links, most which go to Amazon and are Geo-Affiliate links to nearest Amazon store.
We all have phones in our pockets and mobile gaming have improved drastically over the last decade. Now we have thousands of mobile games from different genres available. But since the market has grown to be as big as consoles and PC, mobile games would now need a lot of time to master. 
But what about games you can play without any worries? Games where you can just pick up your phone and start playing? Today we are going to take a look at those casual mobile games, where you can play anytime anywhere.
Plague Inc.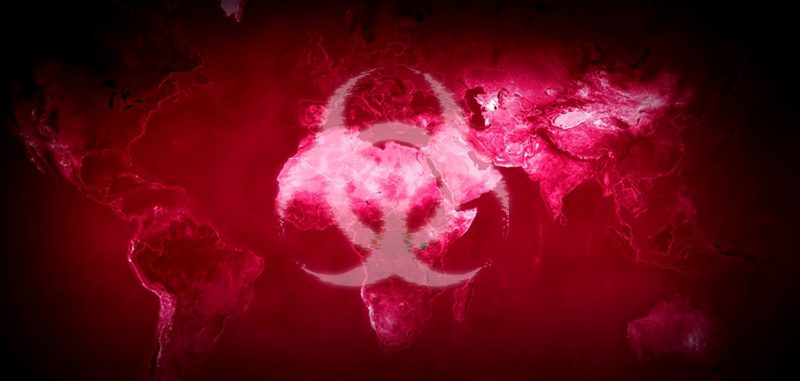 One of the most trendy games right now is definitely, Plague Inc. Especially since we are in the middle of a global pandemic. In this game, you will try to create a bacteria or a virus that will spread around the world. It is super fun and also it can teach you a lot about how pandemics spread. You can start your virus anywhere in the world and slowly watch as it spreads around the globe.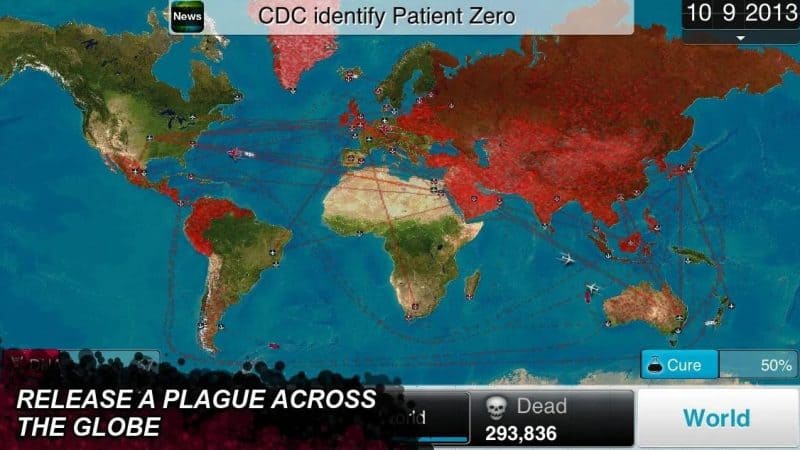 You can just pick up Plague Inc. and play it anywhere. There is also a save function, where you can pick up where you left off. Generally, one game takes around 20 minutes so it's easy to play anywhere, whether you are waiting for someone or on the commute to work.
80 Days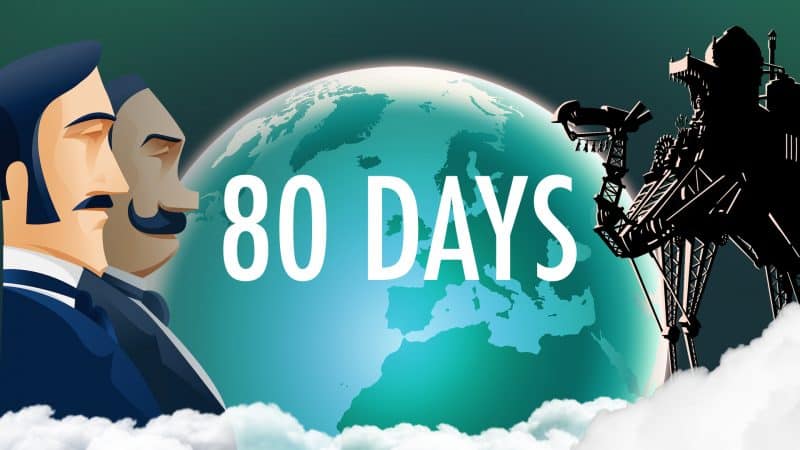 Maybe you are going on a trip and looking for a game to kill time while on the said trip, well 80 Days is right up your alley. This game is one of the most beautifully designed games we have ever seen. The game's theme is based on Jules Verne's famous novel "Around The World in 80 Days." Players can travel from city to city, to wherever their little heart desires and circumnavigate the globe just as it is written in the books.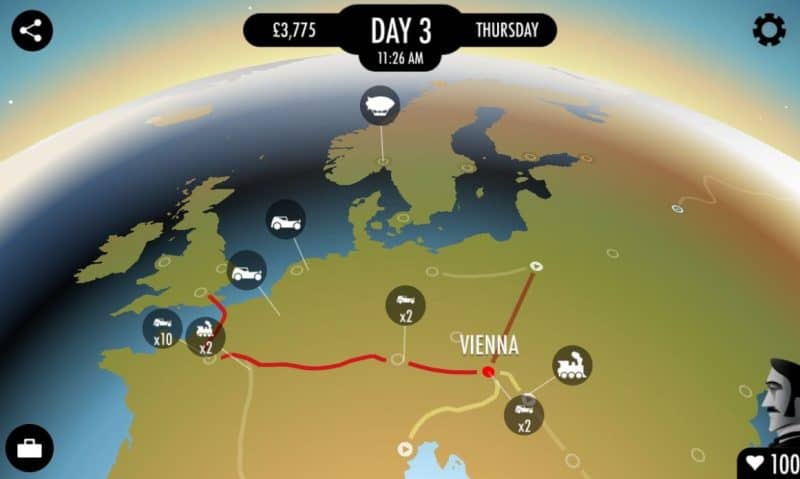 Of course, players will need to manage several things, from buying and selling items in cities, as well as their health. Your choices will shape your journey and it is both super fun and a great traveling companion. 
Even though it is a great game the game does require a lot of reading and if you do not prefer reading it might not be for you. The game has a high chance of replayability and according to developers even if you complete a tour around the world, you will complete about only 5% of the game. So it is a rather great game to accompany you on your travels, give it a go you will not regret it. 
Tetris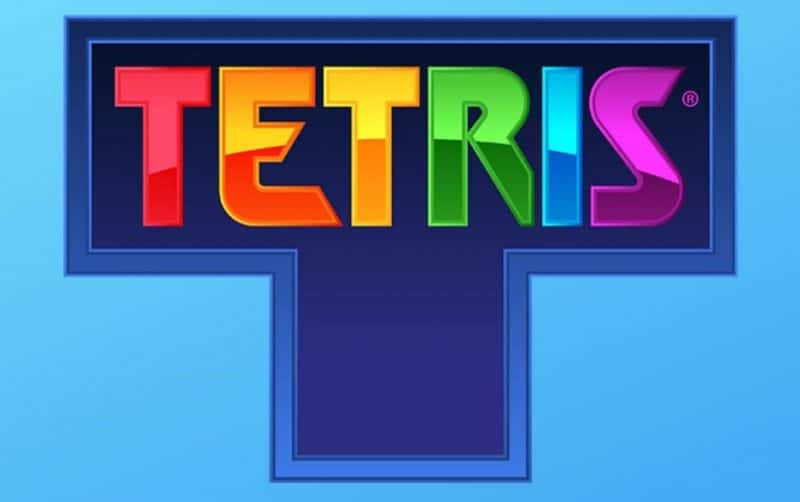 Well there we have it, one of the most played games of our lifetime. Tetris is a great depiction of a casual game, easy to learn and fun to play. You can play wherever you want and pick up wherever you left off. There is a reason why it was played so much since the '80s. 
Tetris is also a great way to train your mind, besides being a rather satisfying game to play as each piece slides into place. It is a perfectly designed puzzle game for all ages. Nowadays with mobile support, you can even create your own games. Aside from that, you can add a little spice to the whole idea by competing against other people and beating their high scores.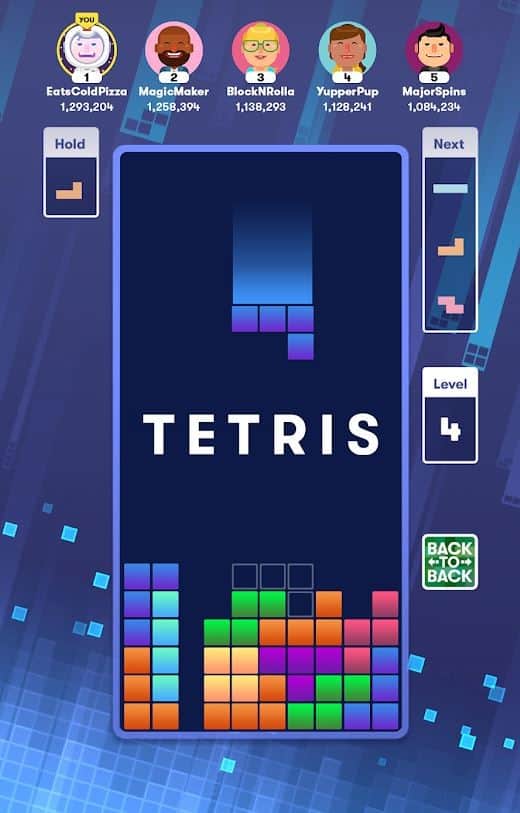 The infamous Tetris by EA was shut down this year. However, there is an even better version by N3TWORK Inc. The latest updates improved the game a lot so it is definitely worth a try.
Stack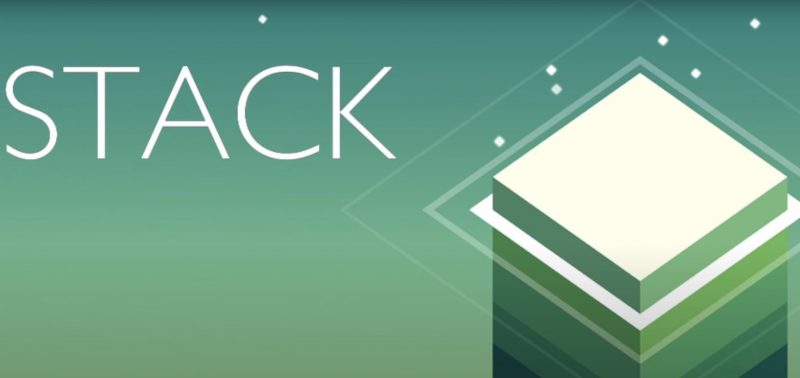 Have you ever visited an arcade and played Stacker? Well, if you have then you will definitely love this game. Stack is a beautiful game with amazing graphics where you try to stack blocks on top of each other. If you miss a proportion of the block you will lose that side and get smaller stacks. Mind you the game gets faster with each block so you will need to be quick.
Stack is an improvement of the 50-year-old Stacker arcade game. The game is displayed in beautiful 3D and you can get blocks from different sides. You will be competing against yourself and it is a great game for bus and train rides. You can just pick up your phone and stack a few blocks wherever you are.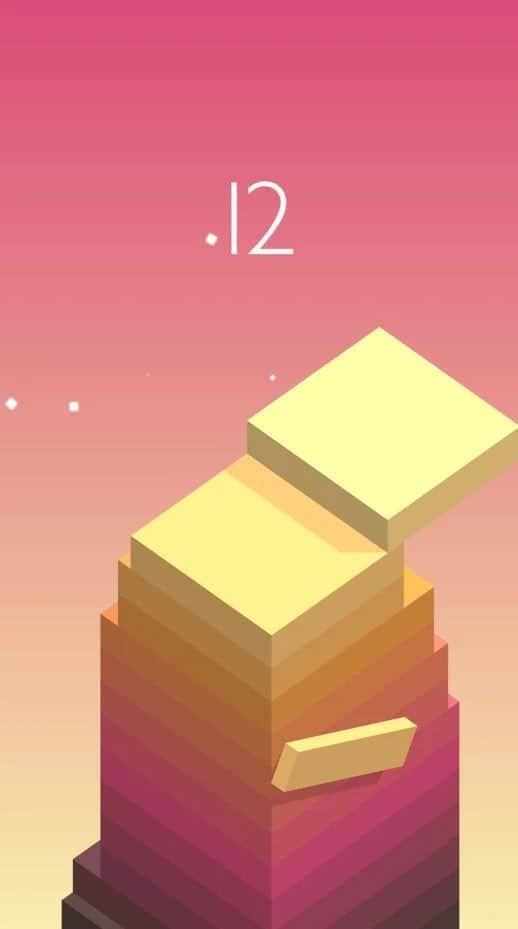 The only downside of the game is the ads. However, it is not more than what we see in other games. Aside from that, you get a pretty decent and fun game to waste your time on. If you are looking for a quick game Stack is definitely the one for you.
Smash Hit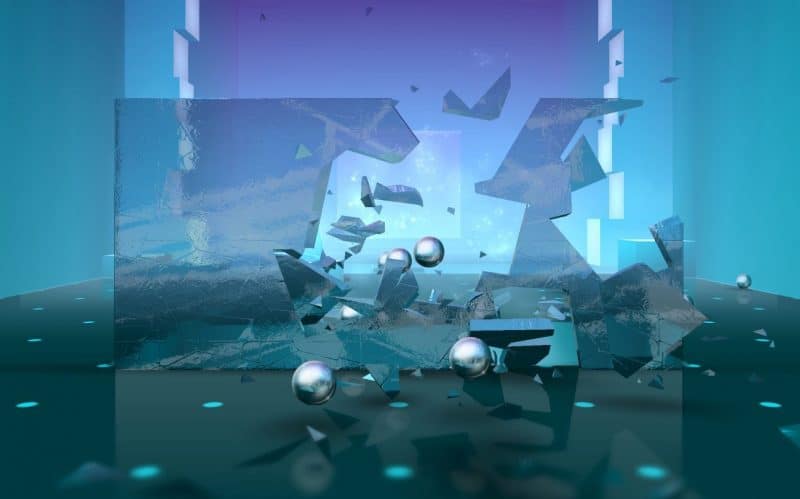 Some mobile games become all-time classics and Smash Hit is one of these games. Smash Hit has more than 100,000,000 downloads with a 4.5 average rating on the app store. The game is a first-person endless running game. The game's music changes as you move and occasionally makes your heart race with adrenaline. Even if you complete all the levels, the game has an endless mode at the end where you try to survive as long as possible.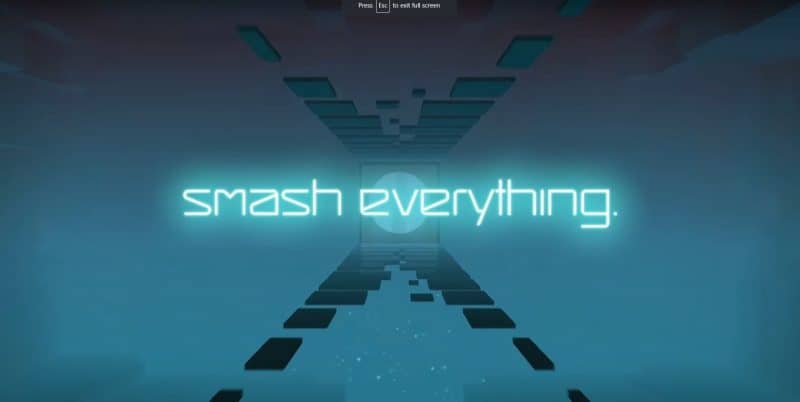 The music of the game changes with each level and obstacle, making it quite an experience. You will be playing in over 50 different levels and each one is more daunting than the last. Maybe the best part of the game is that it is free of annoying ads. You can purchase to unlock some game modes but besides that, the game is completely free, and it does not try to force microtransactions continuously in your face.
Candy Crush Saga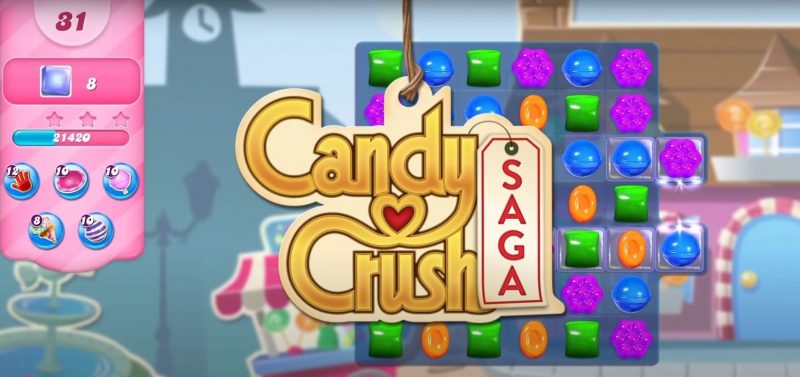 Candy Crush is one of the most popular games in the world, earning hundreds of awards and it is now even available on PC. It is simple, fun, and easy to master with hundreds of levels. Thousands of hours of fun is waiting for you in this game. The gameplay is based on switching adjacent tiles and creating a row or a column. There are different challenges on each level, for example, destroying the same colored candies or removing jellies.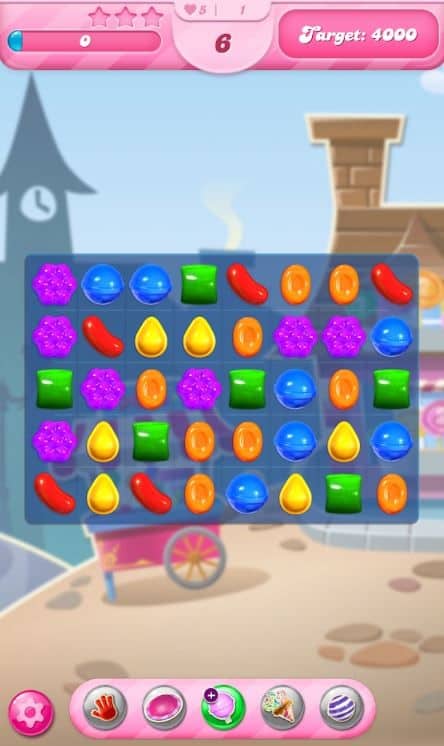 The down side of Candy Crush is that it is pushing you towards purchasing microtransactions since you have a number of lives and when you lose 5 times in a row you will need to wait or purchase lives with in-game currency. But the gameplay is fantastic and you can pick up your phone, sit down and enjoy it anywhere. Either way, we've got you covered – just top up on your iTunes Gift Cards here and you'll be right as rain.
Well, there you have it, the best casual games that you can play anywhere, anytime, without worrying about leveling up or grinding. Isn't this the point of mobile gaming after all? If you are looking for a fun game to pass the time you will most definitely enjoy these games.
All images are taken from Google Play Store.
We are influencers and brand affiliates.  This post contains affiliate links, most which go to Amazon and are Geo-Affiliate links to nearest Amazon store.
I am a senior content outreach writer for OffGamers. I foster relationships between gaming enthusiasts and gaming developers to create relevant content for gamers worldwide. I also happen to be a passionate writer and certified night owl.