We are influencers and brand affiliates.  This post contains affiliate links, most which go to Amazon and are Geo-Affiliate links to nearest Amazon store.
In the past, all one needed to do is to stuff their pages with keywords. However, if you try that now, not only will your website fail to reach page one, it might also become blacklisted.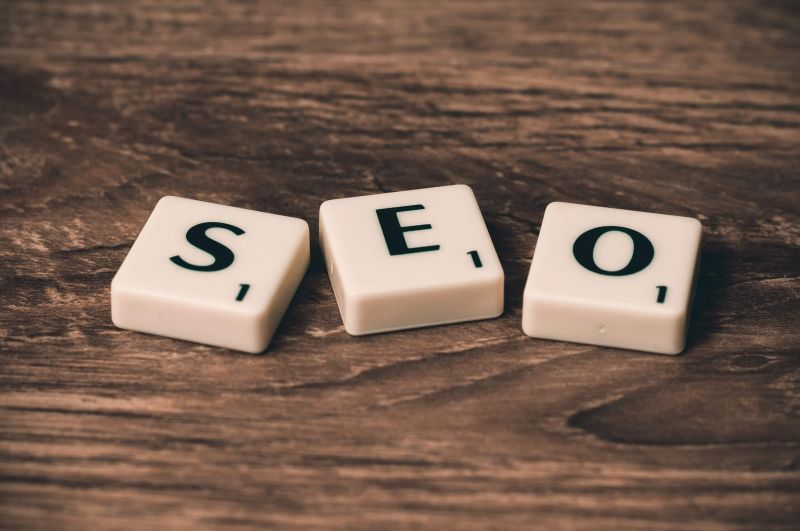 SEO is a cat and mouse game between the search engines and SEO consultants. Google is constantly trying to shut the loopholes; however, some techniques will always work. Before delving into the techniques and how to measure the effectiveness of an SEO campaign, it is useful to know how Google decides which pages make it to page one.
Google is always trying to improve its' algorithm so that it aligns with how humans seek out information. If you spend a few seconds on page, it probably wasn't valuable enough. Therefore, time spent on site and bounce rate are SEO ranking factors. The best way to reduce bounce rate is to give people the information promised in as attractive a package as possible.
Blogging is no longer a good SEO strategy. Blogging has evolved into content marketing. With so much content being produced, promotion is more important than ever. This can be achieved via guest blogging, submitting your content to curators and some paid promotion to give your strategy a firm foundation.
Great content + consistent promotion = high rankings.
Keyword research
Keyword research used to be a fairly straightforward process. People would use simple tools to find the most searched terms and create content based on popular terms and shoot up the rankings. With so many people using that strategy, you need to be more innovative with your content in order to get results. You should aim to bring something new and enticing.
Google's algorithm rewards attractive headlines. If your headline gets more clicks plus people are spending longer on your site, your rankings will shoot up. Therefore, your headline + meta description is very important. For instance, instead of "Top 10 Credit Cards" rephrase to "Sizzling Credit Cards With High Spend Limits". Which one are you more likely to click on?
Your headline should hold a strong promise for your content to deliver. This works for all types of content. What is the point of having a great video, infographic or article if the headline is dry?
Google Keyword planner and SemRush are useful tools for keyword research.
The promotion waterfall
The biggest factor for high rankings is inbound links. I am not talking about cheap links from directories, but rather inbound links from reputable websites. Links from top ranking websites in your niche can have a powerful viral effect. Backlinko published a case study on the powerful effect of good white hat SEO.
You can secure placements for your content even before you hit publish. Use Semrush to find top ranking websites in your niche, see them an email about your upcoming post and find out whether they might be interested in linking to it once it is published. The key is not to be pushy and keep your email short. Below is an example.
"Hi Greg,
Great post on how video is changing the game for e-commerce brands. I especially like the section on the best tools for creating attractive videos. I shall check them out when I have the chance.
I just spent 40 hours putting together a case study titled "How video tripled the sales of my new e-commerce site after 5 days." It is very detailed with a lot of examples and visuals. Just send me a quick message to be among the first to know when it is live."
Securing placements on influential websites helps you to establish relationships. This makes promotion of future work much easier. After publishing, you should still reach out to influencers in order to get more links.
Analytics
It is important to measure the effectiveness of your SEO strategy in order to improve. Sumo's heat maps tool enables you to see where visitors click and how much of your content is read. This can be used to make informed decisions, such as adding more images, or changing the writing style.
Good old Google Analytics will tell you the bounce percentage, the average session time on your site etc.
I hope you found this article useful, and it helps you to launch a killer SEO strategy. Remember that none of these techniques will work if your content is poor. Investing in a good writer or hiring a good SEO consultant not only frees up your time, but also accelerates progress.
About the Author
Amit is an freelance seo consultant based in the UK, who specializes in white hat link building for medium to large sized businesses.
We are influencers and brand affiliates.  This post contains affiliate links, most which go to Amazon and are Geo-Affiliate links to nearest Amazon store.
This is the Dragon Blogger Guest Bloggers account for author's who want to submit articles and only have credit in the post instead of having to manage their own WordPress profile.