We are influencers and brand affiliates.  This post contains affiliate links, most which go to Amazon and are Geo-Affiliate links to nearest Amazon store.
I got the HD GC2000 game caster from Diamond Multimedia to test and review and this was such a great product. First off it comes in a nice little package. I tend to not think favorably on companies who waste packaging by using more than is needed.  So for those people who are worried about the planet, Diamond Multimedia did right by the planet when it comes to using just enough packaging and minimizing waste and excess. I will post pictures of the package and it contents right under here.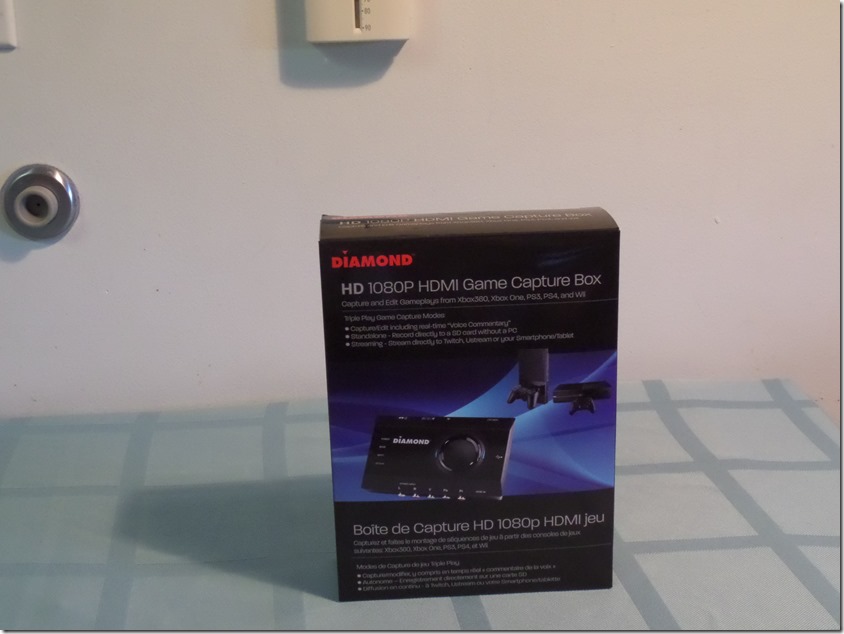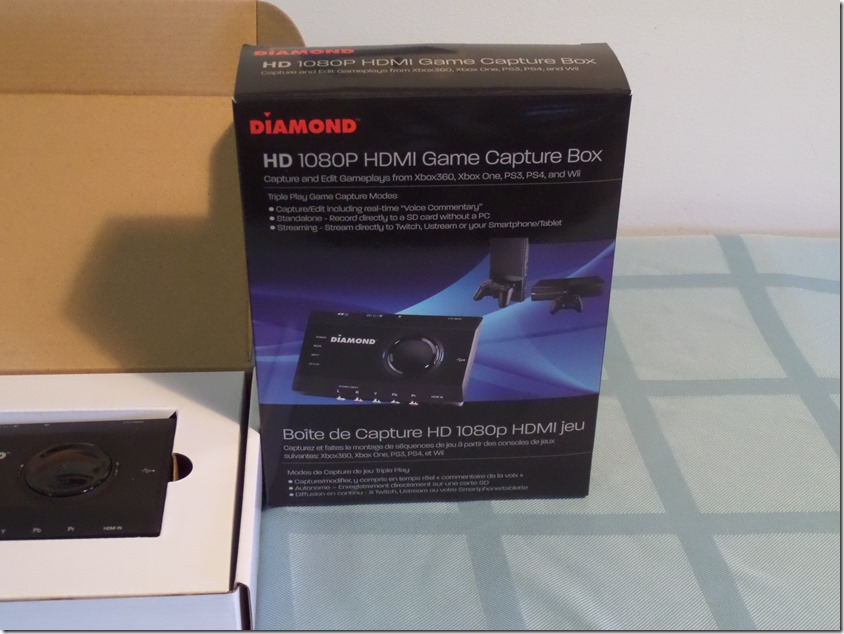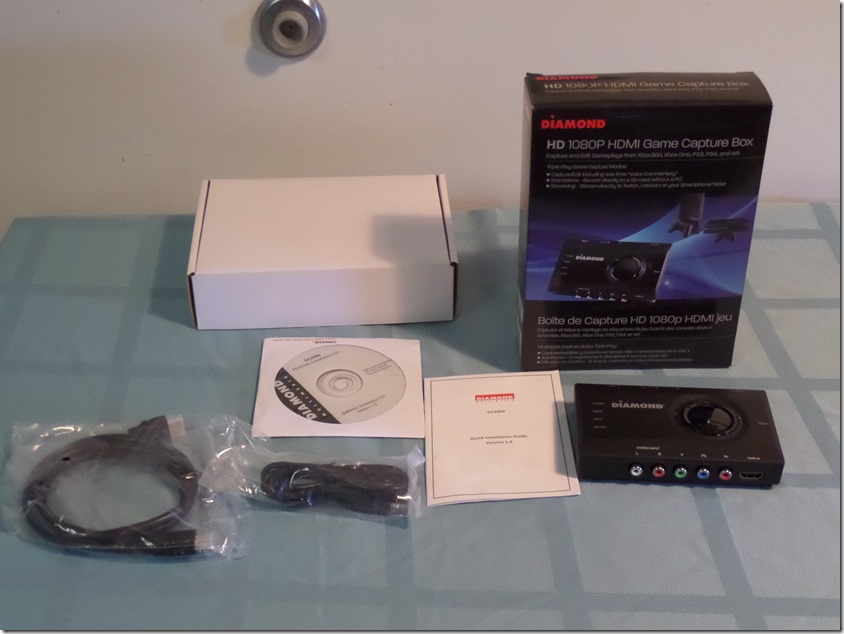 I'm sure you want to know what all comes in the package so let talk about that a little. Inside is the install guide, game caster, HDMI cord, USB cord, and install software disc. The HD GC2000 can run in three modes: Standalone, Computer, or Stream mode. Standalone is just that runs by it self and saves the media to a SD card. Computer mode mean you are linked to your computer, and it saves to your computer hard drive.  Stream mode is where you are connected via Ethernet cord and streaming straight to a service like Twitch live instead of saving the media locally.
As mentioned, the Game Caster GC2000 came with a disc that has all the software you need. They sent me two discs. The reason being is one has the updated software and drivers. They assured me that you will receive the new disc when purchasing it and not two. I will drop a picture of both disc so you can see.
Now on this disc you will have  the option of quick install which most people will use . I did at first and it was rather fast and easy to set up and run. Now if you do it the other way you get more stuff like, Cyberlink PowerDirector 10, Cyberlink MediaEspressor 6.5, Share view for windows, and utility tools. All of these are very useful and easy to install. I stuck with quick install since it was all the software I really needed. So now you have your software installed you can run the Game Caster one of three ways like I stated before.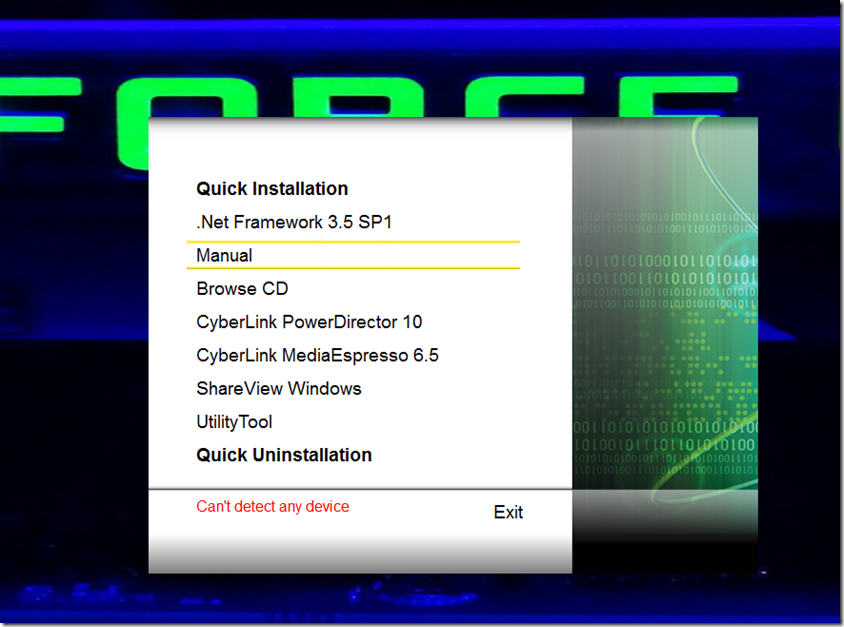 Check Out My Unboxing Here
STAND ALONE MODE
Stand alone mode on the GC2000 is just like it says. You can connect it to your computer or console device. Connecting is very easy you as you just plug your HDMI in and out. Then you connect your USB to power the HD GC2000 Game Caster. Once that is done you install your SD card into the device. After the SD card is installed then make sure you switch the device button to SD card mode or Stand Alone mode. Then power on your computer or console and load the game. One issue you may have with this is if your using a Sony device you may need to go into settings and disable the HDCP. Now this is something that works with streaming shows and the HDCP will stop you from recording shows for copyright reasons. Now that you disabled it you can record your game play. You press the button on the very top once to start recording and once to stop recording. You can then remove the SD card and plug it into your computer to view the media files. It is very easy to use for sure.
Now I will follow this part up with a short game play video that I captured using the GC2000 Game Caster. I will also post some pictures of the device and  the plugs.
GTAV GAME PLAY FROM PS4 CAPTURED FROM THE HD GC2000!
Pictures of the HD GC2000 Game Caster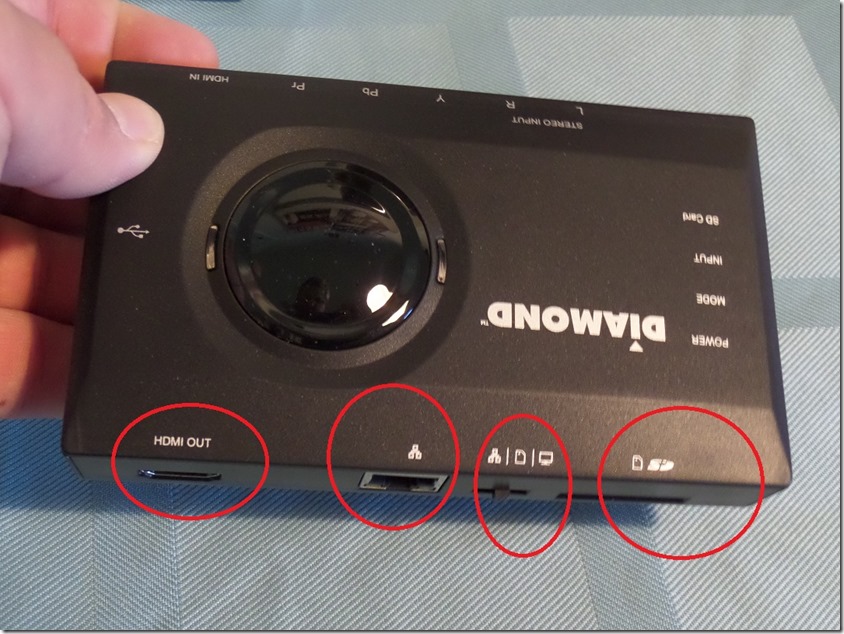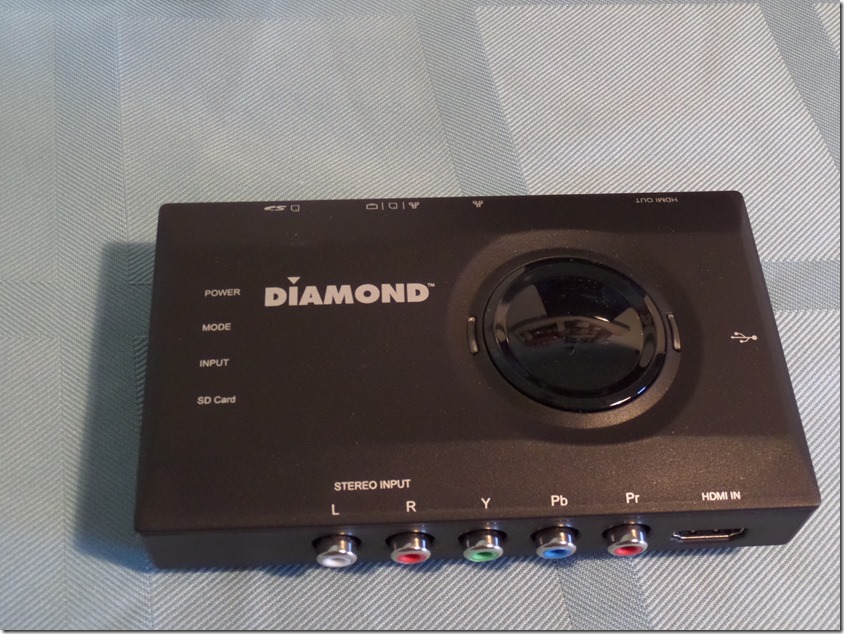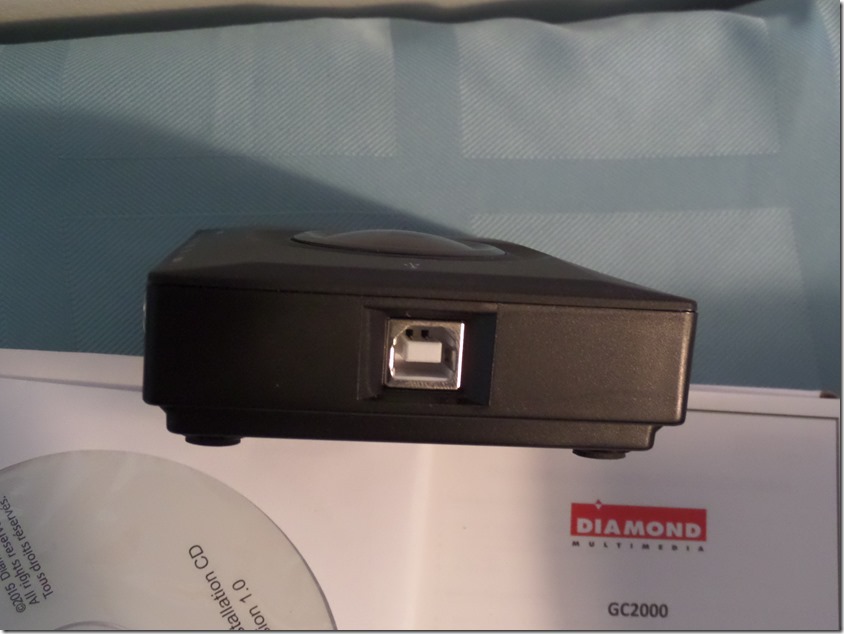 Stream Mode
Stream mode from the device is almost as simple but you need to connect the Ethernet cord to the same router as your computer. You will also need to have the software for stream share installed. Once that is installed you can connect to your Twitch channel and log in through the Stream share or game share software which is easy and simple.  Once that is done toggle the switch over to the stream mode and start your game. Now your streaming your game in real time. Now if your streaming from your PC you can hit F8 to Start and Stop the stream. I did test the streaming on Twitch and it ran rather smooth. Only issue where on my end was with learning the buttons.  This streaming to Twitch means you don't have to use OBS or other software to Twitch stream relying solely on the Game Caster to provide the streaming functionality.
Computer Mode
Now the computer mode on the HD GC2000 is about the same just on your computer. You connect your HDMI in and out. Then you connect your USB to power the device. Once that is done you can either stream or just record your game play. Streaming is the same as before F8 to Start and Stop. It is the same with recording to your hard drive F8 will start and stop recording. There are settings you can go through on the game share for Twitch or screen settings. I will drop a short GTAV video that I did using the game record on the GC2000 now. One thing I did not tell you is there are several lights on the top to indicate what mode or if the power is on.
GTAV VIDEO CAPTURED FROM THE HD GC2000 AND RECORDED COMPUTER  HARD DRIVE!
Each time I used this device it worked well and performed awesome. I did glitch one video because I didn't set my computer sound settings correct. There was no sound in the video. Now that wasn't the GC2000 fault but mine.
Let me give you a little run down of some stuff I would have loved to see on the HD GC2000 game caster By Diamond Multimedia. Now the device is nice and semi-short. I personally would have liked to see it a little longer and all plugs set on the back side so you don't see all the plugs coming of it from multiple sides. That just me thought and the OCD part of me I hate seeing plugs. The device works well  and is very easy use, plus it comes with everything you need except an Ethernet cord but who doesn't have one of those laying around nowadays. They also have awesome customer care since I did contact then a couple of times to ask questions. They are nice and fast when it comes to getting back to you. One more thing I would love to see in there next model is one with Display port plugs for people running higher end cards on there computers.
Disclaimer: Diamond Multimedia sent me the HD GC2000 GAME CASTER  the to test and review. All opinions are mine and mine alone!
We are influencers and brand affiliates.  This post contains affiliate links, most which go to Amazon and are Geo-Affiliate links to nearest Amazon store.
Hi everyone I'm James Braga. I was born in Oregon and moved to New Hampshire a few years back. I love most things that have to do with video games and electronics, It doesn't matter if it for a car or a house, if it has electricity in it i will love it . I'm also in school for Information Systems Technology.