Happy Independence Day America!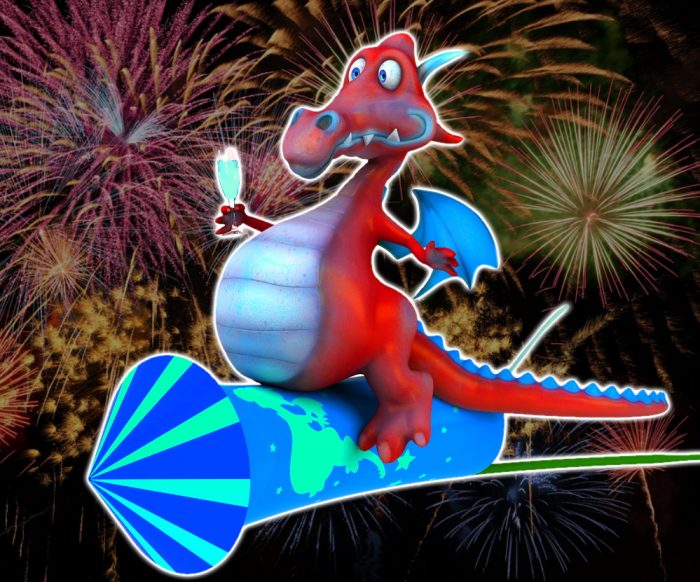 In celebration of the Summer I have launched the Summer Giveaway which continues on the building block of our last giveaway, readers and viewers have almost 3:1 voted in favor of me giving more flexible gift card prizes compared to specific products, though some still wanted physical prizes so I tried to find a middling ground and offer both in this one giveaway.  The grand prize winner will get a $100 Gift Card of their choice to Steam or Amazon or they may choose PayPal as the prize option.  Two secondary winners will also get a NUBWO N20 Gaming headset, ordered and shipped to them, but they may take the option of receiving $20 PayPal or Amazon gift card instead as a prize value alternative.
Thanks to my awesome cosponsors Iggy from ThisBytesForYou and MomsBasementGaming for helping fund this giveaway last minute and with little notice and planning ahead of time.
Let me know what you would get if you are the grand prize winner or if you would get the headset or equiv if secondary prize winner!
Want to help keep the giveaways coming?  All you need to do is bookmark this Amazon URL as your starting point whenever you shop on Amazon and we can earn some affiliate income that helps us fund more giveaways for the fans.  It costs you nothing extra to shop Amazon from our link as a starting point and helps support us.  Also take time to watch a video now and again on YouTube.com/DragonBlogger as my ad earnings help fund for more giveaways too.