In today's technology-focused market, robot vacuums are a dime a dozen, and spotting a well-designed one is hard. Especially given the insane amount of overcrowding in various online marketplaces that make distinguishing the less established models a hassle. Thankfully for you, you're on the premier site for tech geeks (Good on you for being with us!). This is the RoboVac X8 by eufy, a specialty robot vacuum designed by folks who specialize in home technology.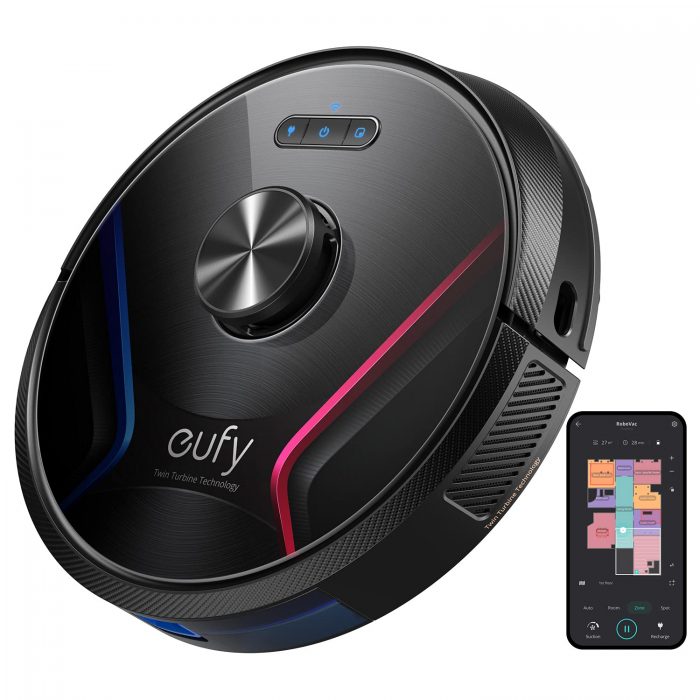 Features a sleek design with an expansive features list, this model offers several upgrades over other competitors, with an appeal that will look fantastic in any home setting. Apart from its design being both unique, and efficient, the number of features it's sporting keep it both simple and efficient, but also top of the line in cleaning unit technology.
Watch the Unboxing of the eufy X8 Dual Turbine Robot Vacuum Cleaner
Each turbine on the RoboVac X8 offers a whopping 2000pa of suction power, a fifty-seven percent increase from previous models that will ensure your house is free of dust, debris, and bothersome pet hair that might irritate anyone with allergies.
The iPath Laser Navigation system allows the RoboVac X8 to quickly learn the layout of your home, building a virtual map to follow for the most efficient cleaning route possible, with no need to map it out manually on your part.
Guided by in-depth, multi-floor maps, the RoboVac X8 is capable of reporting where it's cleaning with a one hundred percent accuracy rating. Extensive app integration also allows you to personalize no-go, priority, and normal cleaning zones inside the app for the most tailored experience possible.
UltraPack Dust-Compression
Utilizing nothing more than the sheer force of its powerful turbines, the dust pulled into the RoboVac X8's chamber is tightly compacted for optimal space utilization. In fact, it overs a 127% utilization rate over previous models, minimizing the trips you need to take to the bin to empty the tray!
Final Thoughts
Making our lives a bit easier has never been a simpler choice in the current market, and eufy as a brand exemplifies this. The RoboVac X8 is an absolute titan of this example with features that even some of the leading brands' vacuums are lacking. It has a sleek design, as well as a few features I didn't mention that I'll talk about here. It's fully supported by Amazon's own Alexa App, which means no dealing with third-party smart apps if you want to issue voice commands to it rather than messing with a possibly unintuitive UI. Other than this, it comes with a large number of extra replacement parts in addition to the power adapter and charging stand. You get two replacement side brushes, an additional filter, a cleaning tool, five cable ties, and a twelve-month warranty backed by eufy to ensure you're at your most satisfied with their fantastic product. All of this is included in a value-packed package that screams quality. If you're going to make any purchase of a robotic vacuum in the near future, I can recommend anything by eufy with all the confidence I can muster. Thanks for reading.
Get Yours At Amazon by clicking here!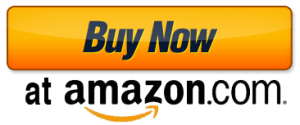 I am just a 25 year old doofus who enjoys rpgs, sugar rushes, and passing out at odd hours.