Intro
Every computer, even an Apple Mac has a video card, be it AMD, NVIDIA, Intel, Matrox, and so on.   The image you are seeing at this very moment on your monitor is courtesy of a video card.  Different video card chipsets and manufacturers create all sorts of flavors of video cards, from integrated, on-die or dedicated, you can thank your video card for all you see on the screen.  With that introduction, I have the pleasure of bringing you my review of the EVGA GeForce GTX 1080 TI Founders Edition.
Also, make sure to read to the end, I mention how I got this card.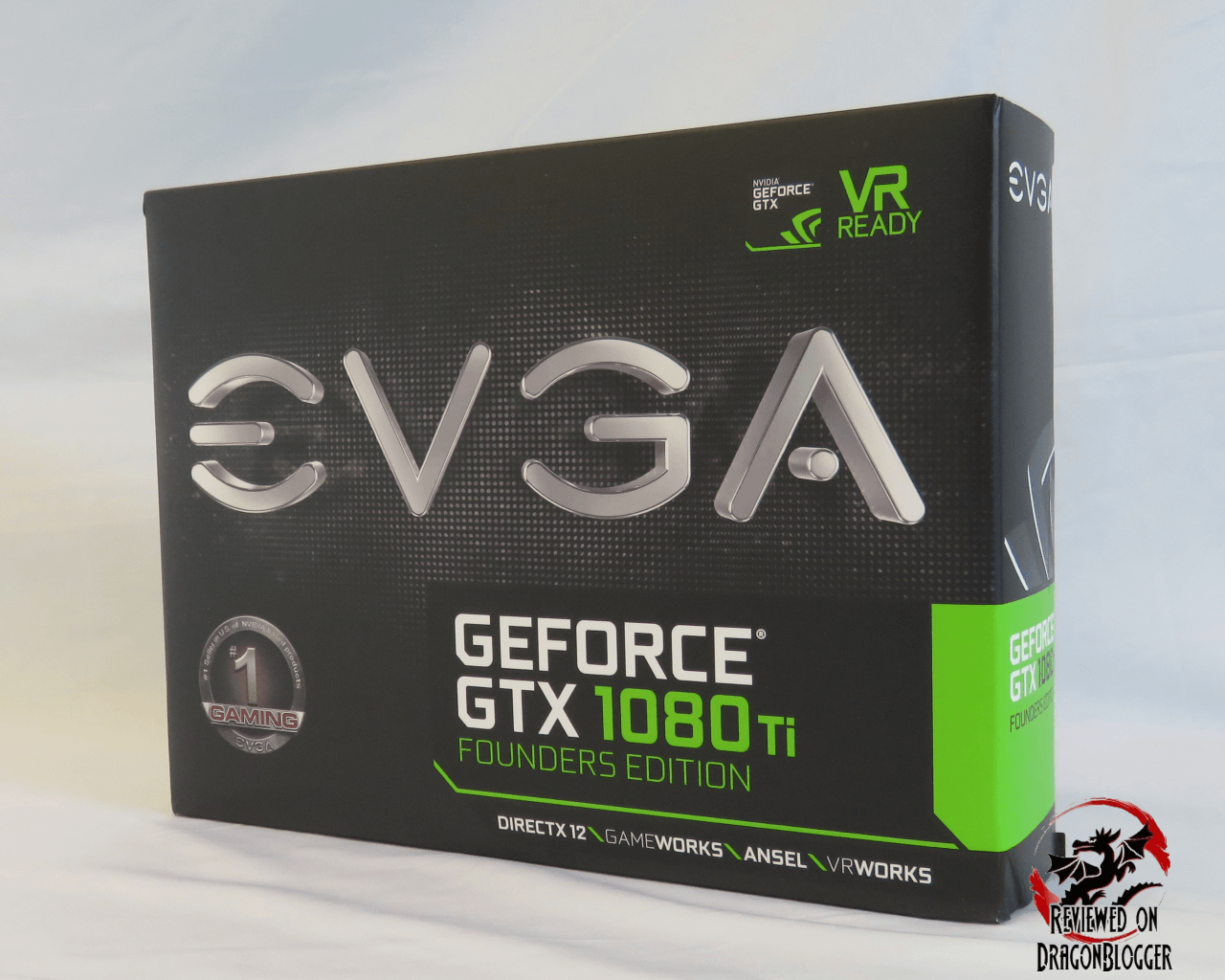 I know, it's just the box and before we can get inside, I must let you know the specs of this bad boy.
Specs and Features
1,480Mhz Base Close

1582 Mhz Boost Clock
5GT/s Texture Fill Rate

3584 Pixel Pipelines / CUDA Cores
11,264MB 352Biut GDDR5X

11,016Mhz Effective
484GB/s Memory Bandwidth

NVIDIA SLI Ready
Support 4 Simultaneous Monitors

3 x DisplayPort 1.4 @ 7680×4320 at 60Hz

DVI via DisplayPort to Single-Link DVI-D Adapter at 60Hz

HDMI 2.0b
240Hz Max Refresh Rate

EVGA ACX 3.0 Cooling
7+1 Phase Power Design
Simultaneous Multi-Projection
NVIDIA GPU Boost 3.0
NVIDIA G-Sync Ready
NVIDIA Ansel
NVIDIA GameStream
Supported API's

DirectX 12
OpenGL 4.5
Vulkan

Green LED
Product Dimensions
Length: 10.6in / 269.2mm
Height: 4.376in / 111.15mm
Width: Dual Slot
OK, now that I have teased you enough, let's check out the unboxing
While the Pascal architecture is not new, the card is and it's looking nice isn't it?
Let's go over everything that came in the box.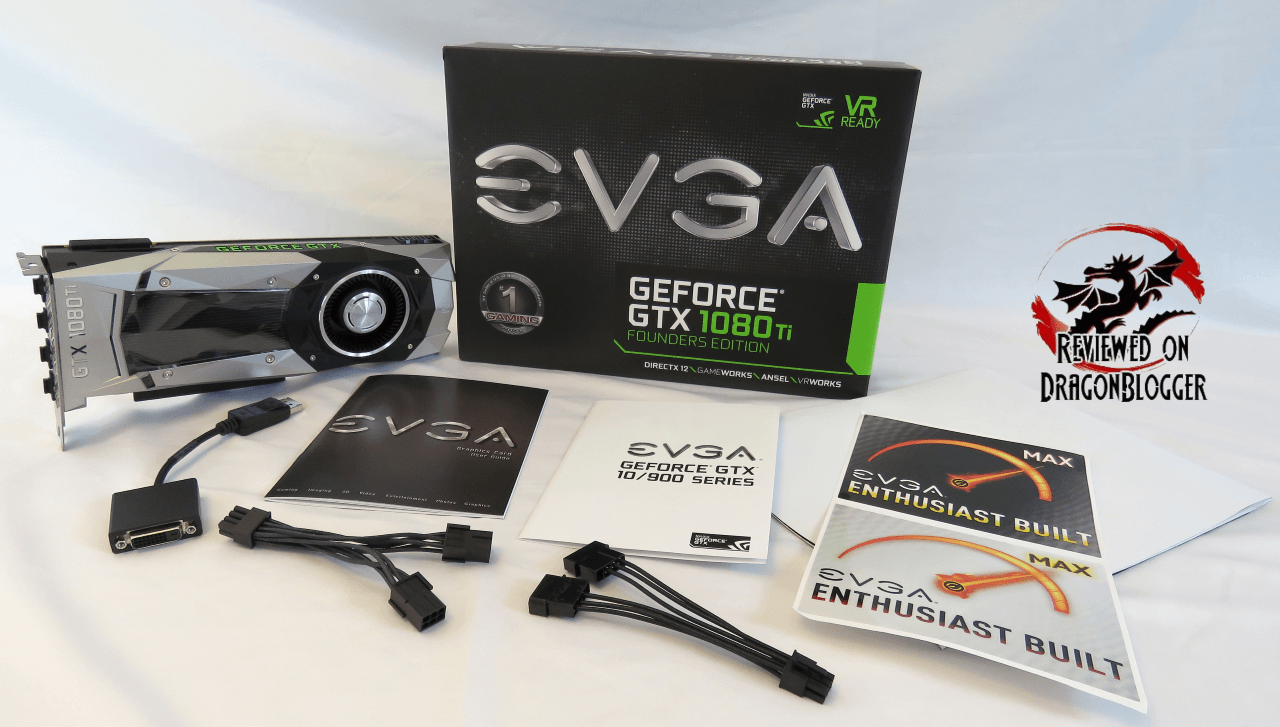 EVGA includes quite a few things in this package, I will go over each item included.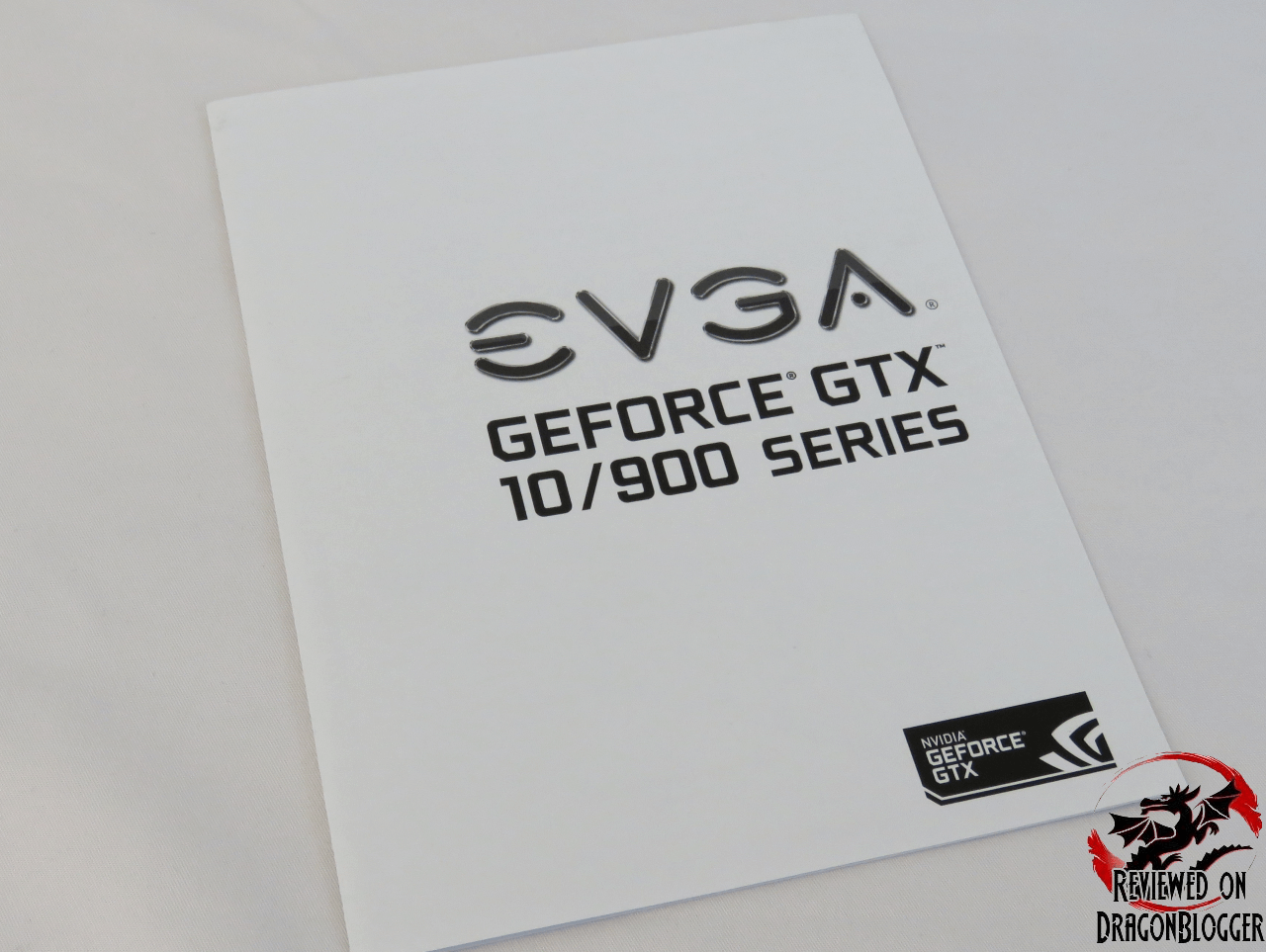 This users guide covers basics of the 10** and 900 series of cards.  It covers the Minimum System Requirements, Included Equipment and then goes over basics on installing the card connecting the display, driver installation, EVGA Support and provides a few recommended links.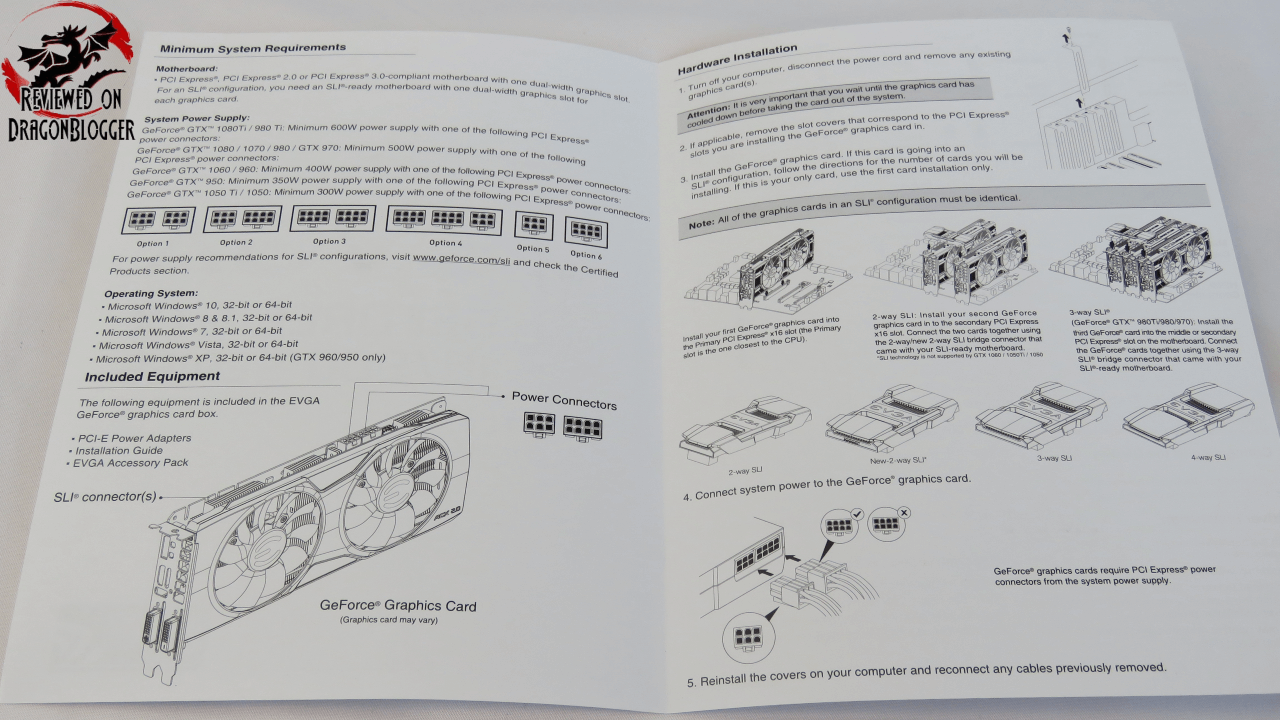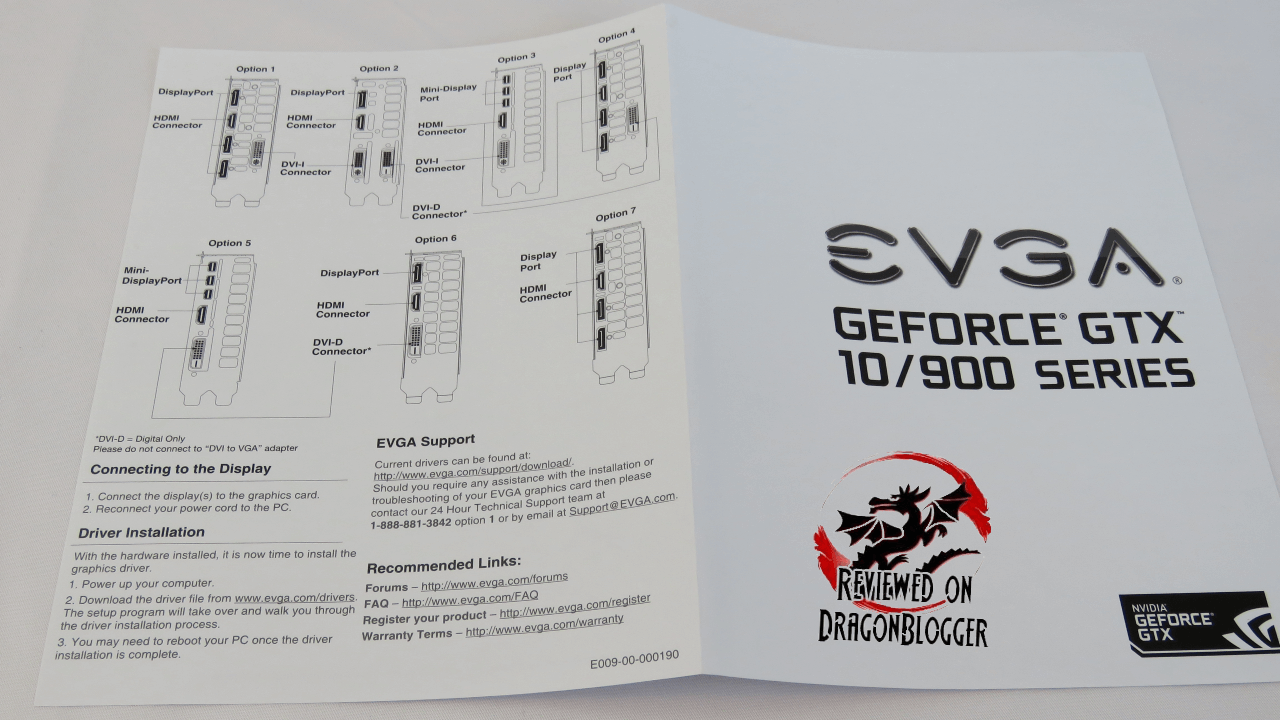 They also include 2 x Enthusiast Built sticks, one in Black and one in White.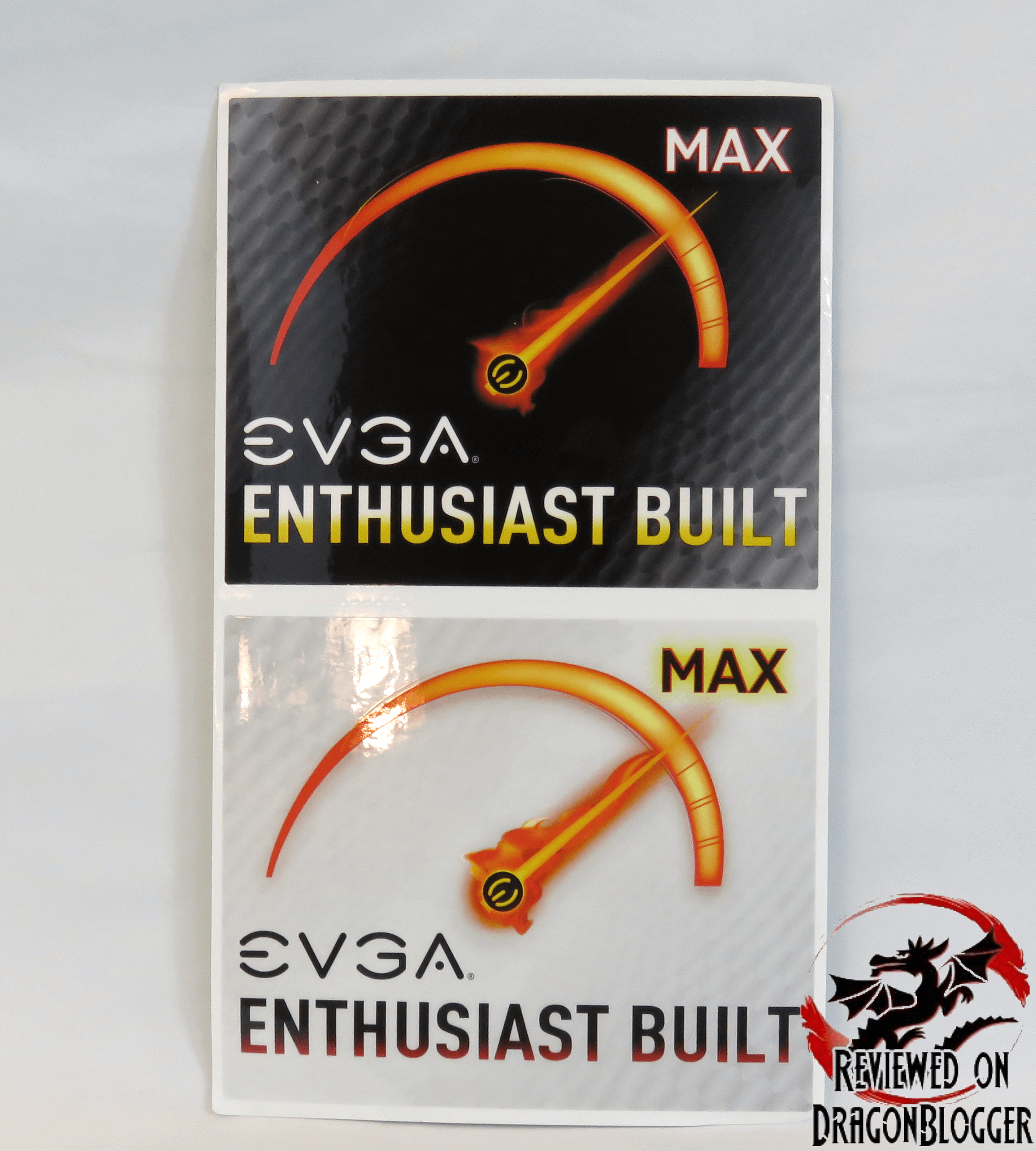 They also include a poster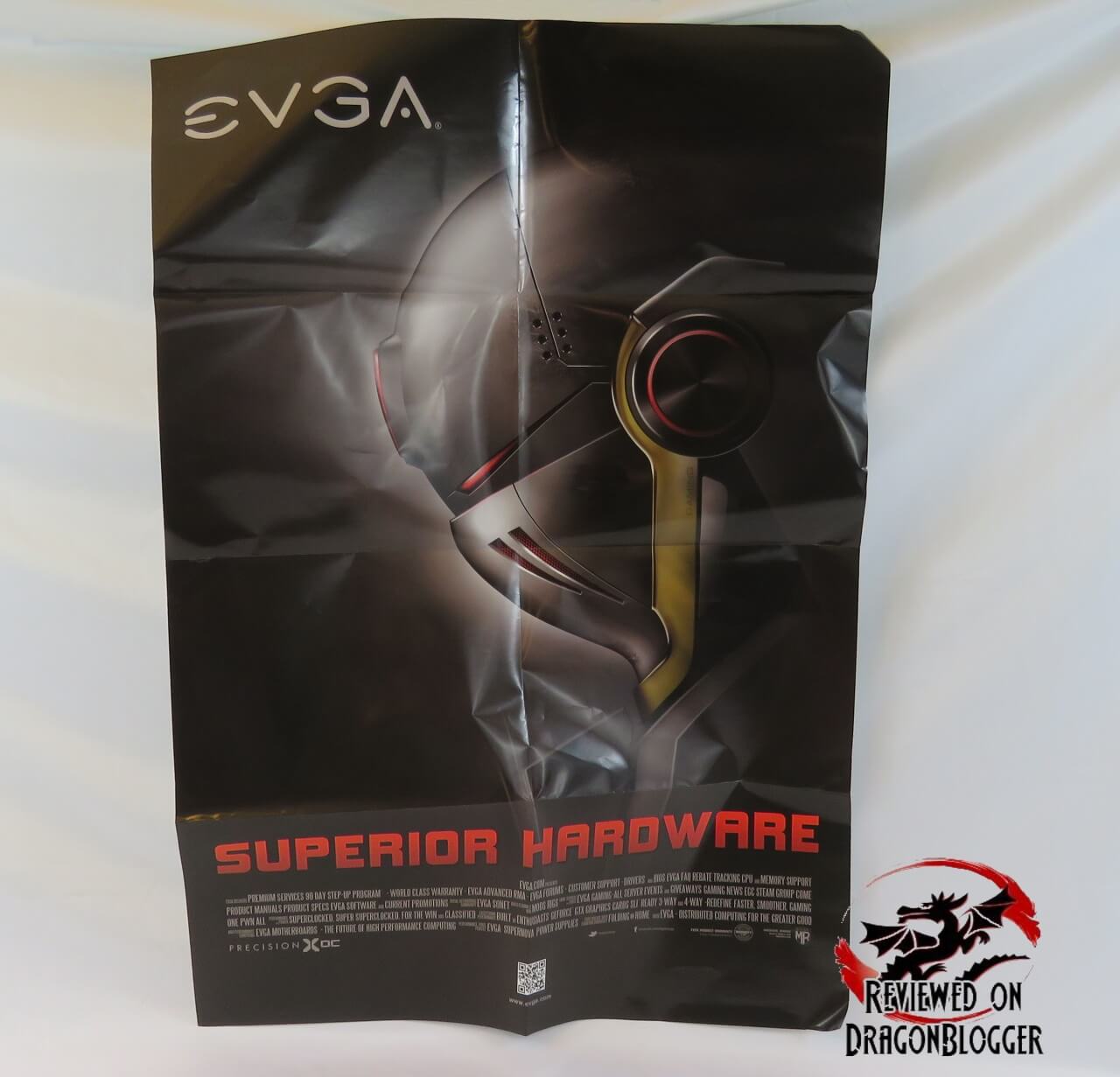 Aside from the schwag, they also include a few adapters to help you on your journey.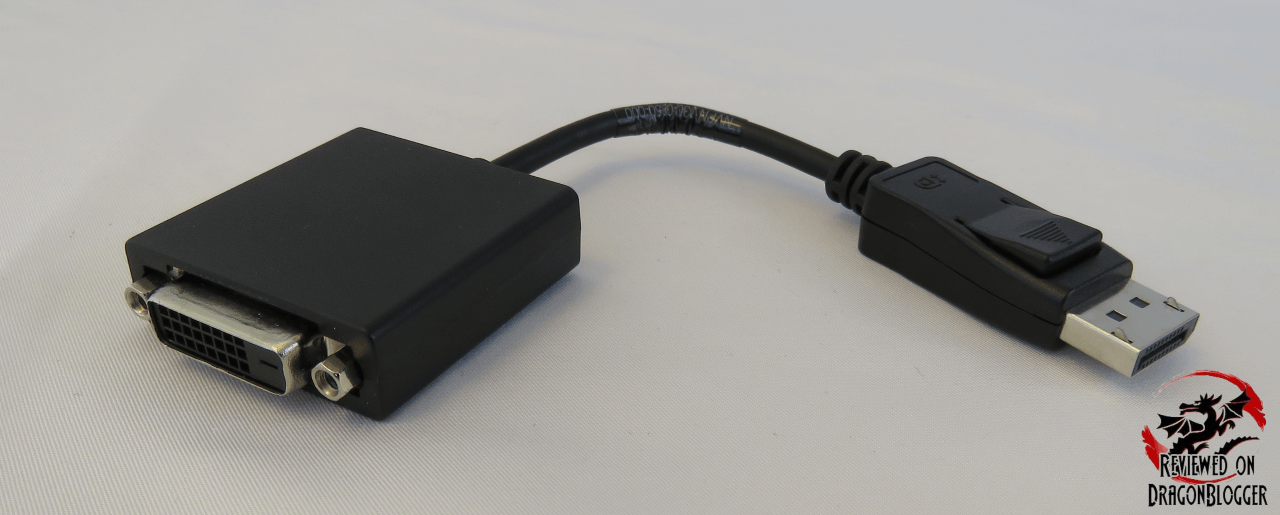 They include on Display port to Single Link DVI-D Adapter.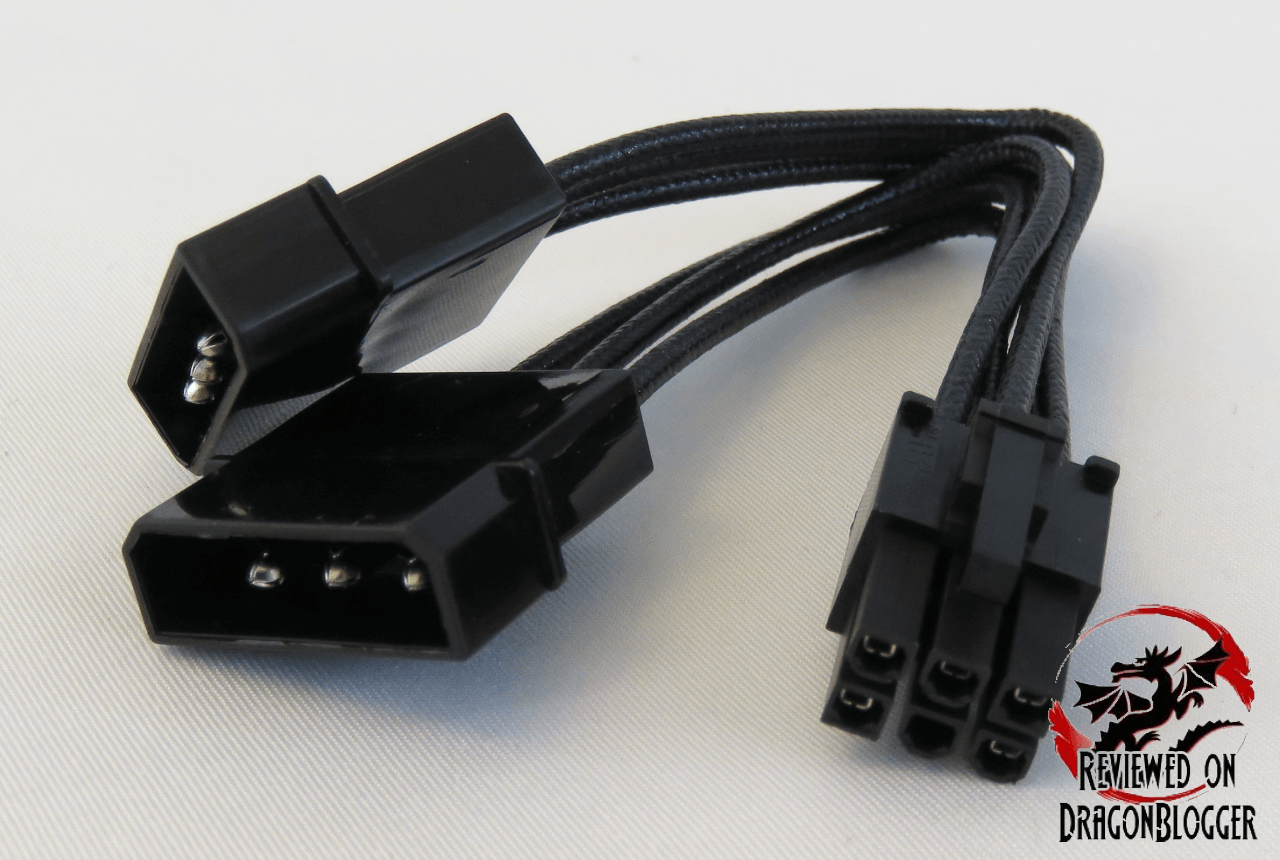 For those of you that might be missing some PCI-e power connections, they include a 2 x Molex to 6Pin PCI-e adapter.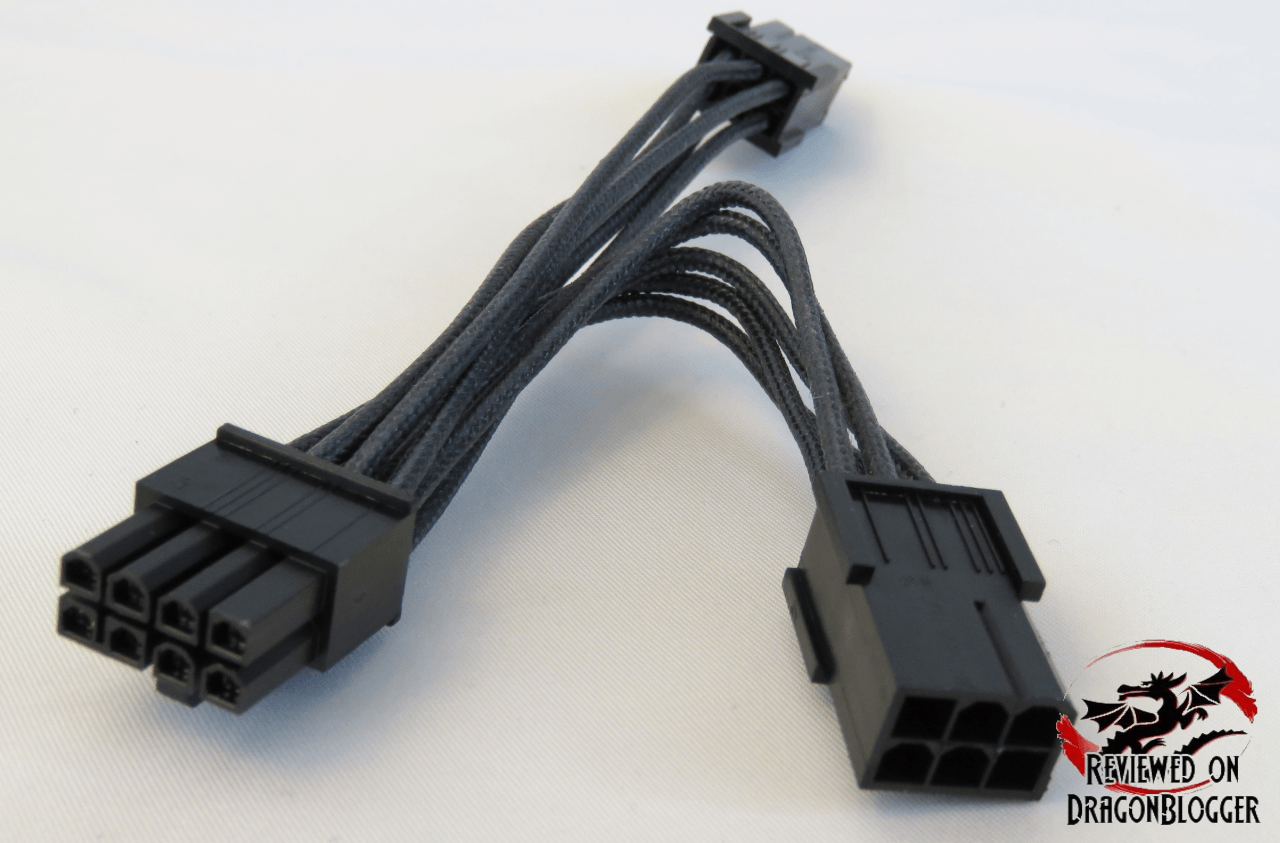 Last but not least, include you are missing an 8Pin PCI-e connection but have an abundance of PCI-e by 6 connections, they include a 2 x 6Pin PCI-e to a single 8Pin PCI-e adapter.   They want to make sure you can use this video card.
OK, that's enough with the add-ons, let's check out the card itself in the next page.