We are influencers and brand affiliates.  This post contains affiliate links, most which go to Amazon and are Geo-Affiliate links to nearest Amazon store.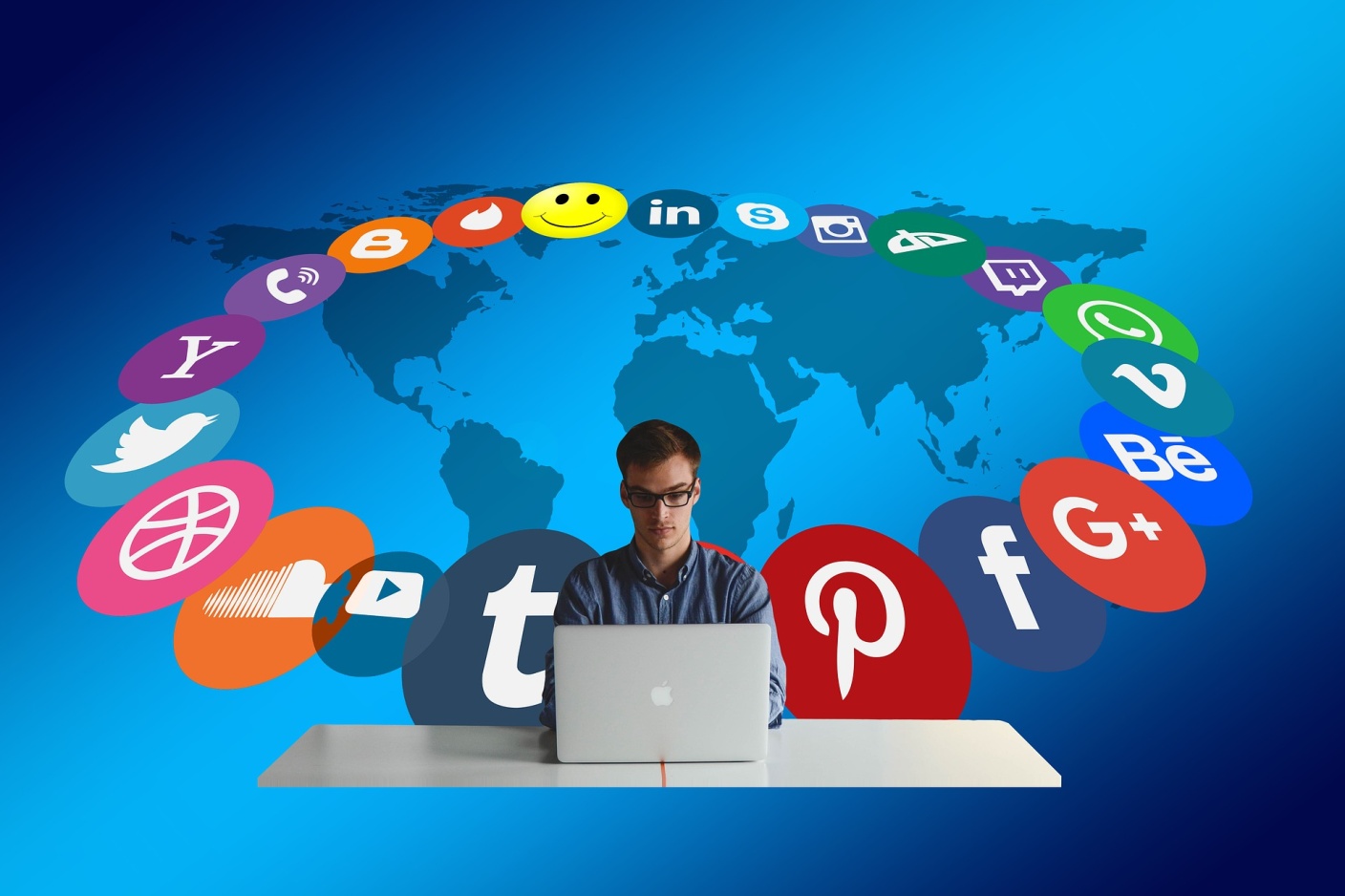 Essentially speaking, the content you have on your website is the card that will draw your target audience in. Your content will give visitors their very first impression of your business, and when you grab their attention in the proper way, this can be the beginning of a lasting and fruitful relationship. Content is king, as they say. When your content is engaging and appealing, you are creating a great environment for your audience and encouraging them to invest their time in you – which may ultimately lead to conversions and eventual sales. But what makes for good, engaging, and appealing content? Here's how best to create content for your website.
Choose your topics wisely
The first rule in creating the best content is to be relevant, and this is something that the website design experts in Oxford from Xist2 will attest to. Even if you talk about the most popular news item of the moment (such as the royal wedding of Prince Harry and Meghan Markle), does this have anything to do with your brand? Even if you are tempted to talk about the latest issues, stay as relevant as possible to your business and your brand. Of course, if there is any exciting news or trends in your own field, then don't hesitate to discuss them.
Have them relate to you
When creating the best content, you should also make sure that your audience can relate to you. By knowing who your audience really is, you can create content that they can relate to. What kind of tone will catch their attention? Should you have an authoritative tone or a more casual tone? Do you want to come across as friendly and amiable, or do you want to look more professional? Your content's tone should be tailored according to what your audience wants.
Think of the bonus
Creating the ideal content is also about giving your audience a bonus. A bonus or 'takeaway' can come in the form of information which your audience can make use of. You are literally giving your audience something they can use or 'take away' for nothing. Always assess whatever content you have come up with, and bring it back to your audience. Do you think they will find it helpful and informative? What will they get out of it? Is there a good chance that they will share it on social media or with their friends, colleagues, or family?
Lastly, ask yourself this: are you giving your audience information which someone else can repeat verbally or which someone will find worth sharing on social media? One more thing: when presenting information, make sure that it is factual and supported by evidence or examples whenever possible. In this era of 'fake news' it's easy to lose an audience's trust when we don't do the proper research.
Image attributed to Pixabay.com
We are influencers and brand affiliates.  This post contains affiliate links, most which go to Amazon and are Geo-Affiliate links to nearest Amazon store.
I am interested in all things technology, especially automation, robotics and tech that helps change how society will live in the future.