The video game industry has evolved a lot in the past decades. The companies had made their occupancy as easy as streaming songs or watching movies on Netflix. There is a big hand of Microsoft, Google, and other such companies that started a revolution by allowing people to play games on their smartphones and other such devices. The companies are now proposing to eliminate the installation cost and make a video stream gaming market where users would no longer be worried about downloading the apps. Though some of them have already taken place like Candy Crush, Pokemon Go which can be played in the browser. The portability offering to play it on several devices is also one significant cause of the growth. These options make the gaming experience enjoyable even when you are traveling. 
There was a boost in the gaming industry at the time of launch of PS4 Pro and Xbox One X, but the attention has been again brought back to PC gaming. With this, we can continuously see a growth curve and the establishment of more new gaming companies. Gaming has become a daily routine amongst many youngsters due to its easy accessibility in smartphones. In the past few years, we have seen the rise of virtual reality gaming along with artificial intelligence. The gaming market has generated somewhere around $138.7 billion in a year, which is more likely to increase by 9.6%.
Let's see some of the reasons how video games customers are growing day by day.
The digital revolution
Gone those days when you required to buy a CD and a DVD to play a game. The digital revolution had been beneficial for the gaming industry, not only for customers but also for manufacturers. It has reduced manufacturing, shipping a storage cost which eliminates the middleman. Now retailers can directly sell on their digital storefronts which will boost their profits. It provides comfort to the consumer as they don't have to travel and stand in a long queue for buying. 
Fresh revenue models
Video games have always been expensive to buy. The retailers earn an excellent profit especially on the paid downloaded contents or those which require monthly or yearly subscriptions like FIFA packs and Xbox Live. This helps in generating more amount of cash flow for developers, once the new game is released. These continue even after years which gives a superior return. This provides customers with an opportunity to buy those packs according to their suitability i.e., on their holidays or also can buy a yearly package at once. The digitalization has made it easy to pay online and enjoy the gaming experience to the fullest.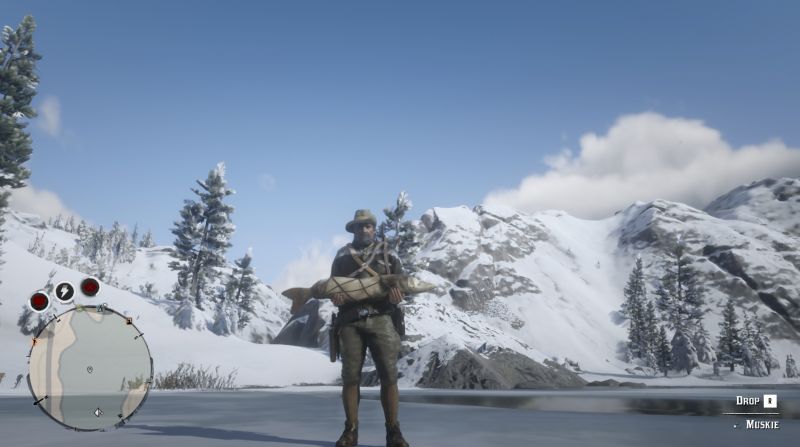 New players
The primary reason for the growth of this sector is due to the accessibility of smartphones and the internet. According to the latest report approx. Four hundred five people are actively engaged in playing games on their smartphones. This has been their favorite time pass nowadays. Games like Candy Crush and others have been easy to access and accessible amongst many. This does not even require any subscription fee and can be players according to one's suitable time. This has eliminated the use of PC.
The big reason is the introduction of esports, which has given gaming a shape of sport. It is taken from the concept of several lifestyles where college and school students have been seen forming a group and playing. No matter how far you are with your friends, you can easily connect with them and play while having a virtual conversation in the middle of the games. 
Continued Growth into the Future
So that the compact view of how customers in this industry have been growing. With the introduction of mobile games to e-sports, it has become a popular source of entertainment. The VR and AR games in virtual reality have gone more popular. Many local game zones have been opened up who charge hourly for these. Even smart TVs have bundles of gaming options. These had made gaming affordable to everyone who doesn't even think of high gaming equipment. The coming future of gaming is brighter and would be dominating the business culture along with it.
Customer Success
Video game players are usually more loyal towards the brands they use, and the customer lifetime value is high as compared to non-video gamers. Companies like Smart Karrot offer customer success management services and allows you to identify top user drop-offs across product journeys. Since video game customers are growing more than any other industry, you will need a management software to manage those customers. 
I am interested in all things technology, especially automation, robotics and tech that helps change how society will live in the future.