The iClever is a product I was really excited to get! I pretty much live on my technology and keeping a charge is as important as keeping your pulse, If you're on the go. The car is the only place you have the time! A four-port charger has to be able to charge all devices at a reasonable pace. A lot of these chargers also use some sort of identification technology to charge each phone with a specific recommended amount of electrical flow. The version of this software used by this brand is called SmartID Technology.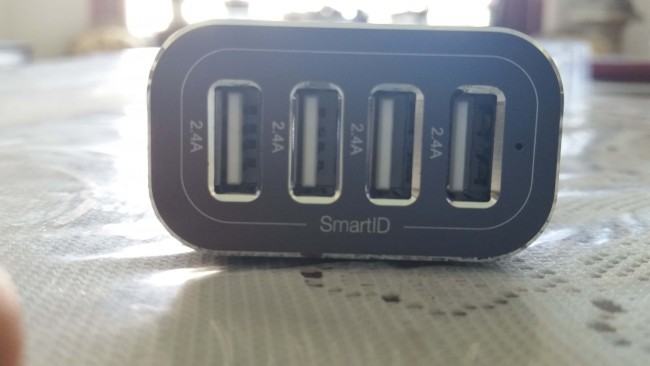 I want to see a the following when testing this device:
How fast does one device charge?
How fast do multiple devices charge?
How fast does a device in use charge?
How fast do multiple devices in use charge?
One device, inactive:
When I got this in the mail, I proceeded to game on my phone until it died. The next morning I charged it for the duration of the drive to work. In 23 minutes, it charged to 22%. That's pretty much 1% per minute, a reasonable pace.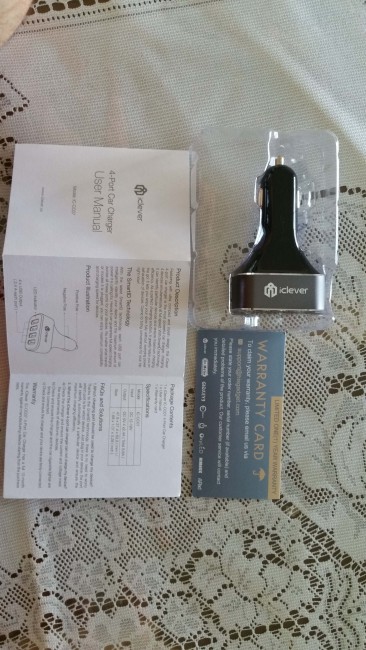 Four devices, inactive:
The manual specifically states SmartID can identify Samsung Galaxy, Apple Mobile devices, HTC, LG, Next, Bluetooth, and several other brands of product. My four devices were my Galaxy Note 4, my old HTC M7 (the battery overheated on this phone last year and damaged it a bit), My good friend's iPhone 6, and his iPad mini.  In 15 minutes, the Note charged from 13% to 27%; the HTC from 0% to 15%; iPhone 5s from 32%-55%; iPad Mini from 12%-26%.  It seems to be that the charger works at about the same rate regardless. Apple products seem to charge a bit better.
One Device on Netflix:
Watching Netflix on my phone drains the battery at about the same rate that this charger gave it power. Naturally, I expected the charge to remain neutral, and eventually drain. Instead, the charger continued to work at about the same 1% per minute. I think this means it shares some similarities with Samsungs Adaptive Fast Charge.
Three devices on Netflix, and one that broke:
The two Apple products and my Note 4 charged fine. However, the HTC stopped recognizing that it was plugged in and would not charge. It's completely dead it seems.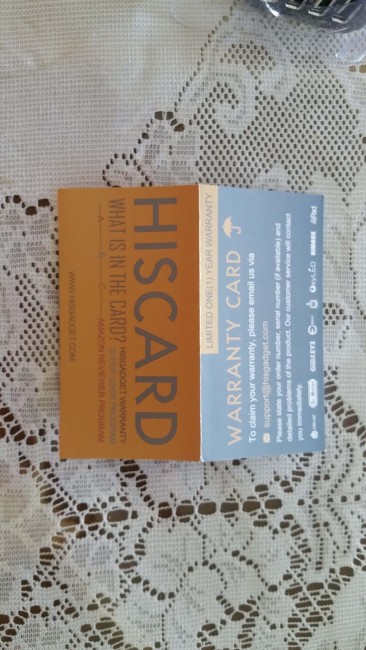 Conclusion:
The charger charges Apple products best, but that only matters when multiple items are plugged in. Regardless, the charge hovers just under 1% per minute. It works great and it doesn't seem to heat up at all, even when all three devices were active. It does what it advertises and is a 5 star product in my opinion!