QICENT makes a power strip/surge protector that is in a word "wonderful". I found it to function exactly as stated. And recommend it to anyone who needs a great power strip without paying a ton of money.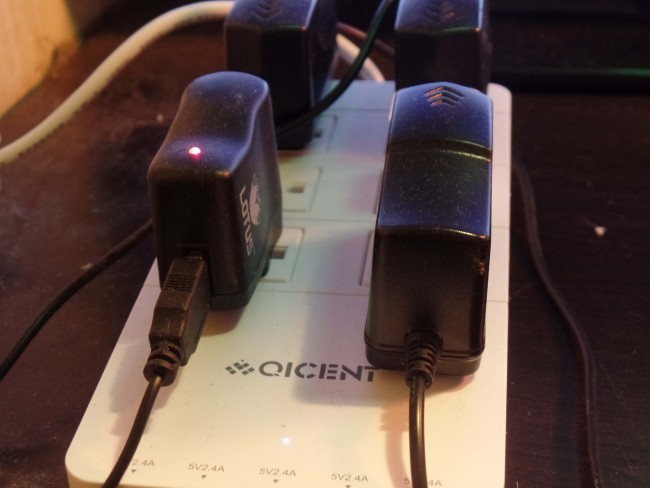 This power strip is also a surge protected device. It has 6 120v plugs, and 5 USB ports. Each USB port is rated for up to 5v/ 2.4A. I like that, it means, I can use any port for any of my USB needs. Some out there set one port for one amperage and another for something else. It gets confusing, but not so with QICENT.
This Power strip will provide 40W/8A total. This is nice. I can have a cell phone sized device in every port at the same time, or 3 tablets. This is the most I have ever been able to charge at the same time. I can also have other chargers plugged in to the 120v plugs to charge even more devices.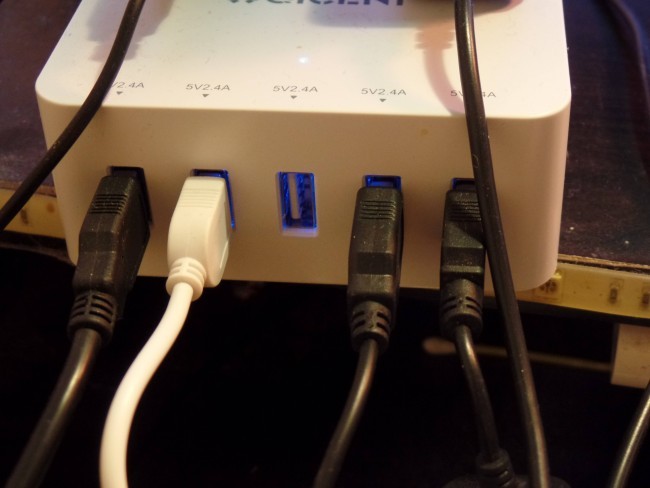 One thing that was written in to the manual which I am not 100% sure about is that the on/off switch on the power strip is there because you may need to turn off the power before plugging in or unplugging some devices. I can say I think that might need doing but I am no expert on this matter, and so far have not had an issue.
The power cord that plugs into the wall is long, 5ft., which is great. I like the size and the stability of the unit itself. It sits flat on the desk and does not move. Because it is wide, this keeps it from falling over when heavier plugs are inserted. It is important to note that depending upon the size of the plugs, you may not be able to use all the available 120v sockets. I am with the plugs I have inserted, getting to use 5 out of 6, and that is much better than I expected.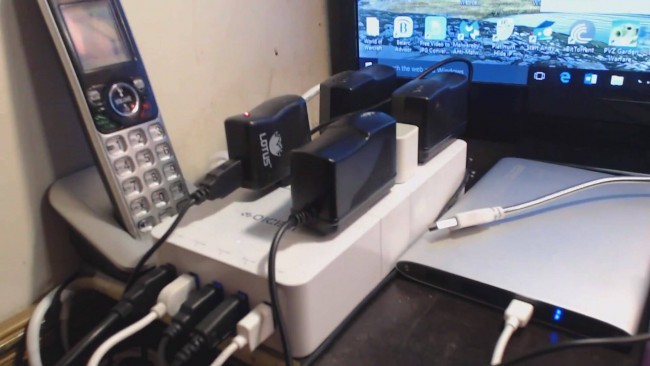 Overall, I recommend this power strip to anyone who needs a product that has everything in one place. 120v and USB ports give an abundant number of options and satisfies any power user.
Disclaimer: QICENT provided me with this 6-outlet power strip with USB so we could do a showcase and share thoughts on the product.. All opinions expressed are 100% mine and mine alone.