I have reviewed a lot of Bluetooth speakers and headphones over the past few years, and many of them have been exceptional in many ways, but none so far have in my opinion been able to match the audio power of the one I am going to speak to you about today.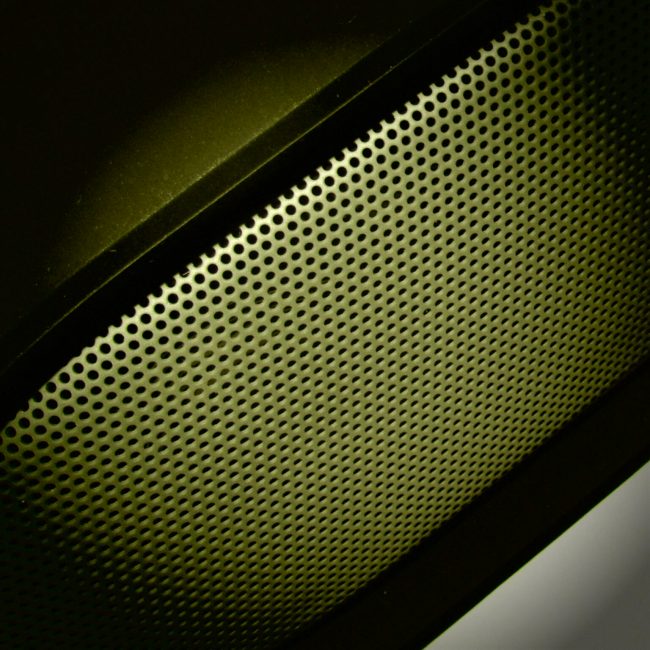 I can easily say that the SeedForce, model no. SPK-HH01 is the most powerful speaker I have tested to date. By this I mean it is one of the loudest, and deepest base producing speakers I have listened to in its price range, and I simply love it.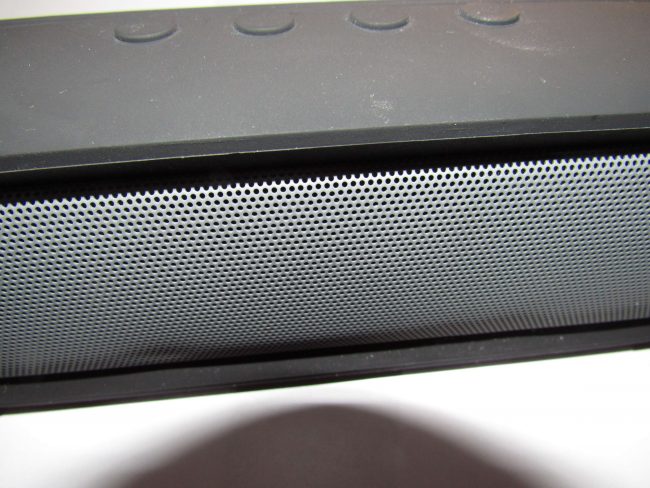 The design of this speaker is simple, elegant and smooth. The case is a soft smooth rubber finish that surrounds the outer surface of the speaker. Attached to this is a rubber loop that is very secure that you can use should you desire to hang the speaker up somewhere.
The buttons are all on the top of the unit he and are not complicated in any way. I did notice one thing that, to me, felt odd, the power button is on the right rather than the left of the row. It is just me but for some reason, I think of the first button as the on and off as, not the last. That aside, the buttons work perfectly.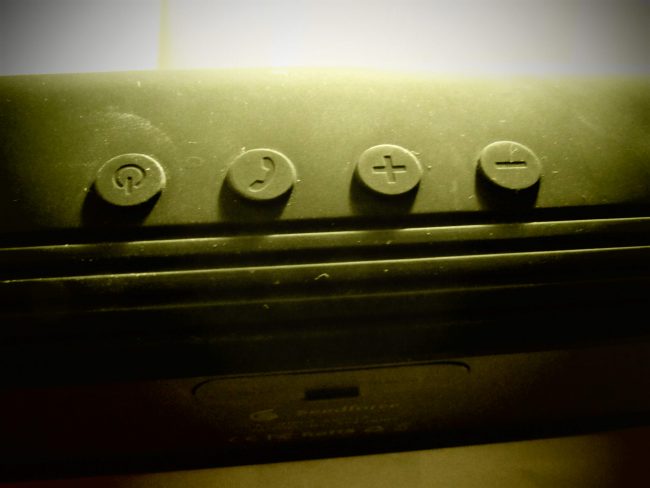 Pairing this speaker was fast and easy. Simply hold the power button down for a few seconds while powering the speaker up for the first time, and when the tone is heard, the speaker is in pairing mode. after this, it is all up to your device to do the rest.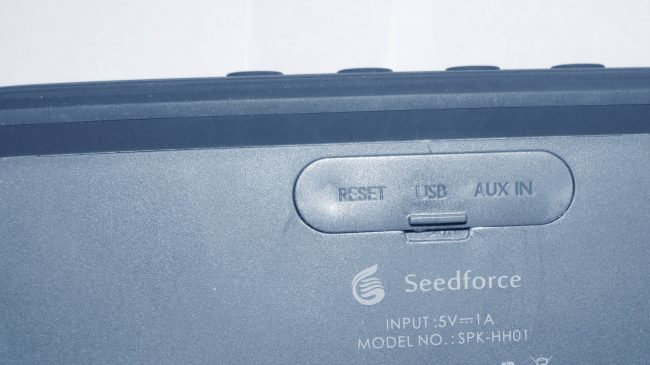 The buttons from left to right are as follows. Lower volume, raise volume, answer phone, and power on/off and pairing. On the back is a secured rubber flap that can be moved to reveal the aux port as well as the charging port. One additional thing is the reset button which is more of a hole. An included tool allows this button to be pressed.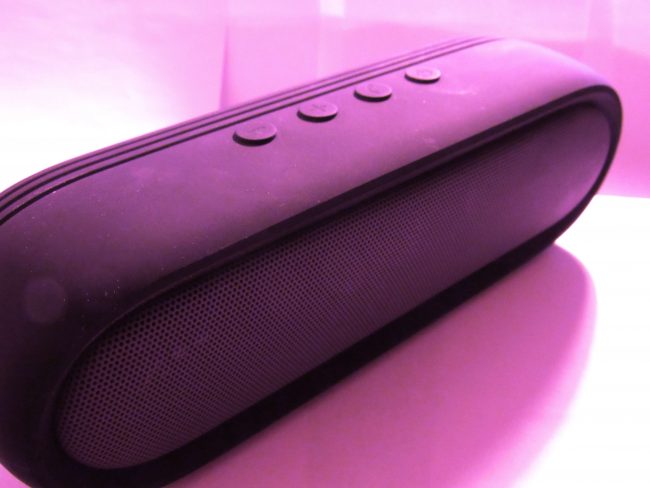 I mentioned before that this speaker is powerful. Each speaker has a 5w output. I turned on one of my favorite tunes for testing speakers with, and was blown away by the rich sound and deep bass. I had planned to simply give this one to my son before I even tried it out, but once I did, I told him he had to get one of his own. I encourage you to get one as well, you will not be disappointed.
Disclaimer: This product was provided to the author to do a review. All opinions are 100% authors and authors alone. For more information on our disclosure policy visit: http://bit.ly/dbdisclose