This is a review of the Sound Intone CX-05 Stereo Headphones. They go for $25 on Amazon and are sold in black like I have, or brown.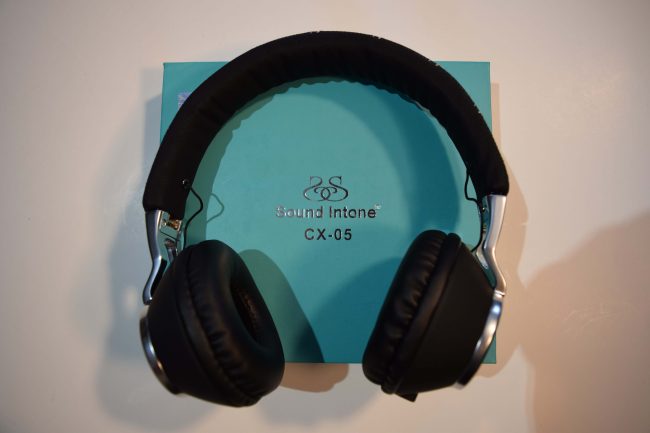 Inside the nice-looking box, you will find a warranty notice, the headphones, a detachable audio cable that has an inline microphone and pause/play/answer call button.  The CX-05's also comes with a spare audio cable that does not feature a button or mic.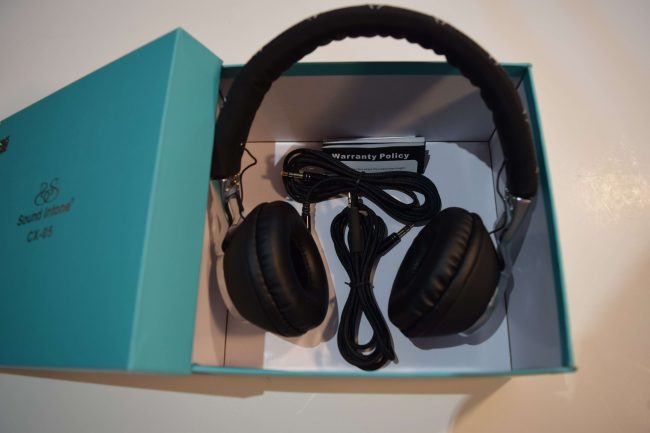 I was extremely impressed with the build quality of these headphones, especially for $25.  They are constructed of a heavy metal and have a solid feel to them.  The adjustable head strap that is also metal is covered in a patterned fabric. Also, the inside of the head strap and the earphones have a comfy leather padding.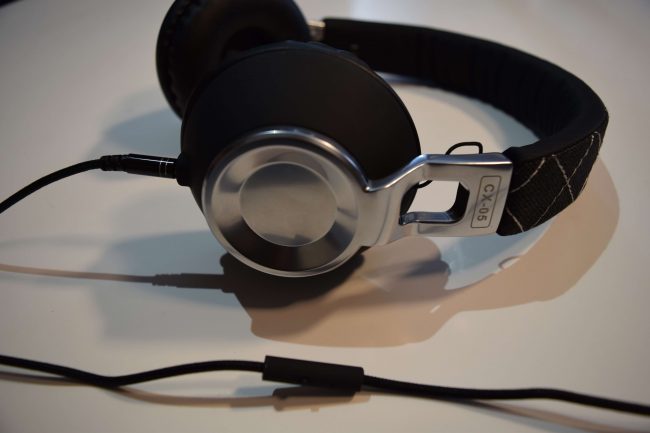 The headphones fold up for portability.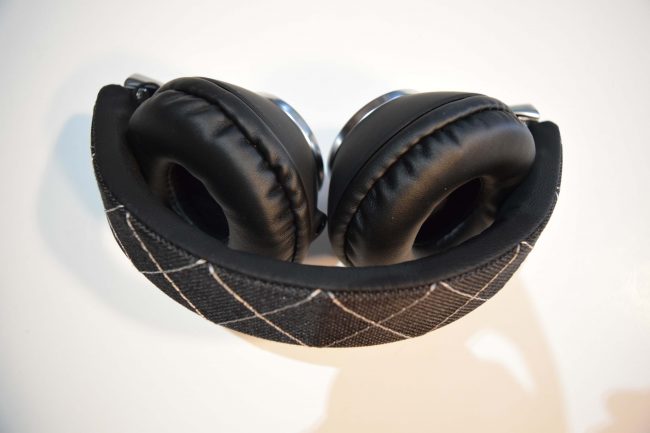 Also, I generally don't take too much notice of cords, but I was very impressed with the two cords that are included with these headphones.  They have bend resistant endings at each plug and are covered in a thick fabric material.  The plug bezels are made of thick metal.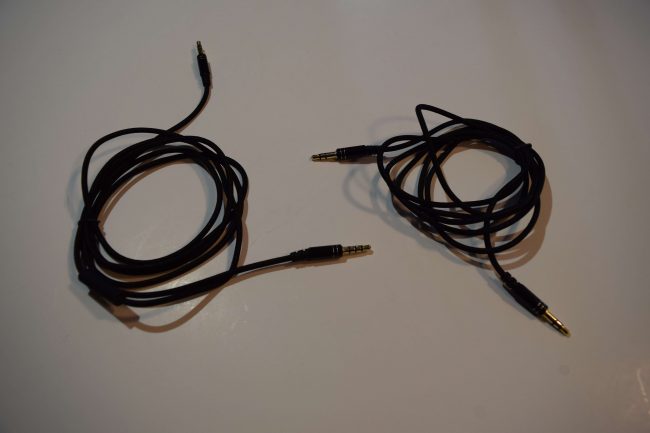 I tested the mic on the CX-05's during a call and it produces a good volume that is easy to hear.
Now for sound quality.  I was not overly impressed with the sound quality of these headphones.  The audio is clear and clean, but considering they are wired and overhead headphones, the bass is quite unnoticeable.  Even well listening to bass heavy music at high volumes, you will barely feel bass vibrations which makes these significantly less attractive to someone looking for music-listening headphones.
Listen to the Mic Quality Text with the Sound Intone CX-05
Overall, I think the Sound Intone CX-05 headphones are very well built and offer premium quality and appearance.  But, they do lack in bass so I would recommend them more for someone looking for headphones to use for watching videos or listening to podcast.
I love to create video productions, writing, and technology. Product reviewing is a perfect culmination of all three of these. I also enjoy flying, crashing, fixing, and spending money on FPV quadcopters (a less scary way of saying drones).