This is a review of the Spider Amber and Sapphire Series Wired Headphones. Because the two are so similar, this article reviews both pairs of earphones.  They are almost identical, with just a slightly different design.  
These are nice wired earphones that offer very good sound quality and premium metal build quality. The Sapphire are more plainly designed and cost $20.  The Amber have a more detailed design that will bring the price to $25.
The first thing that you will notice with these earphones is how nice they look.  They are both made of a shiny metal and designed to be stylish. The metal will also add to the earphones' durability.
These are the Sapphires: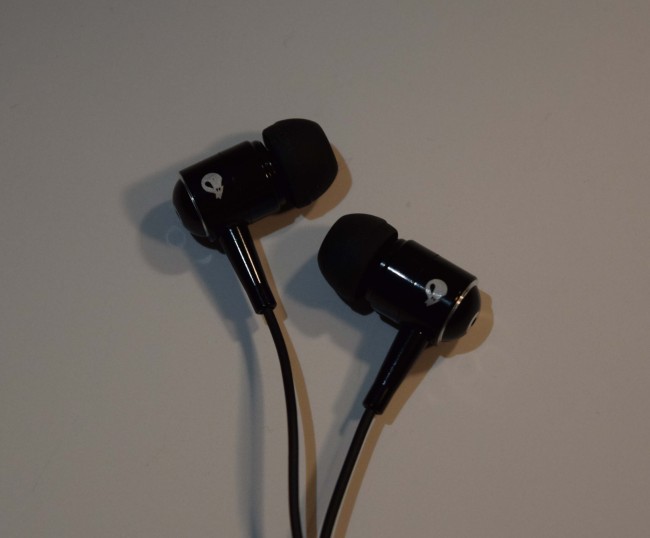 You can purchase the Sapphires in blue, pink, orange, or black.
These are the Ambers: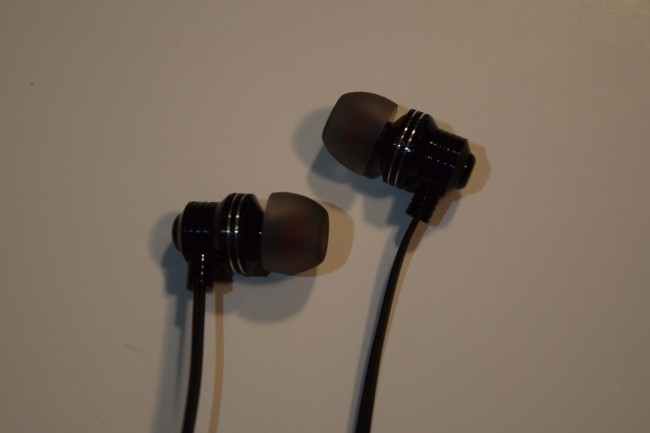 You can purchase the Ambers in black or pink.
They are not the best in terms of staying in your ears.  The eartips were a little large at least for me, and you may have trouble with them falling out, especially while running.  Still, they are not terrible and I won't hold too much against Spider because of this issue.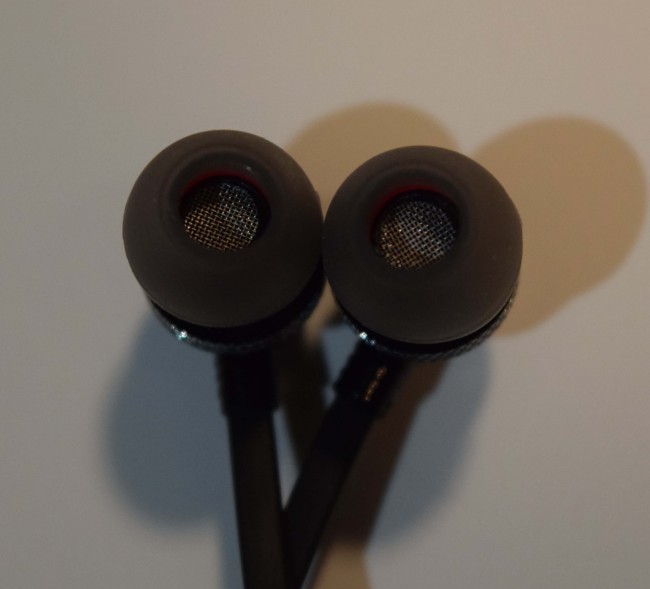 With both pairs of earphones, there is an inline microphone.  The microphone will provide very good and loud sound for the person on the other end of a phone conversation.  Also, there is one button that can be used to to pause or play music, skip music, or answer calls.  But, unfortunately, there are no volume control buttons which has become a standard with most earbuds.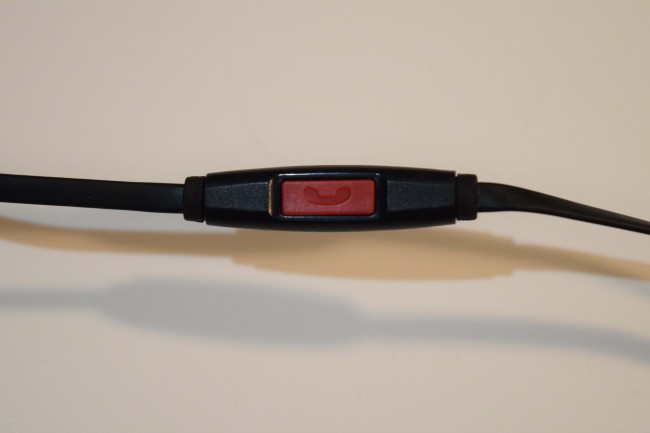 The most attractive feature of these headphones is the excellent sound quality.  Because they are wired, you will get crystal clear treble and booming bass.  To get sound quality this good on Bluetooth headphones, you would be paying upwards of a hundred dollars as opposed to just $20 or $25.
Take notice that the wires will get in the way depending on what you are doing. For example, if you were working out, these could end up hitting you in the face.
Overall, I really liked these headphones. They may not be Bluetooth, but they offer very good sound quality for a low price.  The only negatives were that they did not fit in my ears amazingly, and did not have volume buttons.
Check out the video review