Tiktech has once again teamed up with Dragon Blogger and this time there is a giveaway with multiple prizes, the grand prize is the G Geneinno Waterproof Muscle Massage Gun which is a percussion massage gun that also waterproof and can actually be used in a tub or pool to help iron out sore muscles which makes for a great Father's day gift.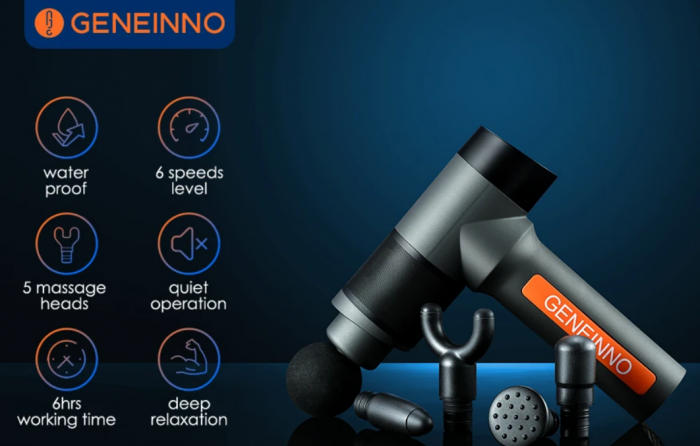 The 2 runner up prizes are eMeet Nova webcams which offer a fantastic price/performance and are an upgrade from virtually any laptop default webcam by a long shot.  The eMeet Nova in our own reviews has shown video quality and auto-focus and color clarity is even better than some webcam models that cost twice as much. As mentioned in the giveaway, if you can't wait to see if you win, you can find there is a 30% off deal on the massage gun currently at Tiktech and a 40% off deal on the eMeet Nova webcam.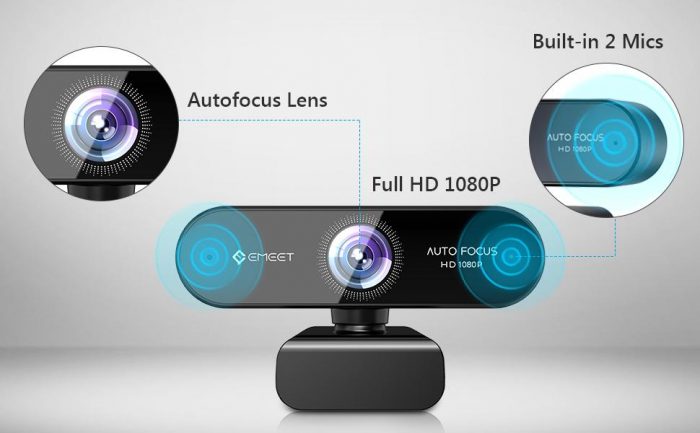 Giveaway Info:  Prizes can only be shipped to USA address, if you enter from outside the USA you will be required to provide a USA address.  You can use a service like MyUS or have someone in the USA receive the prize on your behalf, but there are no substitutions.  If you enter from outside the USA and you are not able to provide a USA address to receive the prize, your entry is void and a new winner will be chosen.
Enter for Your Chance to Win Now
Tiktech DragonBlogger Fathers Day Giveaway